Ed Sheeran Concert
On October 4th, I went to the Ed Sheeran concert at Soldier Field. It was my first concert and Ed did not disappoint! The warm cheesy nachos and creamy hot chocolate set the stage for an amazing night and I could not be more excited. He had Lauv and Snow Patrol open for him and the night was just getting started when Snow Patrol performed "Chasing Cars". Although it was a chilly October night, Ed warmed everyone's hearts when he ran out on stage.
Ed connected with each and every person that night with laughs, tears and great music. His jokes about typical dads and boyfriends attitudes at concerts filled the stadium with laughs and knee slaps. He also confessed to the crowd that he had no idea that the Bears played at Soldier Field and he has had a Bears hat for years. Part of what makes Ed's concerts so enjoyable is his willingness to relate to the crowd and connect with each and every audience member. Making everyone smile and encouraging everyone to dance and sing off key made me feel less nervous about looking weird in a crowd of 15,000 people. My favorite part of the night was when he sang "Perfect" and everyone turned their flashlights on and the entire stadium lit up. My friends and I couldn't help but cry because it was such a touching moment and Ed sang the song so beautifully. His encore hyped everyone up and by that point in the night, even dads were jumping up and down all around us. It truly was an amazing night and if anyone is looking for an amazing concert to go to, Ed Sheeran is your answer.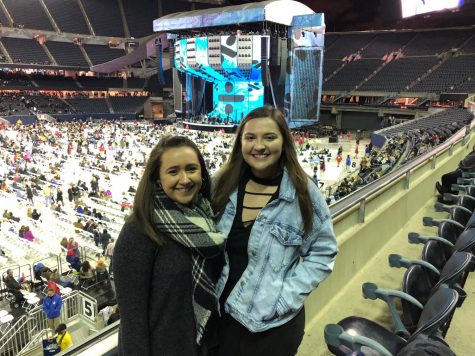 About the Writer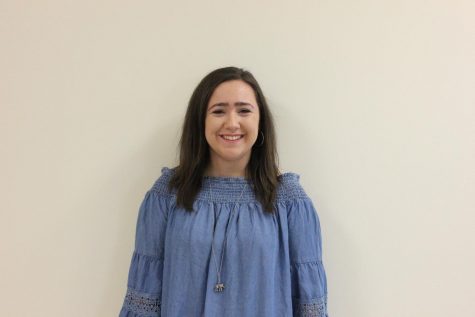 Sophia Donis, Opinions Editor
Sophia Donis is a senior at Lakes Community High School. She is a member of the girls bowling and soccer team, National Honors Society and German Club....