DIY Christmas Presents
Present ideas that will keep your bank account intact.
The holidays can be the most wonderful yet stressful time of the year. Here are some quick and easy present ideas that won't break the bank, and keep family and friends happy.
Mini-Scrapbook:
A small scrapbook of your friends or family and the memories you shared together throughout the year makes a great heart-warming present. Walmart has a simple photo printer that you could use and pre-made booklets that come as low as five dollars.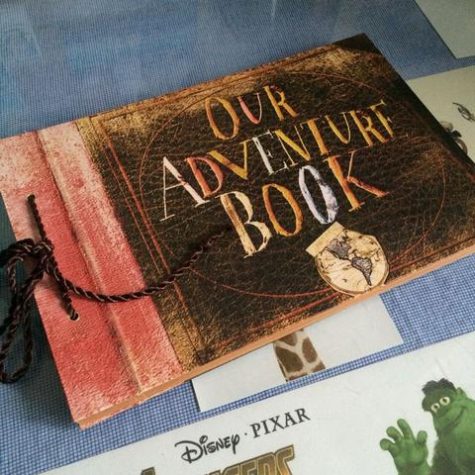 Candles:
A nice candle can be anywhere up to $25 dollars. To make a candle at home at nearly no cost you could find old candles of miscellaneous scents, melt the wax, and add the melted wax into a new jar. A piece of string dipped in wax could be used as a wick. To spice it up, you could add a bow or ribbon around the jar.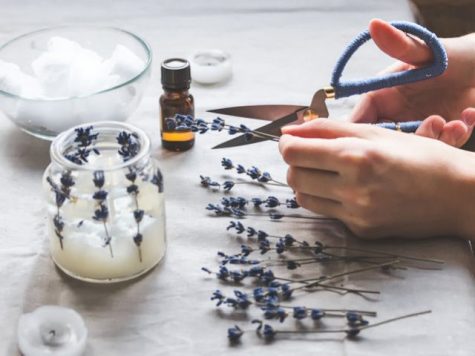 Mason-Jar Vase:
Grab any old mason jars lying around the house and decorate them in whichever way you'd like. Fill the vase with flowers and the perfect gift for mom, grandma, and everyone in between.