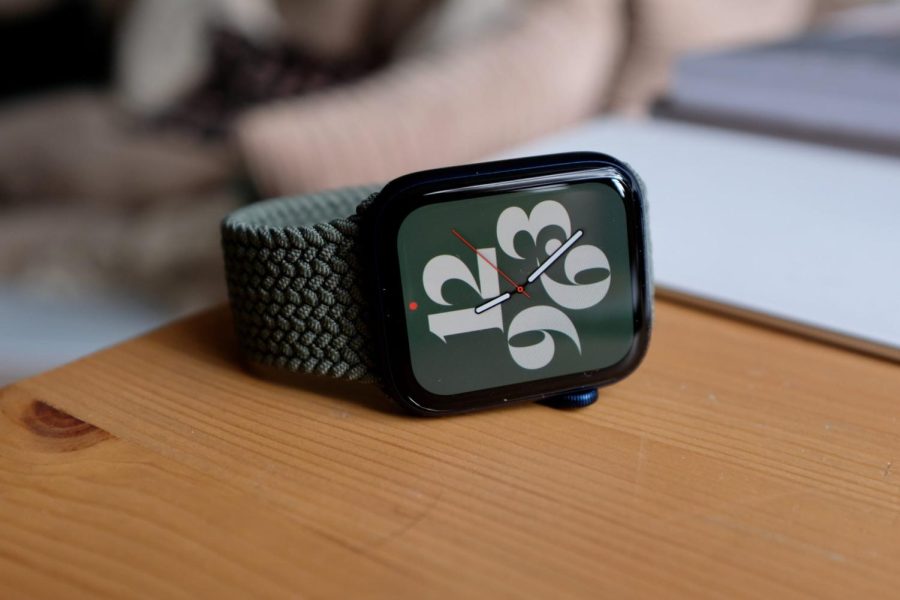 Allie Rial, Julia Veres, Staff Reporter
January 28, 2022 • No Comments
Apple has recently released a new commercial for the Series 7 Apple Watch, and it's disturbing to say the least.  Each commercial opens the same, with the standard phrase...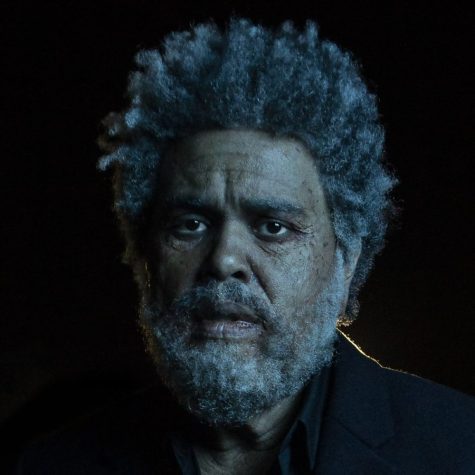 The Dawn Of A New Year In Music
January 14, 2022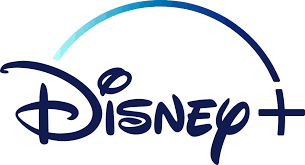 November 19, 2021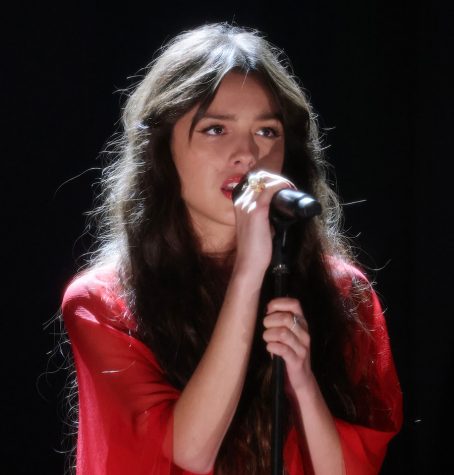 November 5, 2021
Do you have story ideas for Lakes Student Media? Is there a topic you would like to see covered? Share your ideas with us!