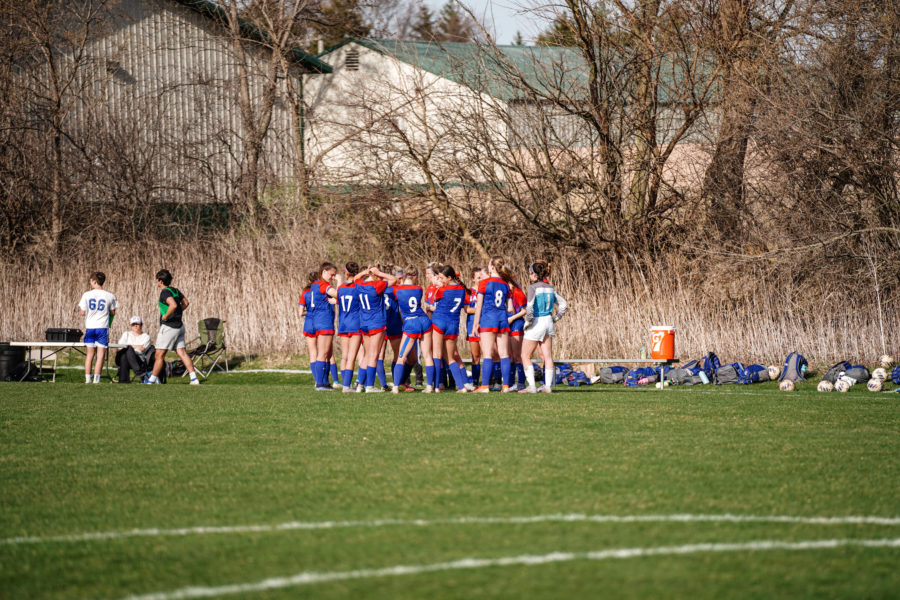 The Lakes Girls Soccer team has won the conference title for the first time since 2015! The girls have been on fire this season with a conference record of 4-1 only losing...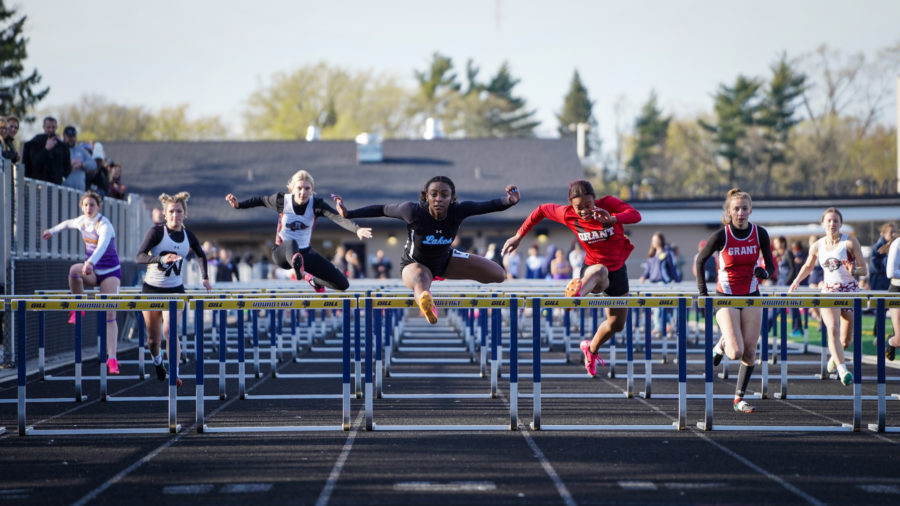 Girls Track & Field is the focal point of Lakes Athletics, representing Lakes exceptionally well every time they compete. The seniors in particular have done an impressive...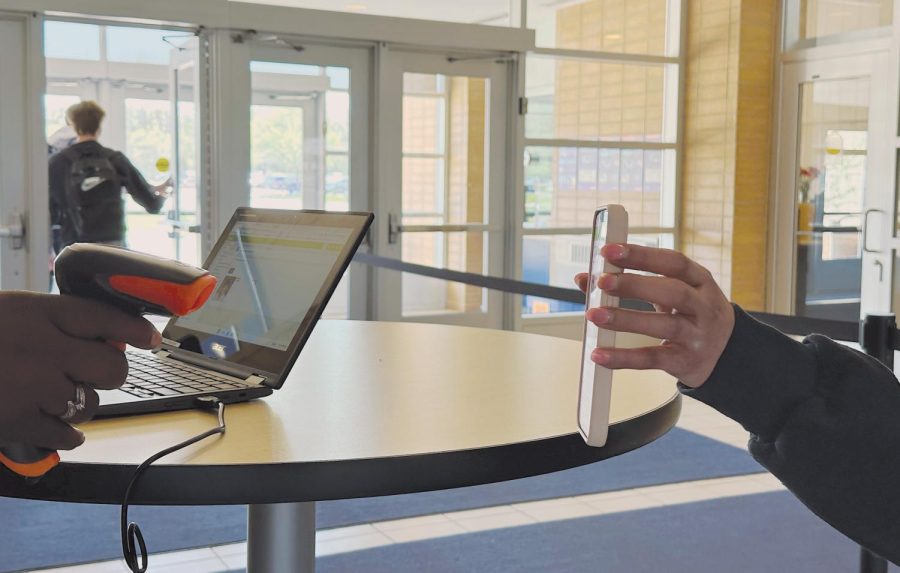 Open campus lunch is a privilege to Lakes Community High School that juniors and seniors and also requires them to obtain responsibility. Students who choose to leave campus need to make sure they are...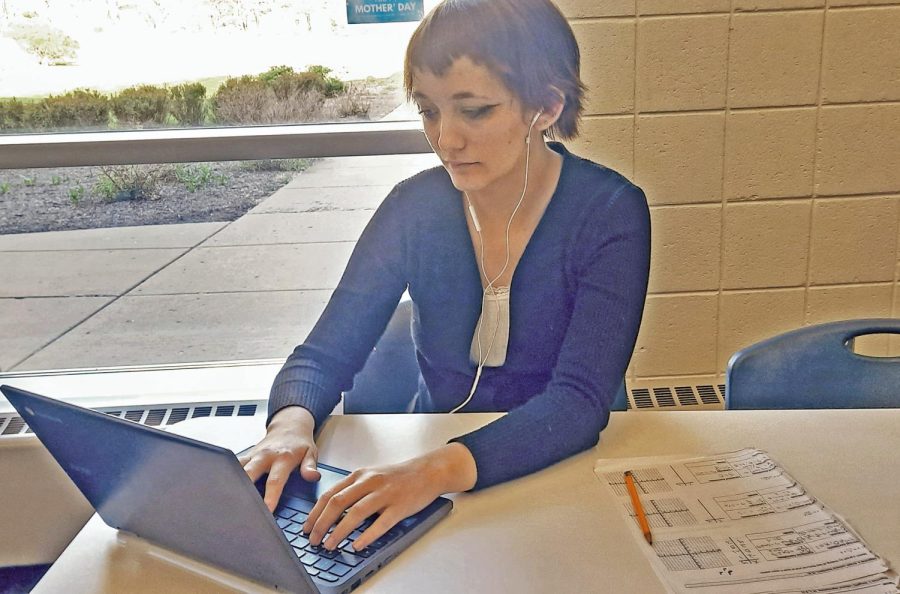 As the end of the school year comes up, finals are almost here once again. Many students are getting stressed out and trying to cram in every...
Do you have story ideas for Lakes Student Media? Is there a topic you would like to see covered? Share your ideas with us!