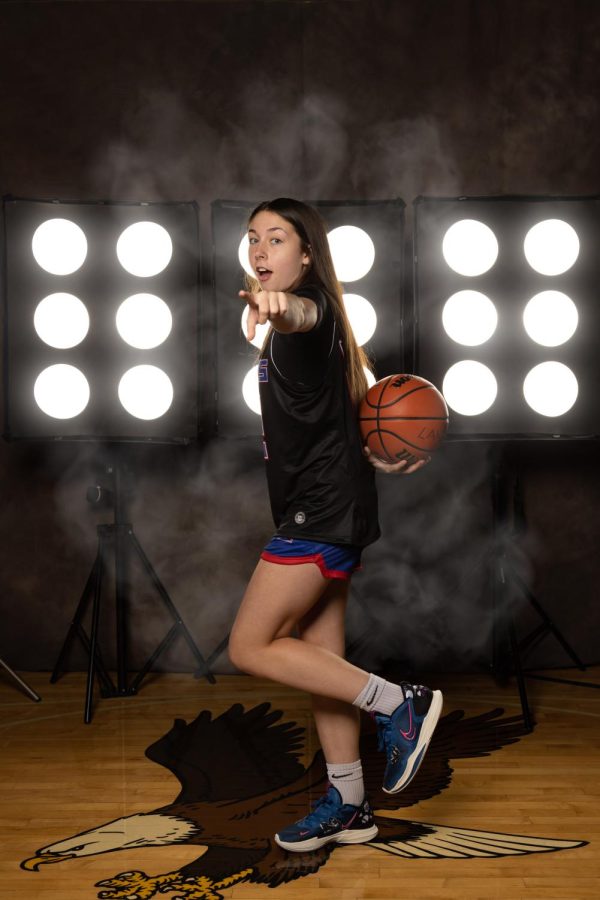 Sam Klug
, Editor in Chief •
January 27, 2023
Oman and Marino; Destined for Greatness at the Division III Level It may seem like the decision to play collegiate athletics happens in every American high school. However,...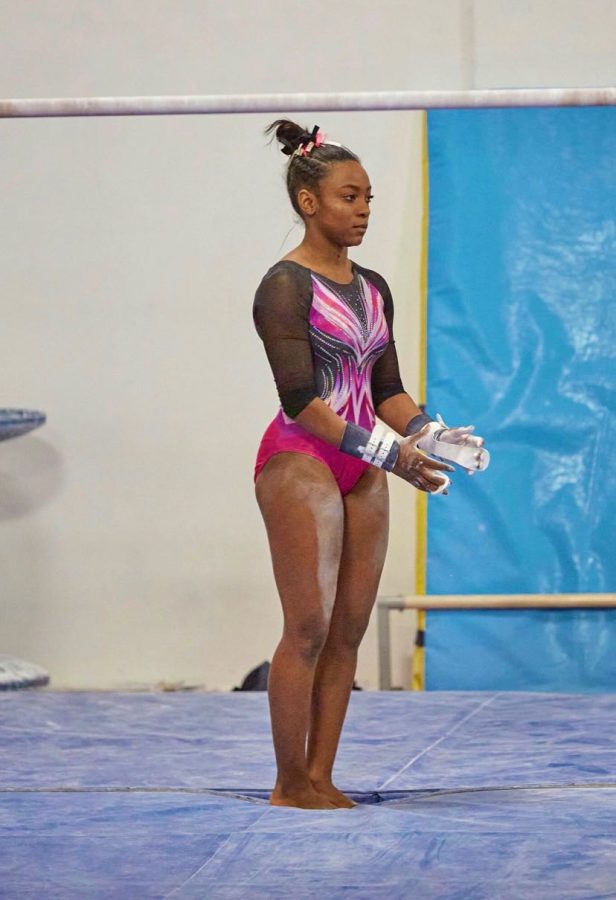 Starting gymnastics at a very young age, Crum looks to continue her success while competing for state. For Joycelyn Crum, gymnastics has been a huge part of her life since...
Lilly Bystrek, Staff Reporter
December 12, 2022 • No Comments
Are you bored of the same old music and want to listen to something new? Then you have come to the right place. Deftones is an alternative metal band. They were formed in...

October 13, 2022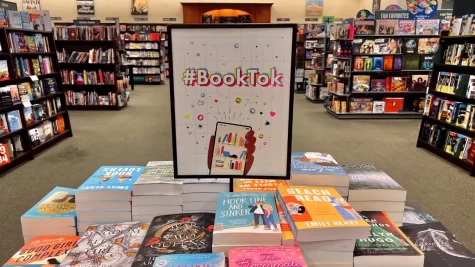 Has TikTok Made Reading Cool???
September 15, 2022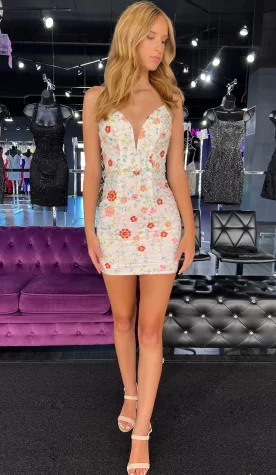 September 6, 2022
Generation Z has grown up alongside technology. As they grew, so did it. In the early 2000's, BlackBerry's were the phones taking the world by storm. Then, in 2007, the first Apple Iphone was released,...
The holiday season is finally here! Even though the holidays can be a stressful time it is still important to spend some quality time with yourself...
Do you have story ideas for Lakes Student Media? Is there a topic you would like to see covered? Share your ideas with us!