Adam Hartzer, A&E Editor
June 11, 2018 • No Comments
Netflix or YouTube? YouTube Rain or snow? Rain Breakfast or dinner? Dinner What is the weirdest food you've tried? Alligator...
Kelly Scheuring, Editor-In-Chief
May 22, 2018 • No Comments
Would you rather camp in a tent or camper? Camper Why? Bc I don't like...bugs. Do you like the beach or hiking? Beach What would you do if you were being...
Carmen Martinez, A&E Editor
September 11, 2018 • No Comments
We all know fall brings crisp leaves, warm drinks, and best of all fall television. Each year our favorite television shows return for another season in the fall, just in...
June 1, 2018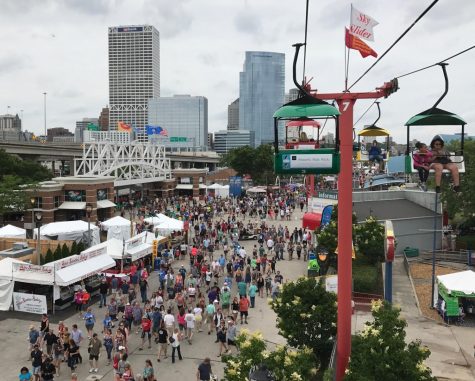 May 22, 2018
Top 3 Things To Do Before the End of the School Year
May 22, 2018
Jacob Brooks, Staff Reporter
September 14, 2018 • No Comments
The US Open Women's finals of Naomi Osaka vs Serena Williams has been a huge topic in the news recently, but not for the reason you'd expect. After a relatively smooth-sailing first set, which...
September 5, 2018
September 5, 2018
Lakes Football Week 1 vs Deerfield
August 27, 2018
Check out the Talon Times most recent issues digitally, including past issues! Visit us at: issuu.com
Loading ...
Dunkin' Donuts vs Starbucks Cold Brew
September 17, 2018
Looking for iced coffee that doesn't taste like dirty...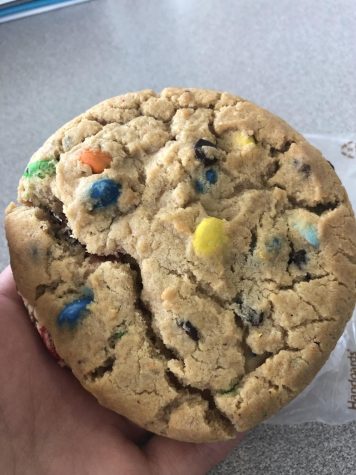 Food Review: Cafeteria Monster Cookies
September 6, 2018
For a while now, some may say I have "an addiction"...
May 21, 2018
Calling out to all those fans who may have the hots...
Thursday, September 7

Girls Volleyball

LCHS 2 - Grayslake North 0

Thursday, September 7

Boys Soccer

LCHS 3 - Grayslake North 0

Wednesday, September 6

Girls Volleyball

LCHS 2 - Vernon Hills 0

Tuesday, September 5

Boys Cross Country

LCHS 15 - Grayslake North 50

Friday, September 1

Football

LCHS 28 - Highland Park 20