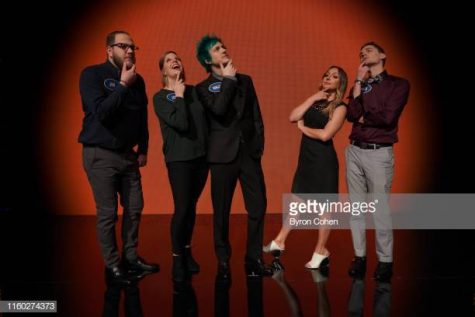 Anna Gipple, Social Media Coordinator
September 8, 2019 • No Comments
As many may know, our very own Mr. Blevins, was featured on yet another episode of Family Feud. But this time around, the Blevins' family made its way to Celebrity Family...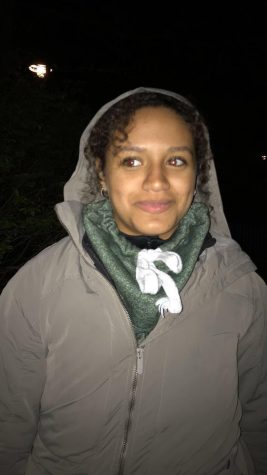 Kelly Scheuring, Editor-in-Chief
May 13, 2019 • No Comments
What is your favorite pizza?  Cheese Would you rather sleep in the burning hot or sleep in the freezing cold? Freezing cold...you know you sleep better in the cold,...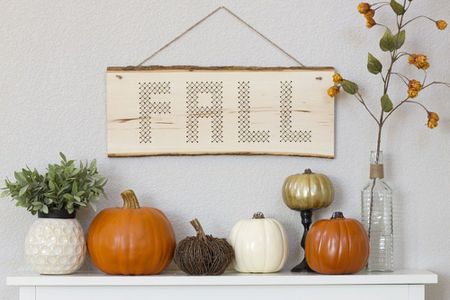 September 18, 2019
Here we are, mid-September, and stores around us such...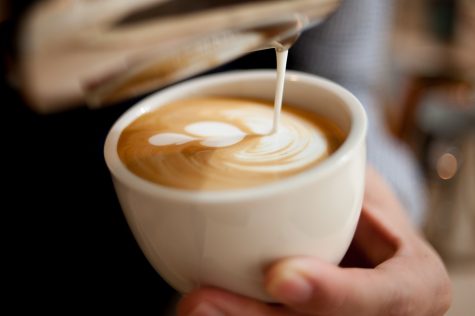 Starbucks Vs. Dunkin': PSL Edition
September 13, 2019
The Starbucks vs Dunkin' debate has been a popular...
May 7, 2019
I remember when I used to read every night before bed...
Jacob Brooks, Sports Editor
September 9, 2019 • No Comments
                Thursday, September 5th, news broke. Antonio Brown confronted and threatened to punch his General Manager, Mike Mayock, called him a 'cracker', and punted a ball in front...
Teens Chen and Zagitova Win Gold at the World Figure Skating Championships
March 27, 2019
"Queen of the Desert": A Teenager's Magical Fairy-Tale Run to Win the Indian Wells Masters Title
March 27, 2019
February 19, 2019