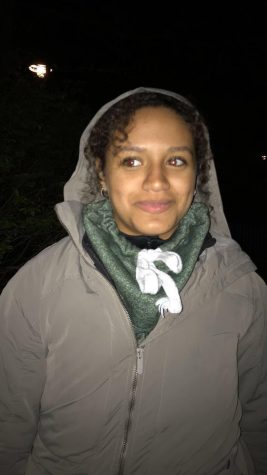 Kelly Scheuring, Editor-in-Chief
May 13, 2019 • No Comments
What is your favorite pizza?  Cheese Would you rather sleep in the burning hot or sleep in the freezing cold? Freezing cold...you know you sleep better in the cold,...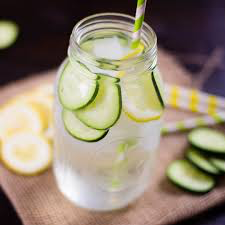 Rachael Speck, Feautures Editor
March 17, 2019 • No Comments
Many people enjoy lemon or cucumber in their water. There are multiple benefits for each to help people with their body and health. Lemon water promotes weight loss, it reduces...
May 7, 2019
I remember when I used to read every night before bed...
May 3, 2019
A common element of fairs and carnivals are the fish...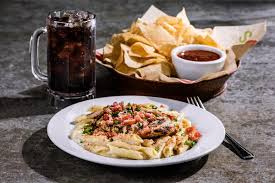 May 2, 2019
Looking for a cheap, but not considered fast food meal?...
Loading ...