Amelia Westfall, Staff Reporter
December 1, 2018 • No Comments
Today is the 30th World AIDS Day. Founded in 1988, World AIDS Day honors those who have died from AIDS (acquired immunodeficiency syndrome) related diseases and those who...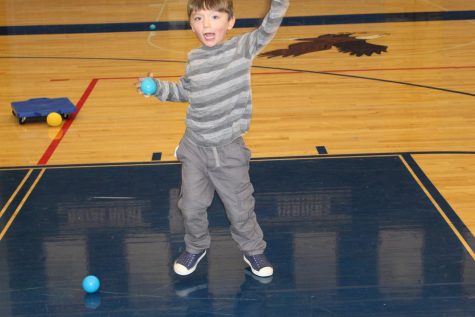 Rachael Speck, Features Editor
October 29, 2018 • No Comments
On Friday October 26, FCCLA hosted a fundraiser at Lakes. The fundraiser consisted of a family night! Parents were allowed to bring their kids ages one to 11 years old, to...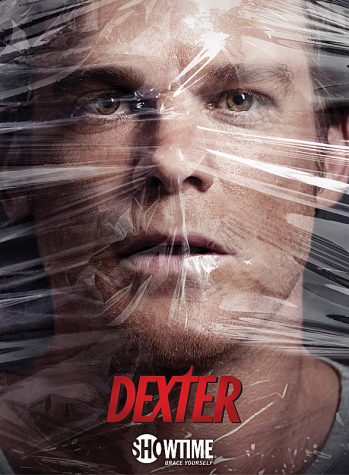 Kelly Scheuring, Editor-in-Chief
February 13, 2019 • No Comments
In sunny Miami, Florida a darkness has taken over. Criminals rome the streets harming the citizens of the area. Don't fret, Dexter Morgan is here to save the day. In the...
February 13, 2019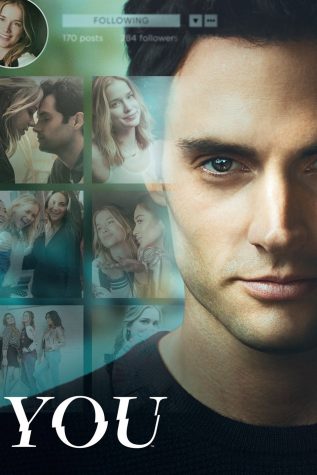 February 12, 2019
Bird Box Challenge and its Imminent Danger
February 4, 2019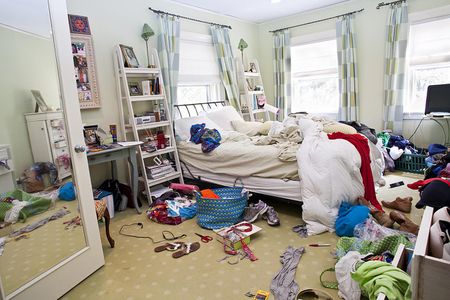 Goodbye Spring Cleaning! Hello Winter Cleaning!
December 20, 2018
Many people wait until spring to throw away all their...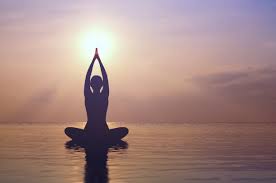 November 28, 2018
Mental health is very important and is often thrown...
Why You Should Stop Saying the Word "Cringey"
November 20, 2018
The internet is so diligent at connecting a high array...
Jacob Brooks, Sports Editor
February 4, 2019 • No Comments
     Even in a year where smaller schools like Buffalo, Nevada, and Houston have been making some noise to come out of nowhere emerging even as potential title contenders, there still seems to remain...
The Future of the College Football Playoff
December 24, 2018
September 14, 2018
September 5, 2018
Loading ...