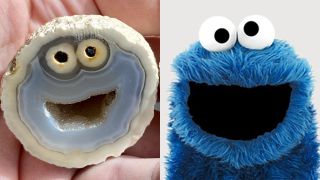 Allie Rial, Staff Reporter
February 18, 2021 • No Comments
Nature is a source of beauty seen from waterfalls, to flower fields, to snow-covered trees. It's intriguing, stunning, and in some cases, resembles a character from Sesame...
February 12, 2021 • No Comments
In the last two weeks, students have returned to Lakes for in-person learning with their assigned groups. This round of in-person learning is the most ambitious yet, as groups...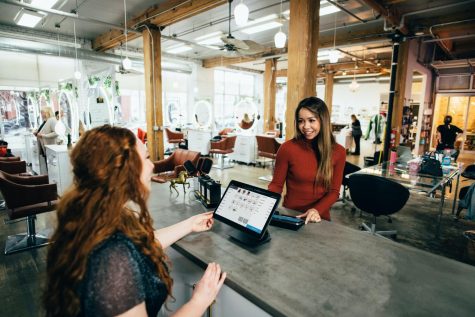 February 26, 2021
It doesn't matter if it is Tupperware, essential...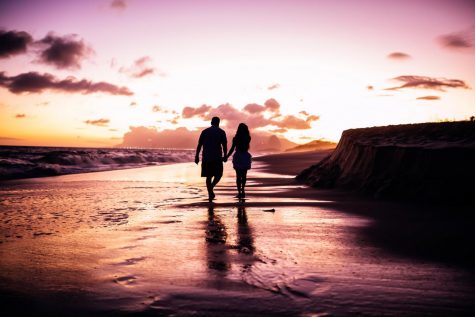 February 12, 2021
It is that time of year again, Valentine's Day! That...
February 12, 2021
Right now, everybody needs a little bit more positivity...