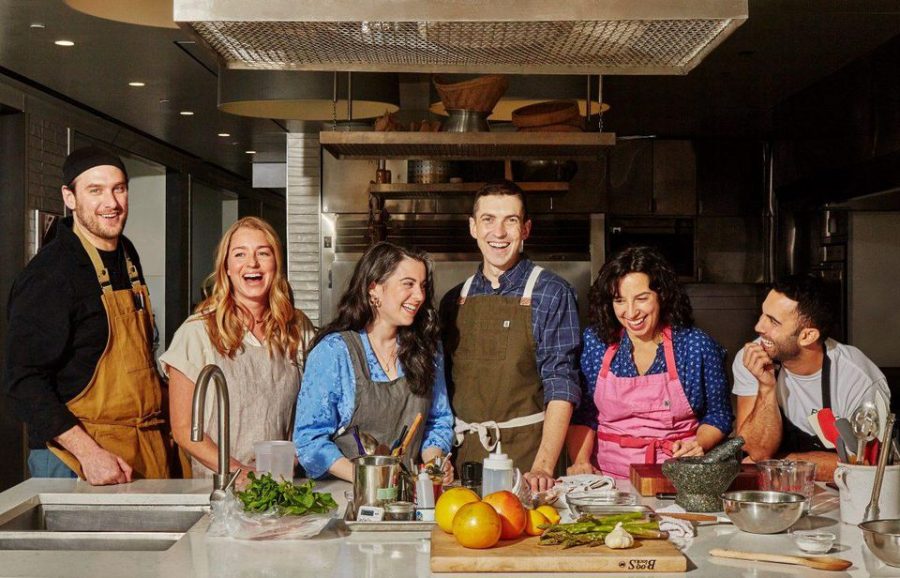 October 22, 2019 • No Comments
 The youtube channel Bon Appetit has been popping up in our recommendation for a while. With the members of their staff having such bright and big personalities, it's no...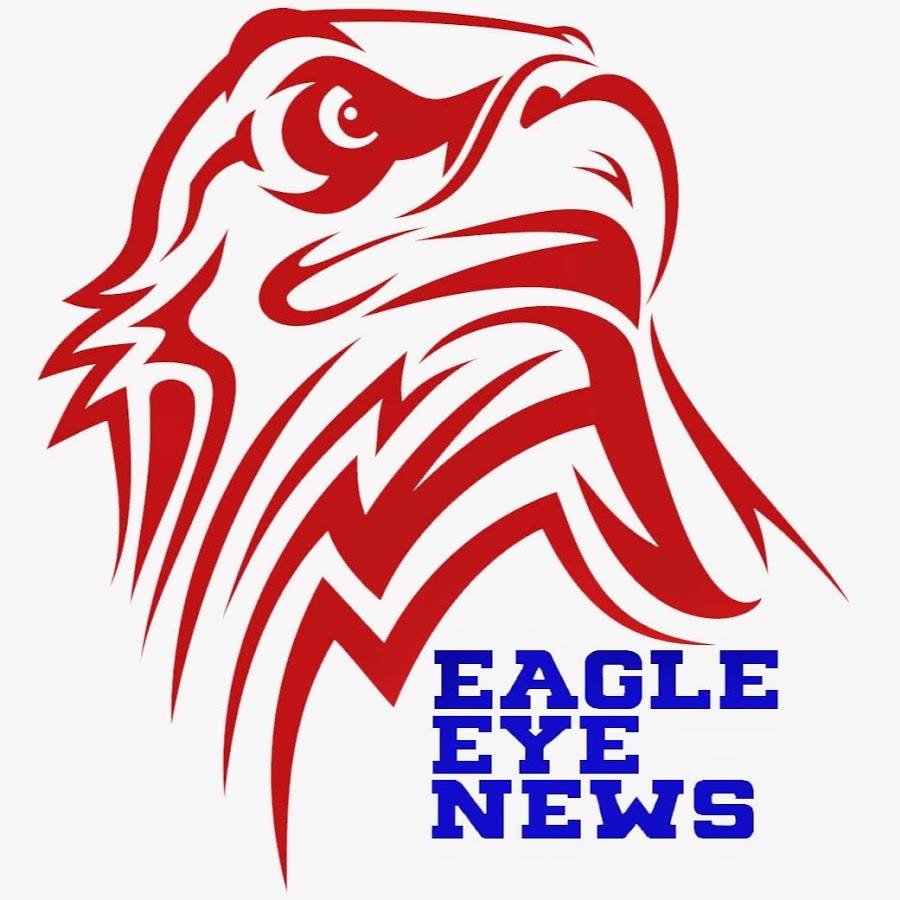 Anna Gipple, Social Media Coordinator
October 15, 2019 • No Comments
Every Tuesday, Wednesday, and Friday, the students here at Lakes Community High School get to watch their peers on an episode of Eagle Eye News during their second hour class....
Jacob Brooks, Sports Editor
December 6, 2019 • No Comments
With Thanksgiving weekend behind us, the NFL Playoff Picture seems to be clearing up. The Ravens and Patriots are headed straight for first-round byes, same is the case with the Saints and eventual NFC...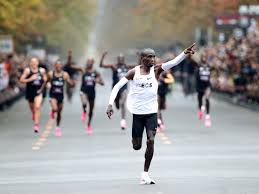 Eliud Kipchoge's Marathon Record
October 28, 2019
October 21, 2019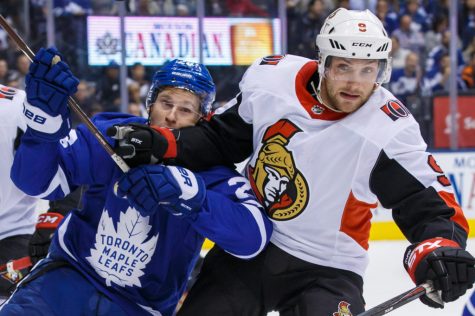 October 1, 2019