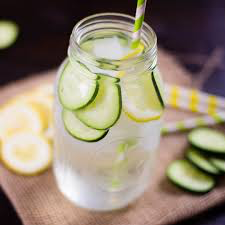 Rachael Speck, Feautures Editor
March 17, 2019 • No Comments
Many people enjoy lemon or cucumber in their water. There are multiple benefits for each to help people with their body and health. Lemon water promotes weight loss, it reduces...
Amelia Westfall, Staff Reporter
December 1, 2018 • No Comments
Today is the 30th World AIDS Day. Founded in 1988, World AIDS Day honors those who have died from AIDS (acquired immunodeficiency syndrome) related diseases and those who...
Jacob Brooks, Sports Editor
April 2, 2019 • No Comments
Malls in the United States are dying. Credit Suisse predicts about 20% of malls will shut down within the next five years and several big-name retailers are going downhill...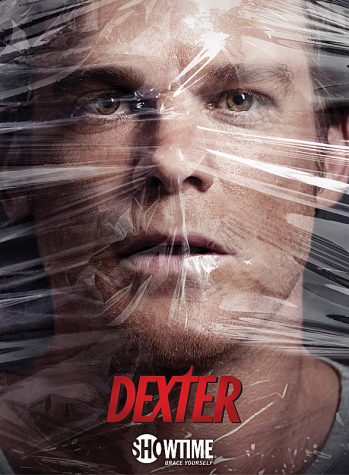 February 13, 2019
February 13, 2019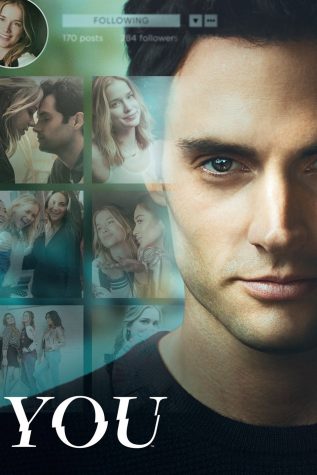 February 12, 2019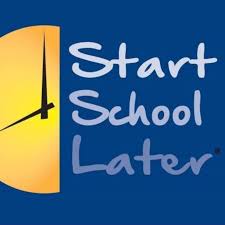 April 11, 2019
The two most important reasons pulled from the article...
Hottest Cities in America (And Their Colleges)
March 19, 2019
Everyone knows that the midwest is so cold. In fact,...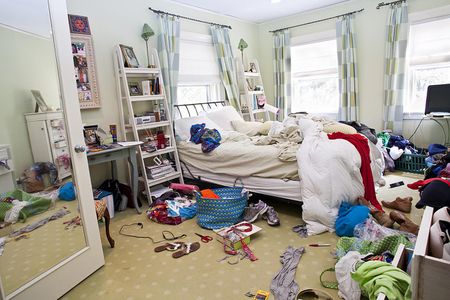 Goodbye Spring Cleaning! Hello Winter Cleaning!
December 20, 2018
Many people wait until spring to throw away all their...
Loading ...