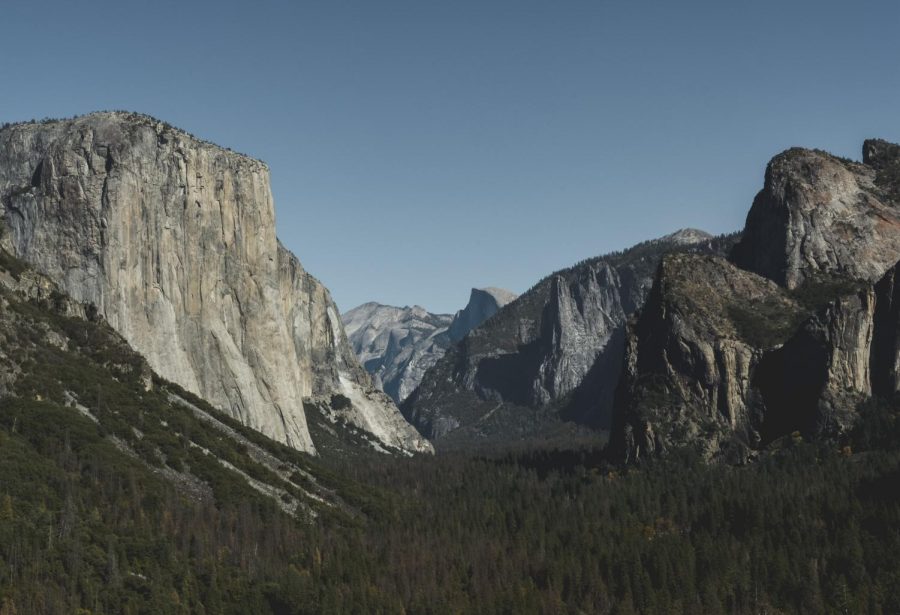 Sophia Gesmundo, Co-Editor in Chief
November 19, 2020 • No Comments
After two previous attempts, the most recent landing her in the hospital and taking her out for the season, Emilly Harrington, 34, was the first woman to climb the Golden...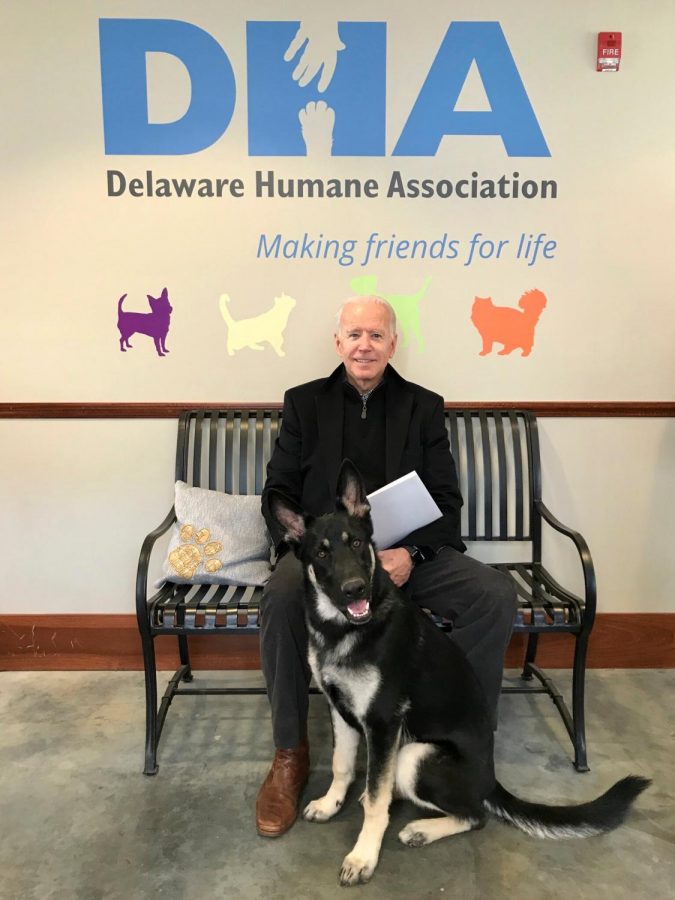 Allie Rial, Staff Reporter
November 19, 2020 • No Comments
With Joe Biden's victory in the presidential election last weekend, some new furry faces will be moving into the White House. Two German Shepherds, named Champ and Major,...
Jack Engel, Section Editor
November 19, 2020 • No Comments
Annnnnnnddddddd, just like that, the NBA is back on December 22. However, in more recent news, the NBA draft is this week. Leading the first five picks are 1.Minnesota Timberwolves, 2. Golden State Warriors,...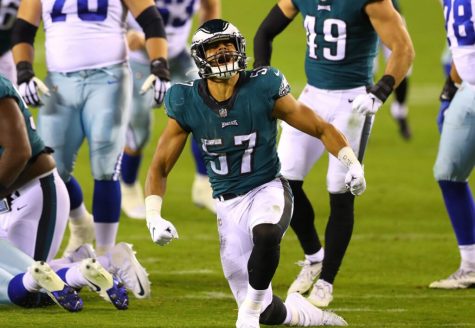 Former Lakes Eagles Football Player TJ Edwards is Now Starting for an NFL Team
November 19, 2020
November 6, 2020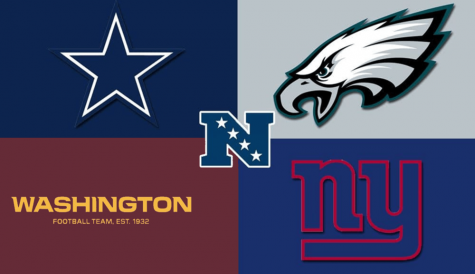 The 2020 NFC East Division May be the Worst of All Time
November 5, 2020