Carmen Martinez, A&E Editor
October 16, 2018 • No Comments
What is your favorite city? Guam First thing you would do with a million dollars? Get McDonalds Favorite word? KVIIlyn Cholewinski State you forget...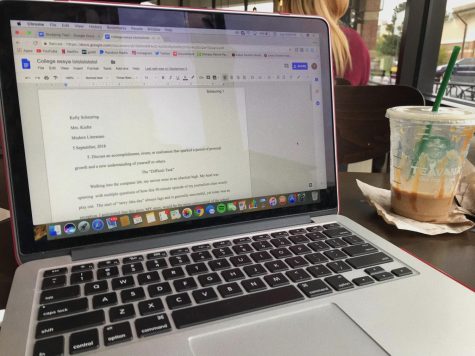 Kelly Scheuring, Editor-in-Chief
September 30, 2018 • No Comments
Music - Some can or cannot study with music but others think it helps. When studying with music, you can either listen to it in the background or have it loud. Listening to...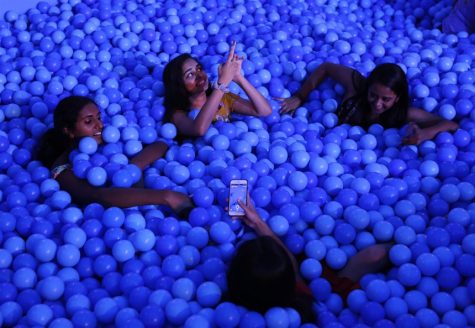 Adam Hartzer, Editor-in-Chief
October 17, 2018 • No Comments
Social media continues to grow and play a greater role in the daily lives of society, and with the increasing trend of "Instagram playgrounds" popping up in urban locations...
Sisters Of Mercy Floodland Review
October 10, 2018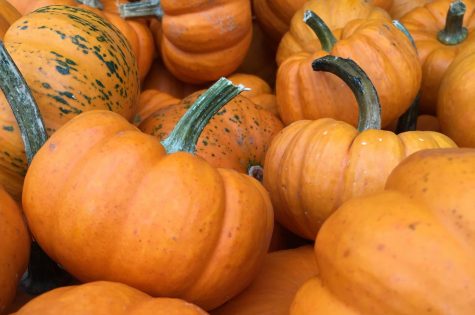 October 8, 2018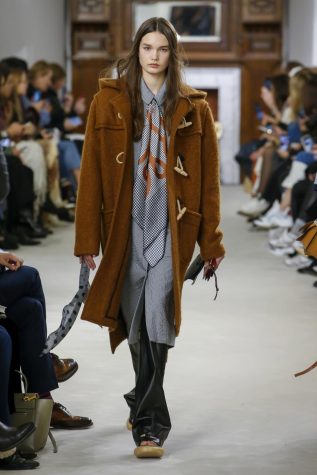 Fast Five: Fall Fashion Trends
October 8, 2018
Jacob Brooks, Staff Reporter
September 14, 2018 • No Comments
The US Open Women's finals of Naomi Osaka vs Serena Williams has been a huge topic in the news recently, but not for the reason you'd expect. After a relatively smooth-sailing first set, which...
September 5, 2018
September 5, 2018
Lakes Football Week 1 vs Deerfield
August 27, 2018
Check out the Talon Times most recent issues digitally, including past issues! Visit us at: issuu.com
Loading ...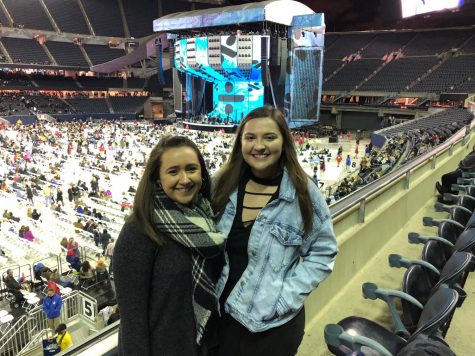 October 5, 2018
On October 4th, I went to the Ed Sheeran concert at...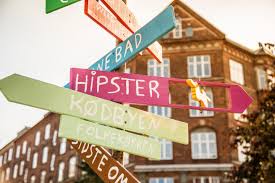 September 18, 2018
Flannels, beards, coffee shops, round glasses, indie...
Dunkin' Donuts vs Starbucks Cold Brew
September 17, 2018
Looking for iced coffee that doesn't taste like dirty...
Thursday, September 7

Girls Volleyball

LCHS 2 - Grayslake North 0

Thursday, September 7

Boys Soccer

LCHS 3 - Grayslake North 0

Wednesday, September 6

Girls Volleyball

LCHS 2 - Vernon Hills 0

Tuesday, September 5

Boys Cross Country

LCHS 15 - Grayslake North 50

Friday, September 1

Football

LCHS 28 - Highland Park 20