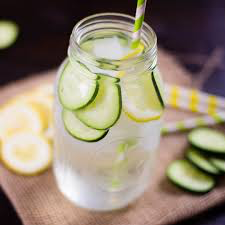 Rachael Speck, Feautures Editor
March 17, 2019 • No Comments
Many people enjoy lemon or cucumber in their water. There are multiple benefits for each to help people with their body and health. Lemon water promotes weight loss, it reduces...
Amelia Westfall, Staff Reporter
December 1, 2018 • No Comments
Today is the 30th World AIDS Day. Founded in 1988, World AIDS Day honors those who have died from AIDS (acquired immunodeficiency syndrome) related diseases and those who...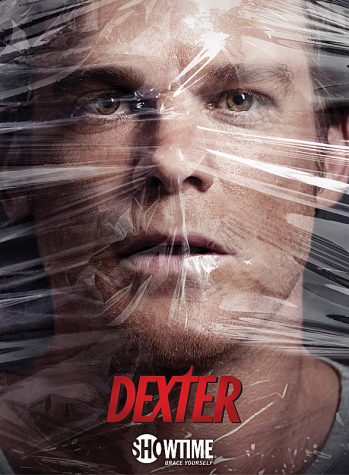 Kelly Scheuring, Editor-in-Chief
February 13, 2019 • No Comments
In sunny Miami, Florida a darkness has taken over. Criminals rome the streets harming the citizens of the area. Don't fret, Dexter Morgan is here to save the day. In the...
February 13, 2019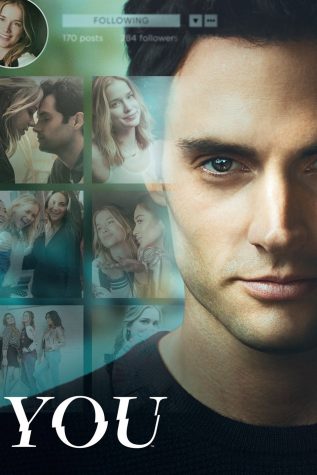 February 12, 2019
Bird Box Challenge and its Imminent Danger
February 4, 2019
Hottest Cities in America (And Their Colleges)
March 19, 2019
Everyone knows that the midwest is so cold. In fact,...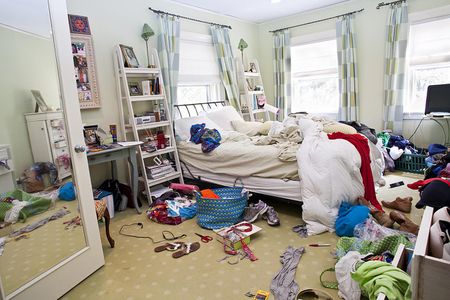 Goodbye Spring Cleaning! Hello Winter Cleaning!
December 20, 2018
Many people wait until spring to throw away all their...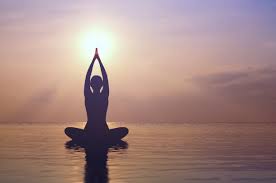 November 28, 2018
Mental health is very important and is often thrown...
Loading ...