Sophia Gesmundo, Co-Editor in Chief
December 11, 2020 • No Comments
As the holiday season approaches, families around the country are scrambling to get their decorations up and get festive. The centerpiece of many's holiday season is the...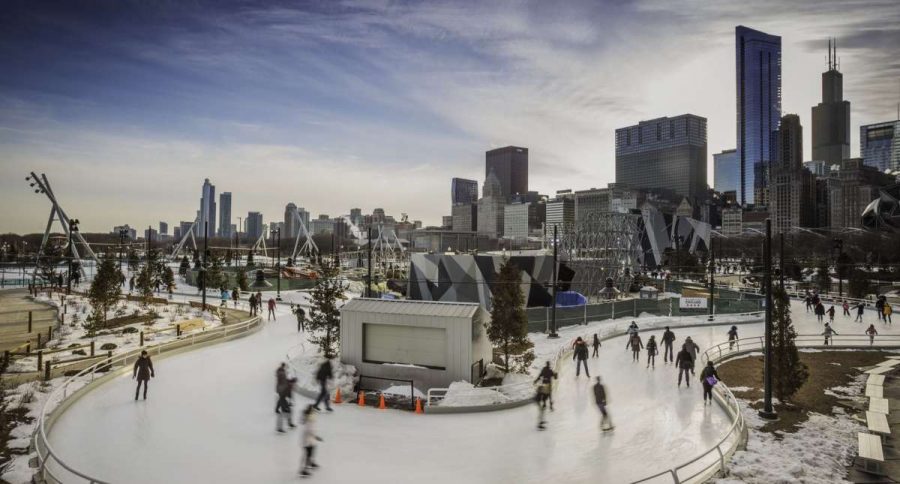 December 11, 2020 • No Comments
Ever since the calendar turned from October 31st to November 1st, many people  have been in full Christmas mode. The hard and challenging year of 2020 is almost coming to...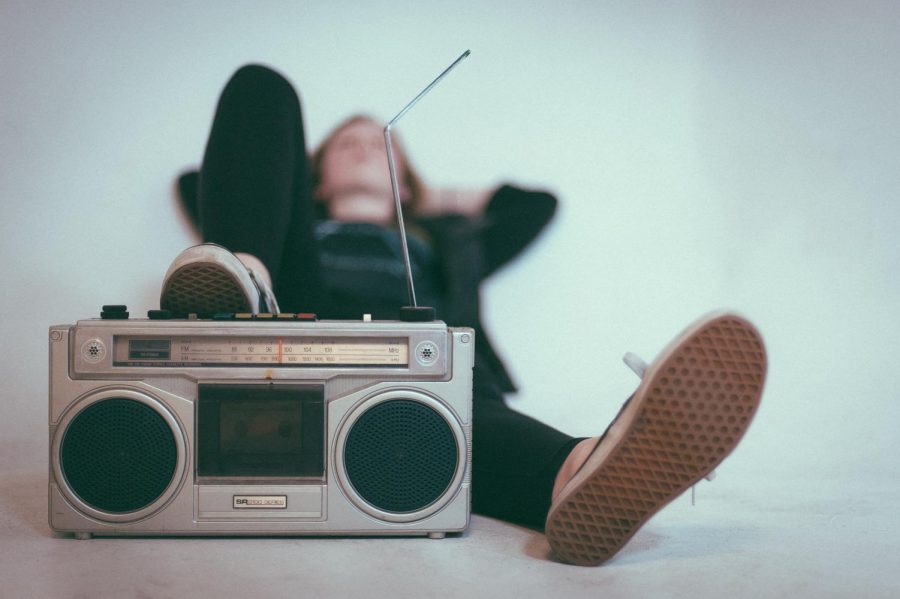 Lilly Hoy, Section Editor
January 15, 2021 • No Comments
Looking back to 2011 it's hard to believe that all the music we consumed wasn't on our phones. Even in just the past ten years the way we listen to music has drastically...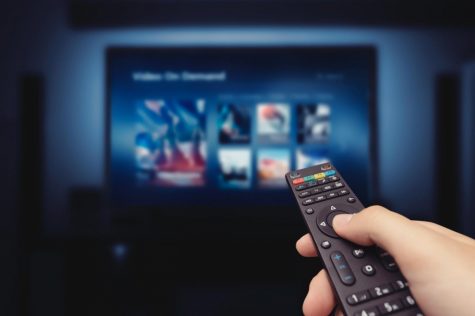 How Entertainment was Affected by COVID
December 17, 2020
December 10, 2020
December 5, 2020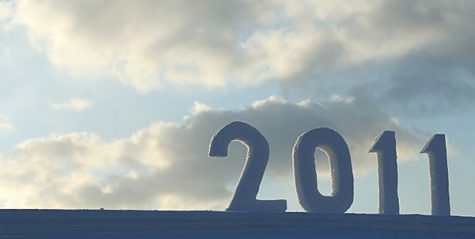 2011 vs 2021: Which is Better?
January 15, 2021
It is crazy to me that ten years ago I was in first...
December 18, 2020
2020 has been a monumental year, and to close it out...
December 18, 2020
This year has been one for the books. Roughly 20% of...