April 9, 2021 • No Comments
On March 23rd, 2021 the Ever Given container ship was accidentally grounded in the Suez Canal, blocking it off from any transportation. The 1,300 foot long vessel was wedged...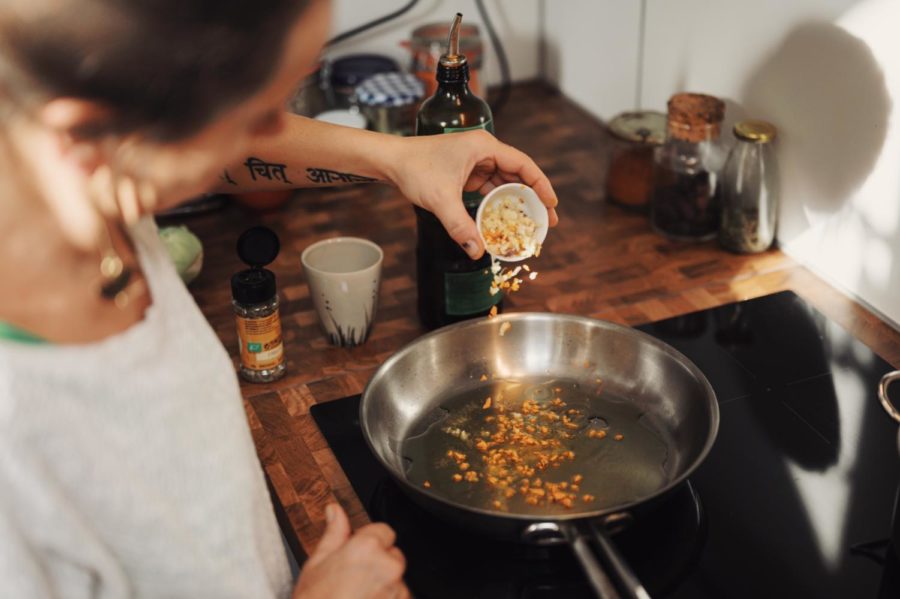 Lilly Hoy, Section Editor
April 2, 2021 • No Comments
The internet is a great place to find information on anything, considering almost anyone can share their thoughts, experiences, tutorials, and even recipes. That being said,...

5 Takeaways From Cubs Opening Day
April 8, 2021
Baseball is finally back. After coming off last year's...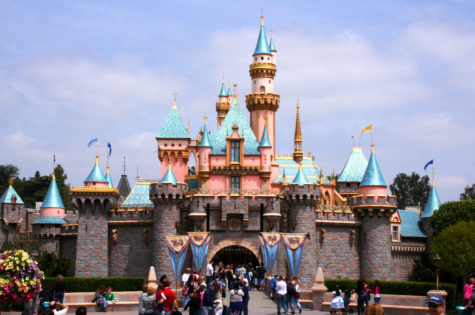 March 18, 2021
Amusement parks, tourist attractions, and various other...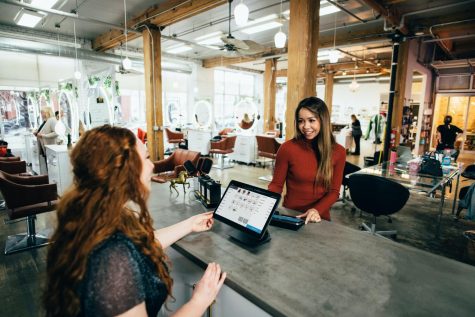 February 26, 2021
It doesn't matter if it is Tupperware, essential...