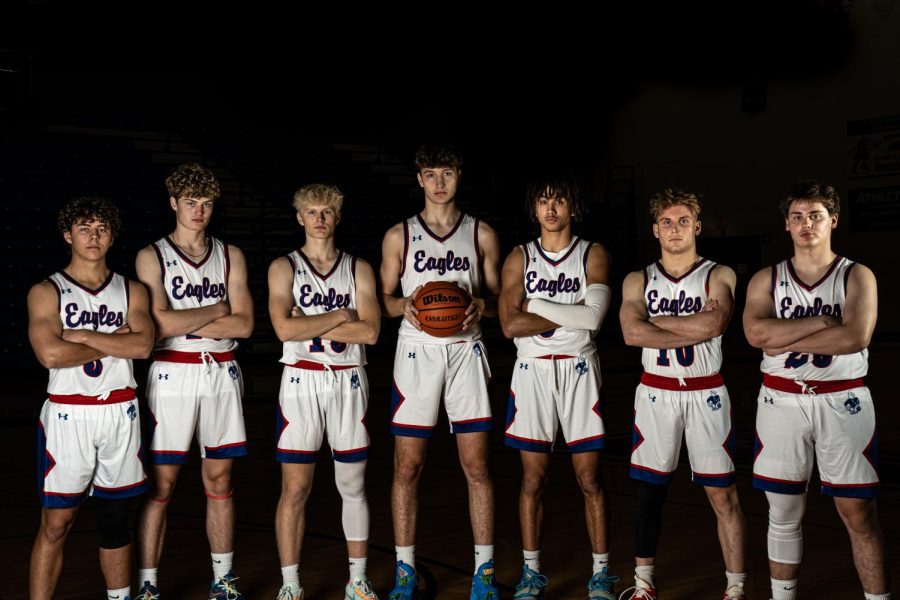 Head Coach: Chris Snyder Roster: Key returners: Brock Marino Tyler Anderson Tyson Dewey Cade Primack Jimmy Kania Cooper Lopriore Bryce Lucas Key newcomers: Thomas...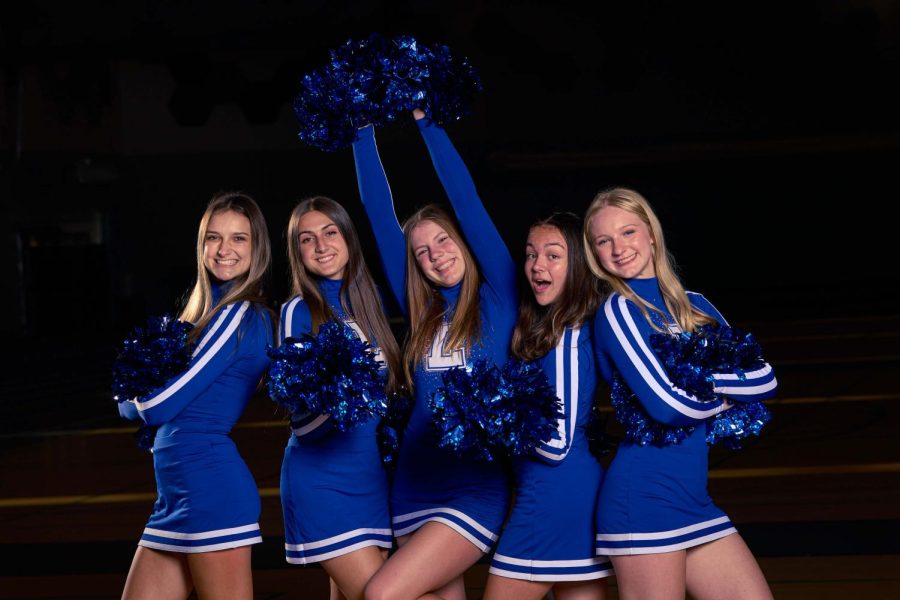 There's always a lot of memories made during the fall sports season. Oddly enough, for the Lakes cheer team, their favorite memory was Minion Night. "The homecoming game...
Generation Z has grown up alongside technology. As they grew, so did it. In the early 2000's, BlackBerry's were the phones taking the world by storm. Then, in 2007, the first Apple Iphone was released,...
Willow Finch is a very colorful person. She describes herself as shy, nice, and gay. Others may say she's also unique. Especially since she...
Do you have story ideas for Lakes Student Media? Is there a topic you would like to see covered? Share your ideas with us!