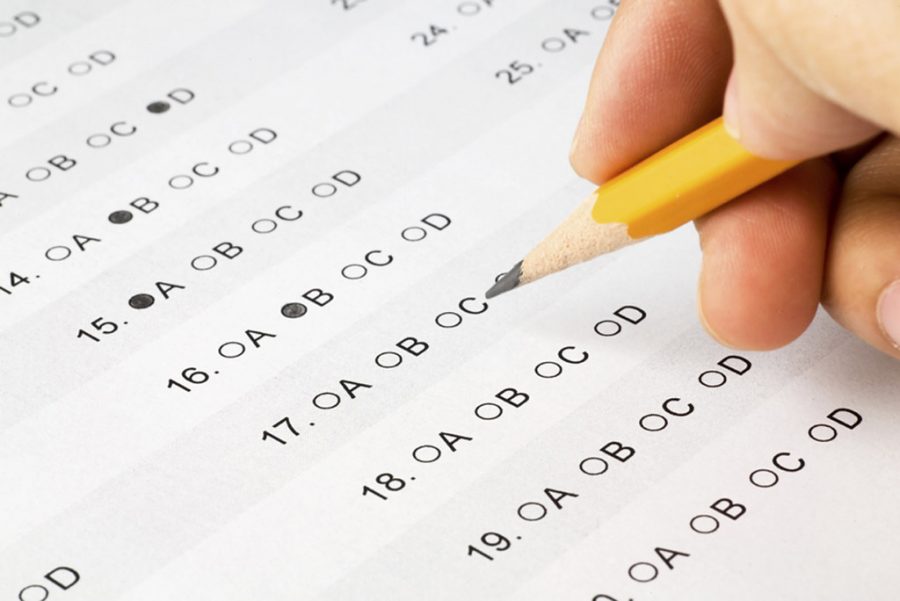 Anna Gipple, Social Media Coordinator
December 17, 2019 • No Comments
With final exams being right around the corner here at Lakes Community High School, many students are dealing with the pressure to 'finish off strong'. There are a number...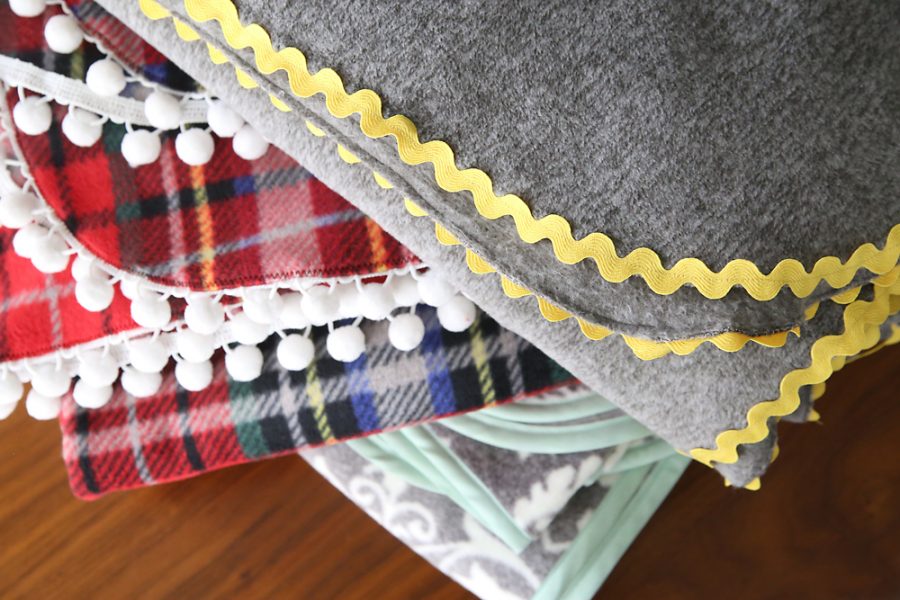 November 18, 2019 • No Comments
The holidays are easily the most stressful time of the year; whether it be for finals or the seemingly endless family time, it's hard to feel 'on top' of things. But, we have...
January 6, 2020
Ah the Midwest. A region with gorgeous springs, beautiful...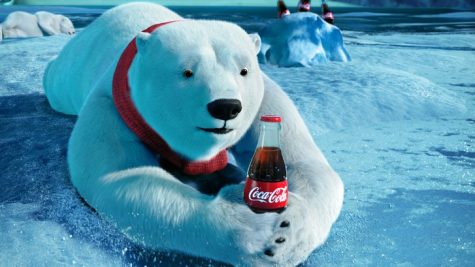 December 29, 2019
Coca-Cola's annual winter ads depict a polar bear family...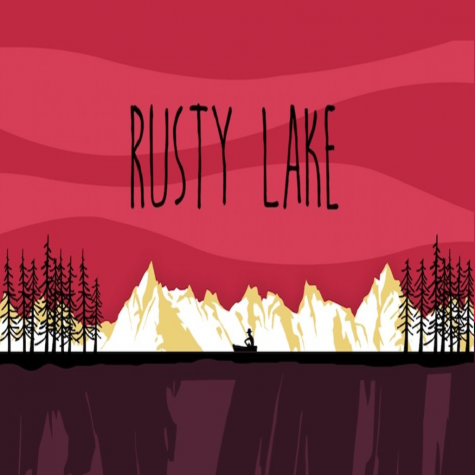 December 21, 2019
Rusty Lake is a mobile game company has successfully...