May 14, 2019 • No Comments
JonBenét Ramsey. Her murder touched the world. She's been the subject of countless documentaries. Her death has been speculated on even more. Yet no one knows what happened...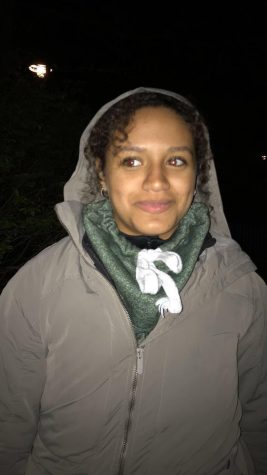 Kelly Scheuring, Editor-in-Chief
May 13, 2019 • No Comments
What is your favorite pizza?  Cheese Would you rather sleep in the burning hot or sleep in the freezing cold? Freezing cold...you know you sleep better in the cold,...
May 7, 2019
I remember when I used to read every night before bed...
May 3, 2019
A common element of fairs and carnivals are the fish...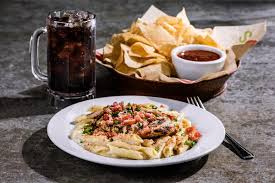 May 2, 2019
Looking for a cheap, but not considered fast food meal?...
Loading ...