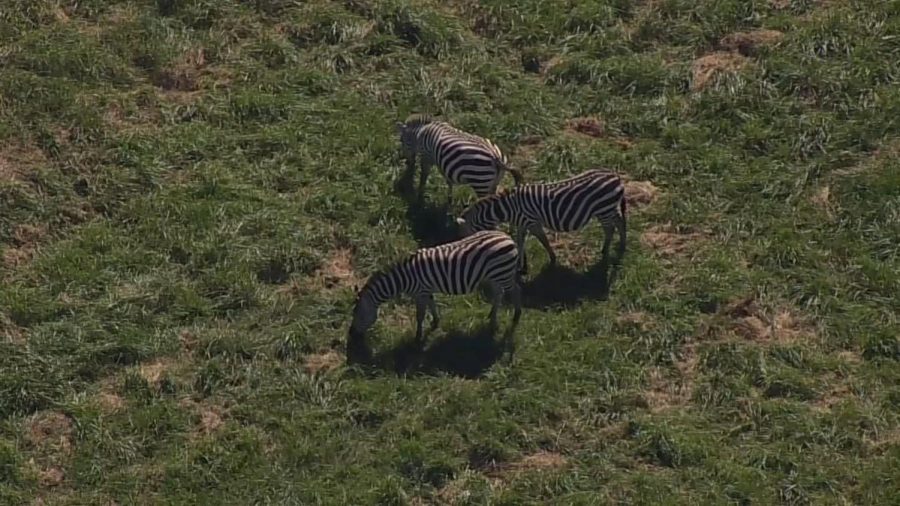 September 24, 2021 • No Comments
In the coastal state of Maryland, bustling with cities and woods alike, the last thing that one would expect to see is a small herd of exotic equines. On August 31 of this...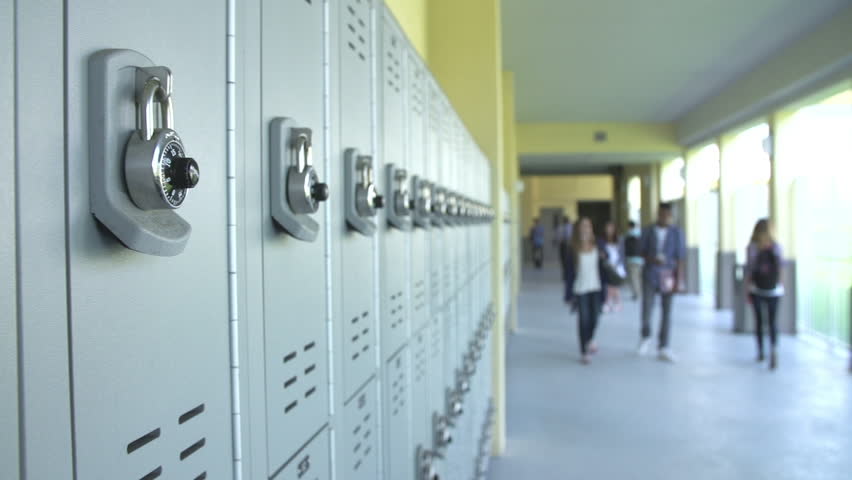 Katie Popp, Co-Editor In Chief
May 14, 2021 • No Comments
With the class of 2021 leaving Lakes Community High School to begin their next journey, the class of 2025 is soon to embark on their high school journey. With the current...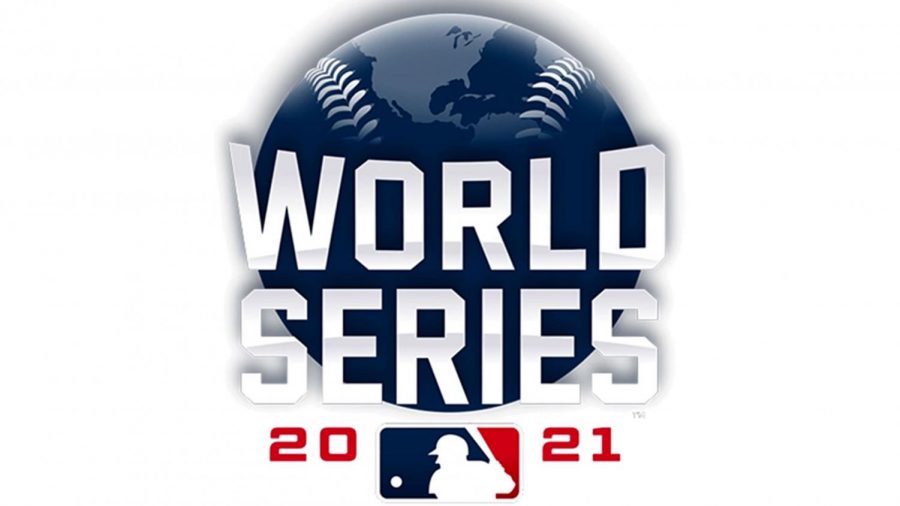 October 15, 2021 • No Comments
It's that time of year again: haunted houses, hot cider, pumpkin patches… and October baseball.  With the 2021 MLB regular season coming to a close as October began, the postseason and fight for...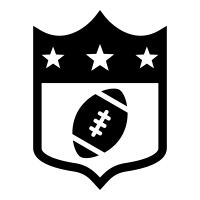 September 24, 2021
Upcoming Summer Events and Football Draft Outcome
May 17, 2021
May 7, 2021
Do you have story ideas for Lakes Student Media? Is there a topic you would like to see covered? Share your ideas with us!