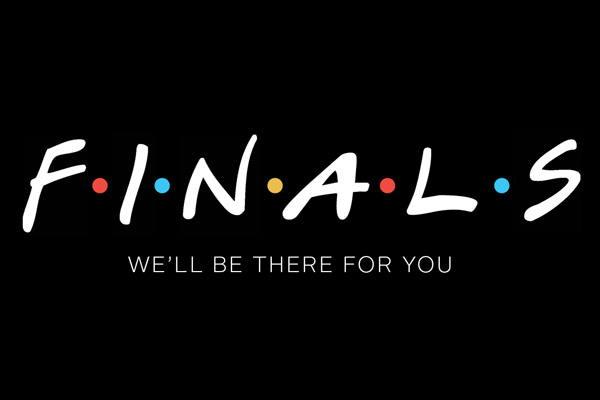 Katie Popp, Editor-In-Chief
December 14, 2021 • No Comments
We are in the home stretch: with only one week left of school, winter break is right around the corner. The two week break we all deserve is within arms reach, however, one...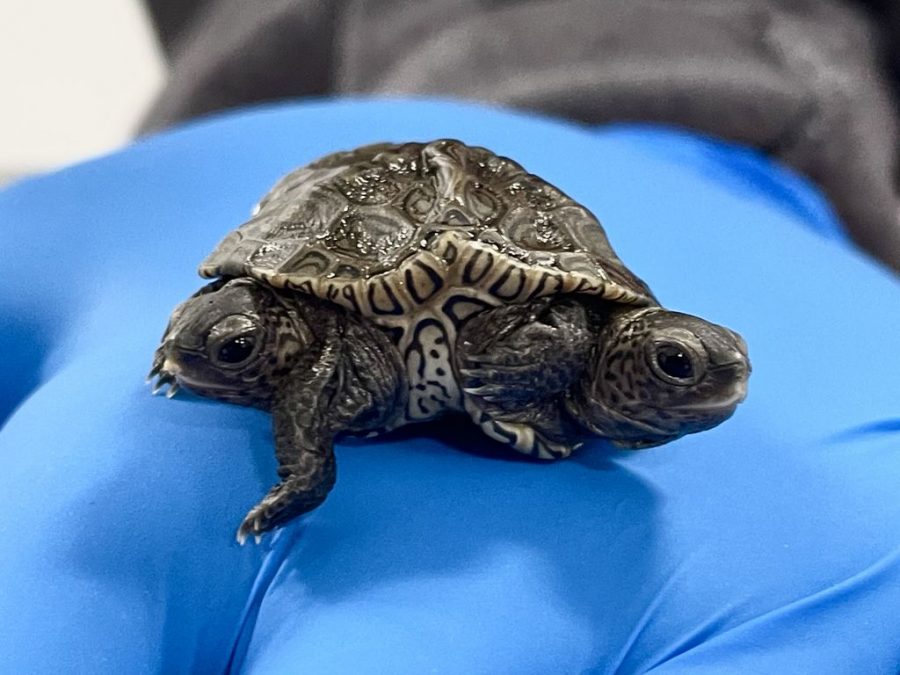 Hunter Savell, Design Coach
November 19, 2021 • No Comments
In early October, a rare defect occurred and created a six-legged, two-headed diamondback terrapin turtle. This condition, similar to that of creating conjoined twins, is...
Do you have story ideas for Lakes Student Media? Is there a topic you would like to see covered? Share your ideas with us!