Review on Chili's Grill & Bar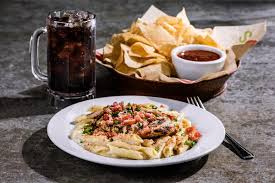 Looking for a cheap, but not considered fast food meal? Chili's is now offering a 3 for 10 meal. The 3 for 10 meal consists of a soda, a appetizer, and then a choice of a meal. The appetizer choices is chips and salsa, a salad, or a soup. The meal options are what makes it a good deal. The choices are a 6 oz sirloin steak, bacon burger, cajun chicken pasta, chicken crispers, and margarita chicken. Everyone thinks that just because this is 10 dollars that they limit their portions but they actually don't! This is a great place to go when you are on a budget but also want a good meal. The closest Chili's near us is in Round Lake IL, and Gurnee IL. Go ahead and go visit Chili's to have a good but cheap meal with your friends and families.
About the Writer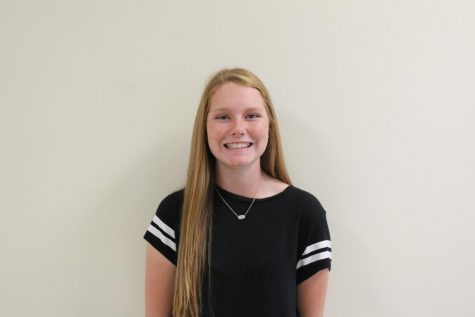 Rachael Speck, Features Editor


Rachael Speck is a senior at Lakes and this is her second year on the Talon times staff. She is very outgoing and athletic. During the school...