The Return of the Titanic in 2022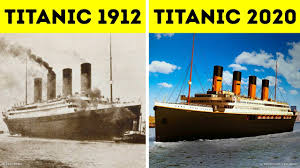 We all know the iconic story of the Titanic- the passenger ship that set out to sail across the Atlantic, but was cut short after hitting an iceberg, drowning the passengers and crew inside. Some still haven't "let go" from the dramatic 1997 movie, starring Kate Winslet and Leonardo DiCaprio as they navigate a secret romance, all while crew members are struggling to find a solution to the increasing damage from the iceberg. Many people, including Australian man Clive Palmer, dreaming about what life would have been like if it hadn't sank.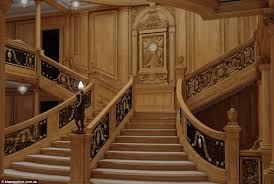 In 2022, Palmer stated that after years of planning this 500 million dollar project, Titanic II will carry 2,400 on the same route the original ship had planned on taking. Preparations for the project began in 2013, but was shut down due to financial issues, but were recently picked up again. The ship will have identical features to the first- from the exterior of the ship to the size and style of the cabins. However, they also plan to incorporate the extravagant style of the movie, such as the iconic staircase.
Tickets for the cruise aren't available yet, but we can only guess how expense the trip will be. However, if you have the need to relive history, this may be the once in a lifetime trip for you.