Artist to Know: Julien Chang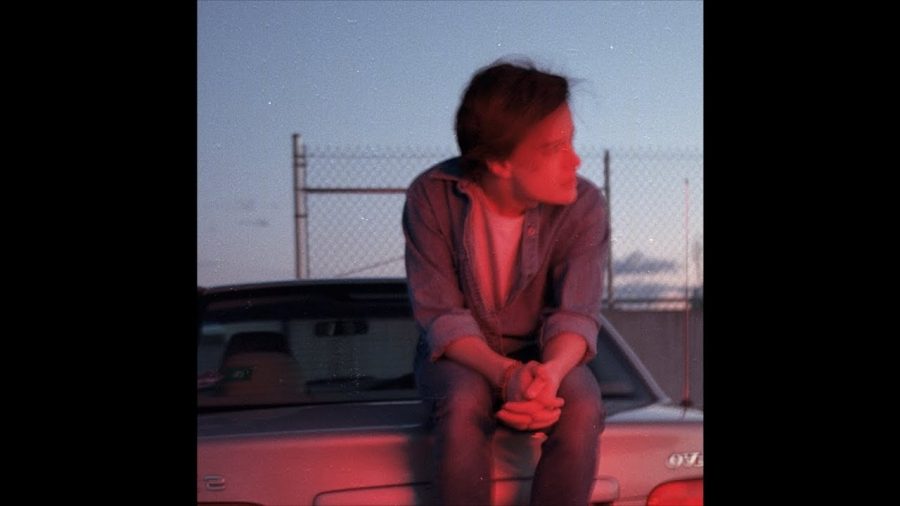 Julien Chang is a self-recorded and self-produced artist whose debut album came out today, October 11th, 2019. Chang's music is described by Spotify as a fusion of "pop melodies and experimental jazz improvisation (with) sophisticated classical construction". His music is a taste of his thoughtfulness in love, friendship, and growth, through sparse lyrics. He quote, "wants to shock people (and) make something that would challenge an image of me that people had become familiar with". Personally, I found one of his few songs on accident a few months ago and was blown away by the piano solo in "Of the Past". Chang has quickly grew in popularity with a peak in over 25,000 listeners on Spotify, just hours after his debut dropped. Along with the increase of listens, Chang was interviewed by Billboard as "Inspirational". In the interview, the 20 year old, as of September, says that the new decade of his life caused him to give up his teenage sound and really create something new. 
About the Writer
Celia Kuhn, Co-Editor in Chief
Celia is a senior at Lakes and Editor-in-chief along with Olivia. This is her first year on the Talon Times staff and hopes to write on uncommon topics...