Vintage Aesthetic is Making a Comeback
Fads are cyclical, and what was the rave in the 60's, 70's, and 80's is starting to make another appearance in modern day fashion. From the runway to social media, bell bottom jeans and leather jackets are returning for an encore.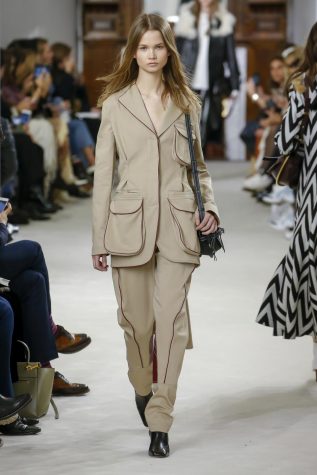 Inspired by looks from parents and even grandparents, the nostalgic vibe of the clothing seems to be what is causing the incline of these looks. Popular brands, such as Gucci and Brandon Maxwell, have made tremendous waves in introducing these looks in events such as the 2019 Met Gala.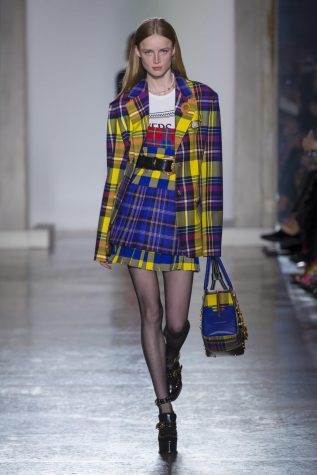 Many have mixed feelings about this trend, rightfully so, while others are taking full advantage of local antique and thrift shops in search of articles that fully embrace the aesthetic. It is also becoming a social media craze with filters, making images look like they are straight out of a film camera. Some have taken it a step further and began a process called "thrift flipping", creating vintage looks themselves with beaten down clothes from the past. 
Whether you decide to embrace the boots and denim or stick with what makes you comfortable, these time traveling styles don't seem to be leaving anytime soon.