Hallway Interrogation
Hang on for a minute...we're trying to find some more stories you might like.
Hallway Interrogation: Jack Petruccione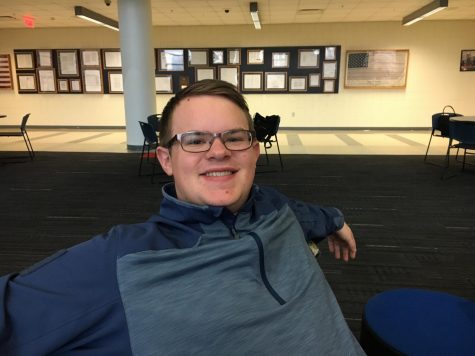 What's your favorite type of music?
Orchestra
Where do you think you'll be in 55 years?
Hopefully retired
What is the most memorable moment of your life?
I've had a pretty boring life let's go with… my trip to Europe this summer I don't know
What is your biggest regret in life?
Not taking AP Chem
Who is your favorite US president of all time?
Harry Truman
What is the best moment of your life so far?
Despite popular belief I actually enjoyed 2017
Where's your favorite place to shop?
I don't go shopping much I guess I'd have to go with Golf Galaxy I guess
What's your favorite food?
We'll have to go with casseroles but really any cohesive meals with everything in one
If you were an animal what kind of animal would you be?
So my spirit animal? I'm going to have to go with the deep sea grouper
What's a fun fact no one knows about you?
I have never broken a bone

About the Writer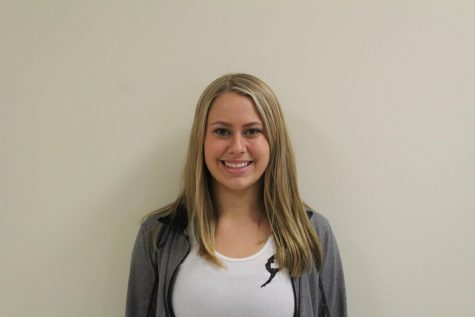 Mya Pfeifer, Social Media Coordinator
Mya Pfeifer is a senior at Lakes. In addition to writing for the Talon Times, she is also a member of the dance team, the Student Council Public Relations officer, and the National Honor Society Officer of Fundraisers. Additionally, she is involved in Eagle Pals, Allied Soccer, and aides in an adaptive dance class at American Stars of Dance. After high school she wants to continue her education in college studying public relations. She is not an alcoholic and has an intense passion for using social media in all aspects of life. Follow her on instagram and twitter @myapfeifer.