Starbucks' New Mission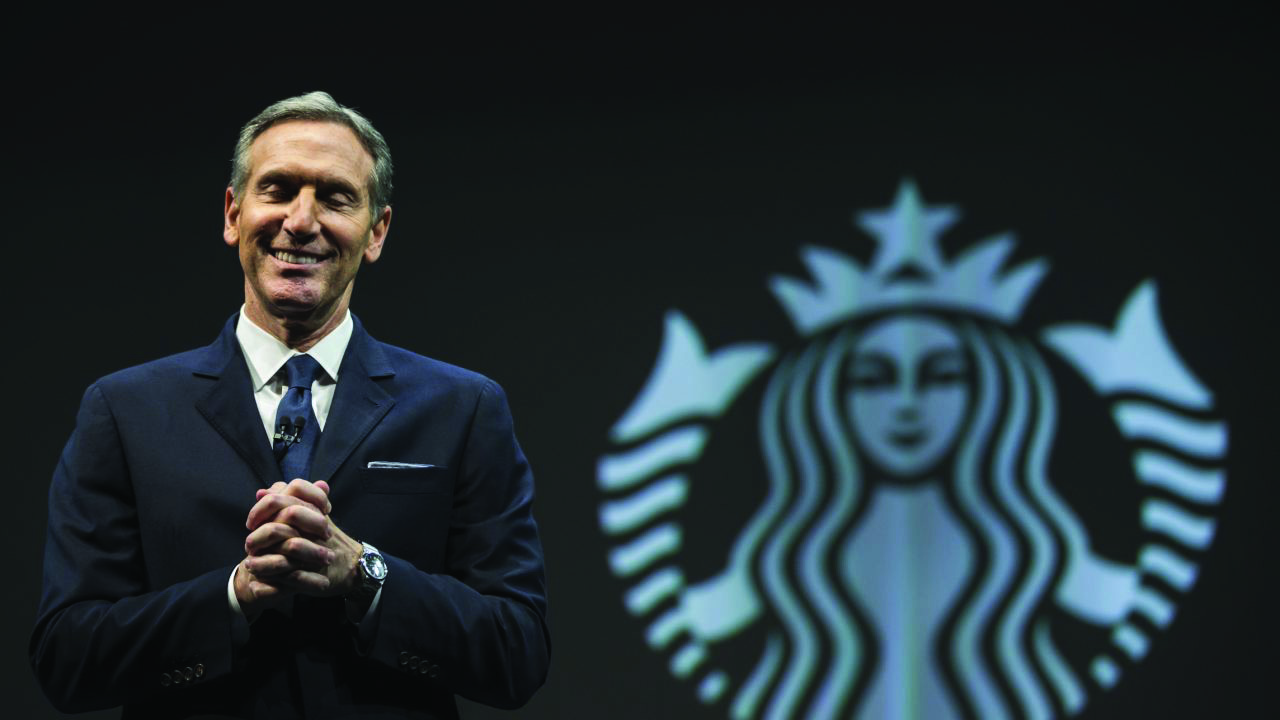 Abby Vanderwall
May 10, 2017
In January, Starbucks' CEO Howard Schultz announced the company plans to employ 10,000 refugees in the 75 countries in which it has businesses. This statement is an extension of a previous plan supporting veterans, military spouses and opportunity youth.
Schultz wrote the refugee hiring proposal "will begin with a focus on people who have served with U.S. troops as interpreters and support personnel," according to CNN.
Due to President Donald Trump's travel ban, Schultz reinforced the company's commitment to support the Deferred Action for Childhood Arrivals, an organization that helps undocumented immigrants who were brought to the U.S. as children get their driver's license, enroll in college and secure a job.
According to CNN, Schultz stated that Starbucks is "ready to help and support our Mexican customers, partners and their families."
"I think it is great that they would hire people in need because it is hard for these people to survive, and by giving them jobs they will be able to function in this new environment," Melissa Variny, Lakes Community High School sophomore, said.
Starbucks' goal is to hire 10,000 refugees by 2022. However, not everyone agrees with the company's statement.
"Hiring should be based on the best person for the job. Plus, companies should follow the laws and rules in place. Legal status actually means something; in fact, other jurisdictions have strict rules. For example, a U.S. citizen goes to Mexico and somehow takes a job in Mexico City. If the government found this out, that person would be thrown in jail," said AJ Schultz, frequent Starbucks consumer and corporate officer at Abbott Laboratories.
Howard Schultz and the Starbucks team is just one company that weighs in on the concern of the travel ban.
Starbucks has hired 8,800 veterans and military spouses toward a five-year goal to reach 10,000 by 2018, so it is quite possible that they will succeed in their newest mission.