Local Summer Attractions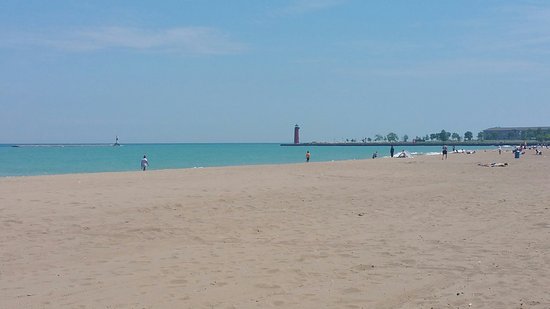 This unprecedented school year is quickly ending, meaning summer is almost here. Covid-19 has taken a huge toll on everyone, but hopefully this summer feels a little more normal. Here are a few fun things that you could do this summer with friends and family.
In McHenry, a drive-in movie theater is now open and playing movies every Friday and Saturday. The movies that are running this weekend are Kung Fu Panda and Madagascar. This movie theater is super great to go with family or friends. Especially as the weather warms up, this is a good potential option to have some fun on the warm summer nights.
Another fun thing you could do this summer is pay a visit to the Art Institute of Chicago. The general admission price is free for children aged 13 and under, $19.00 for teens, college students, and seniors, and $25.00 for adults. At this art gallery and museum, there are nearly 300,000 works of art. The visit to the gallery could be very time consuming considering there is a lot to look at. 
Lastly, a more relaxed option is going to Simmons Island Beach located in Kenosha, Wisconsin. Last summer this was a very popular beach as there is lots of space, and there are several tasty restaurants in the area. At this beach there is a pier in which you can walk along and enjoy the beautiful view of the lake. This option has lots of flexibility as you could relax in the sun and read a book, or go out for a beach picnic, or take a float and relax in the water.
There are lots of fun activities that can be done this summer, and hopefully as more people are getting vaccinated, more places can open up with full capacity, allowing everyone to be able to get more in person interaction again.