Join Talon Times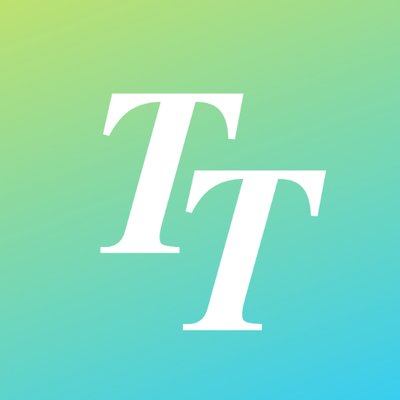 Would you like to be involved in Lakes Student Media? If you're a freshman, sophomore, or junior and have completed the Intro to Print and Digital Journalism class, you're now eligible to be a part of the Talon Times staff.
Our student run publication is a great way to learn beyond the basics of journalism. Unlike your average English class, you're allowed to pick and choose what you want to write about. We have published movie reviews to reporting on issues around the globe. No matter what you're writing about, in the end, your peers get to read all of your hard work.
Speaking for this years staff, we have a wonderful team dynamic. Of course we help each other design page spreads and edit stories but we can also count on fellow staff members as friends. Collaborating with students we may have never spoken to before brought us together to create our 2019-2020 family.
If you enjoy writing and being part of a team, joining the Talon Times staff for the 2020-2021 school year is a great choice.