Profile on a Referee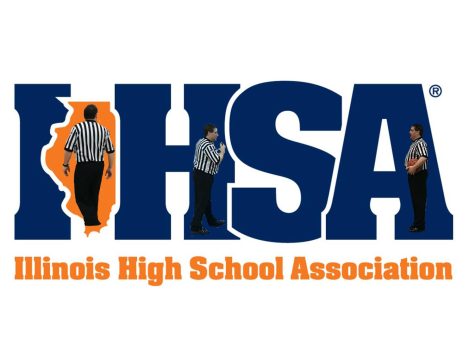 Every sport has some controversy, whether its coaching, players or fans. But, one of the most frustrating things to people about sports are the refs. Referees are the problem to some people when it comes to sports. One referee, Ralph LoPriore Jr, who has been officiating for 9 years now, was asked about his opinion on the referee shortage going on.
"After the 2020 season, 30% of the refs retired due to age," Ralph said. "The inability to get young refs is due to the fact that they have seen the abuse that older referee's get during and after the games".
"I started officiating because I used to be a coach and used to get on the refs a lot. They explained to me the rules and I thought, I'm not going to coach anymore. I'm going to go into officiating to see how basketball is supposed to be played, because if you know the rules, then you can teach younger kids how to play," he explained.
Some of the referees' job is to make sure coaches don't get out of hand. "I've thrown a coach out because he was constantly questioning every call, walking past t
he scorers table, walking on the court, and just being very abrasive and disrespectful," he explained. "I gave him his first technical and sat him down. He just kept berating us, so I gave him his second technical and asked him to leave the court".
Another part of the referees' job is to control the parents. Ralph has had the worst when it comes to parents. "A parent told me he wanted to take me outside and fight me. I told him that if he wanted to wait 8 more games, I would gladly meet you outside".
Ralph continues to officiate and continues to take hate from both coaches and fans. Next time you go to a game, think about what referees go through before, during, and after the game. Referees have kids, wives, brothers and sisters too
Leave a Comment