Cinema Safety: What to Know About Movie Theater Reopenings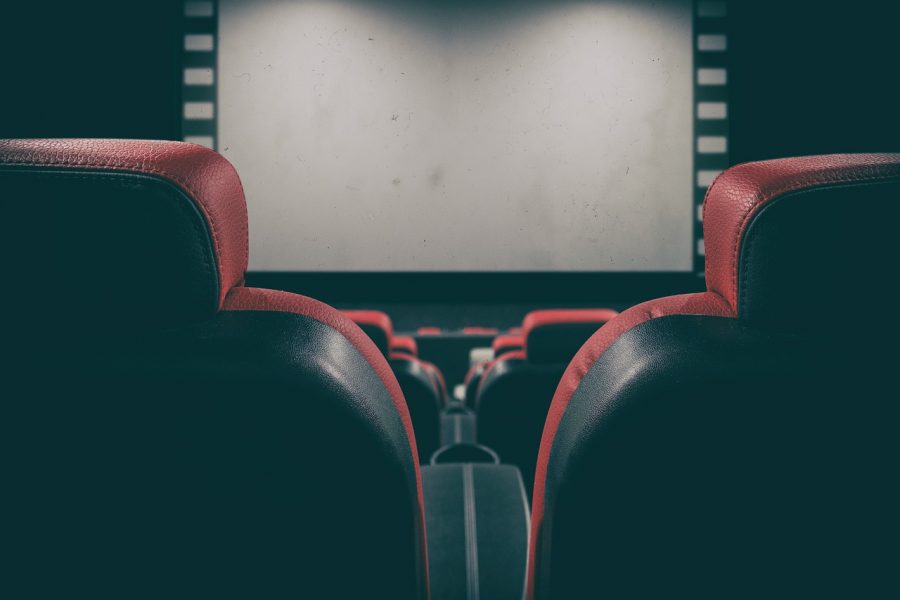 After being closed for so long, movie theaters are ready to bring back business and have instituted several new safety measures to make moviegoers feel secure.
Different theaters, such as Regal in Round Lake Beach and AMC in Vernon Hills, have set other precautions and there are common procedures set in place and explained on their website. 
For the staff, handwashing is frequent and lasts 20 seconds at least. Regal's website is even more specific in saying that their workers will be "required to wash hands at minimum every 30 to 60 minutes" depending on the job. They are also conducting health screenings, such as temperature checks, everyday before letting the employees start their shift to ensure that the workers are practicing safety.
Masks and social distancing have been a necessary safety procedure for almost all of the recent business reopenings, and movie theaters are no different. Masks are required for being in the lobby, restrooms, and auditorium, except when eating or drinking. Social distancing is being applied in a couple of ways. First, social distancing markers have been placed on the floor for waiting in line. Second, the capacity in the theaters are being reduced to leave space between parties in attendance. AMC's website has stated that "all AMC, AMC Dine-In, and AMC Classic auditoriums are at 40% capacity or less" and Regal "auditorium capacities will be reduced to 50%".
Snacks are part of what makes the movie. However, during these times, like many restaurants, the menu at the concession stand is being reduced. Additionally, refills on drinks and popcorn are not being offered. Both AMC and Regal are closing self-serve condiment stations as well, but you can ask for them from the cashier instead.
Other new healthy highlights include hand sanitizer stations being added near the concession stand at AMC theaters and at the entrances at Regal theaters, as well as greeters to remind you of the safety changes and to make sure all the guidelines are being followed.
With these safety procedures in place, movie theaters are showing a safer environment for viewing new films. However, you should still exercise caution and visit your local theater's website to review their specific guidelines.
About the Writer
Allie Rial, Staff Reporter
Allie is a Junior and this is her first year on Talon Times. She is a staff reporter and when she is not writing, she enjoys playing tennis for Lakes and...