Eternal Atake Is Here!!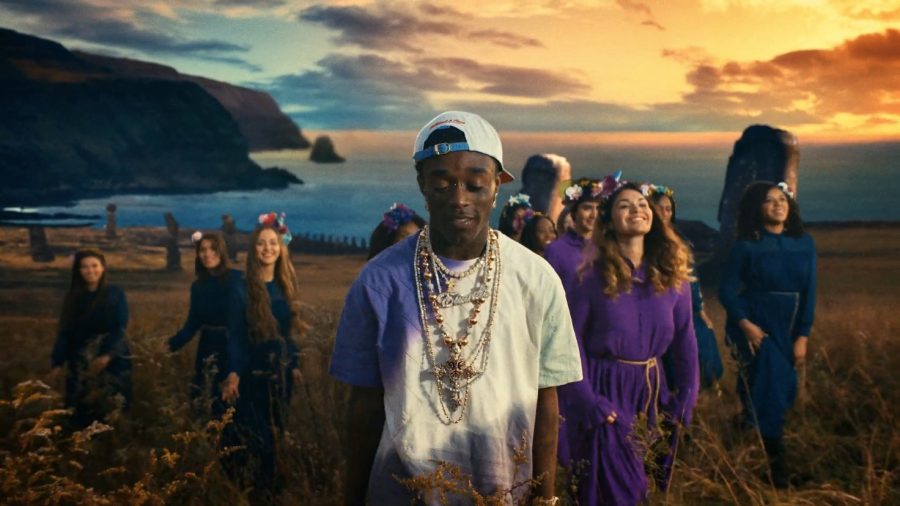 Eternal Atake is here and came earlier than expected. The wait is over and now Uzi fans can enjoy the long awaited project. 
Previously this week, Lil Uzi Vert (or Baby Pluto) went to twitter and had a pole to have the fans decide the album cover for Eternal Atake. The second album cover won the vote, and is the current cover. The same day, Baby Pluto dropped a two minute video for the official announcement of the album. There was no date for its drop, and everyone assumed it would come out next week. 
The whole world had their eyes open and were hyped for Eternal Atake. Many people would go back to Uzi's old songs to get ready, with the hardcore fans only listening to LUV until EA dropped. But they did not have to wait long, because at 9:14 cst, Uzi tweeted saying he doesn't want to wait anymore.

Eternal Atake has officially been released on March 6, 2020. It has been 924 days since LUV Is Rage 2, and Uzi fans near and far have been released from the wait. We will have to wait and see how the album is taken and see if it really did live up to the hype.
About the Writer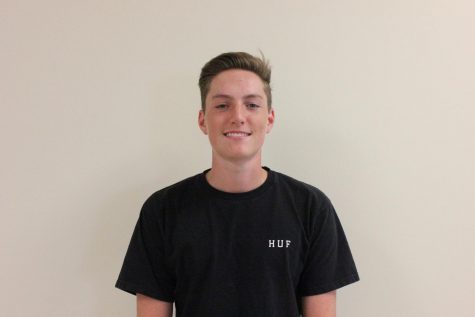 Evan Bendall, Photo & Video Editor
Evan Bendall is a senior at Lakes Community High School. This is his second year on the Talon Times Staff. Evan is a Co-Captain for the varsity golf team....