Lil Uzi Vert's "Eternal Atake" is Coming?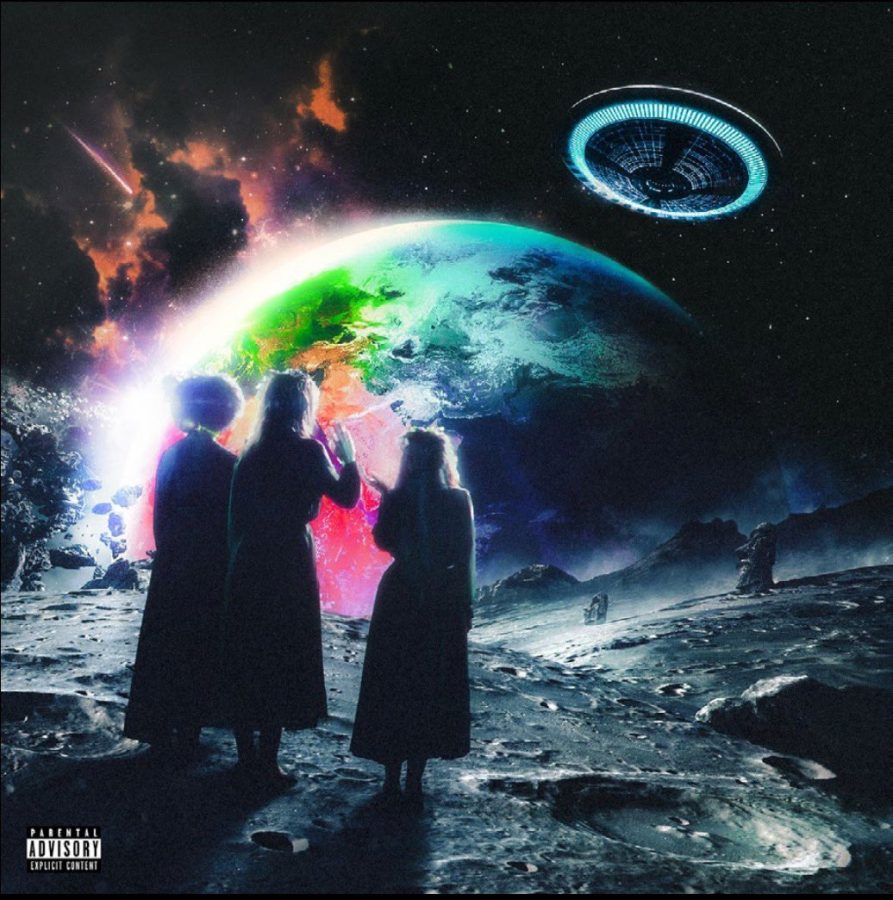 It's been too long since Lil Uzi Vert has dropped an album. His last project was August 25, 2017, and has only been dropped a few singles within the 2 year gap. Uzi had only dropped 5 singles since LUV Is Rage 2; New Patek, That's A Rack, Sanguine Paradise, Futsal Shuffle, and now That Way. The most recent song was released out of nowhere on March 1, 2020, and seems to be the lead track for the highly anticipated, Eternal Atake. Eternal Atake is the next installment in the Lil Uzi Vert timeline, which was supposed to be released over a year ago. Last year, he said it would be released in "two weeks" and never dropped, but this time should be different. Recently, Uzi said on Instagram Live that EA (Eternal Atake) will drop in 2 weeks, which many people do not believe since he's said it before. But at the beginning of the year, Uzi said that 2020 would be like 2016 for him, in which he dropped 2 albums and had the best year of his career. 
Uzi has been showing up as features on other artists' songs, which hasn't been happening too much in the past year. In the music industry, an artists will start making guest features and try to get hype around their name before their own album gets released. This will maximize the most exposure for an artist and will help get their own album more listens. For this reason, Uzi being on more songs in the past few months shows a good sign that these "2 weeks" comments are true.
Another indicator that EA is coming out soon is his antics on twitter. Uzi has been pretty dry on twitter the past year and when he tweets anything, the world goes crazy. Lately, he's been more active than ever and he's saying some big things. On Monday, March 2nd, he responded to a fan asking if the "2 weeks" comment was a lie, and he responded saying it is real, confirming from himself. But that doesn't mean too much since, again, he has said that before. But also that day, he dropped the album cover on twitter. He says there are 3 different covers, and dropped 2 of them. Seems like he is really getting everyone's attention for this long awaited album. 
As of currently writing this story, there hasn't been a third album cover released and no confirmation from Atlantic Records saying Eternal Atake is coming out. With all the recent activity from Uzi within the past few months, there's a good sign that this thing is real. The whole world has been waiting, but we'll have to wait and see. 
About the Writer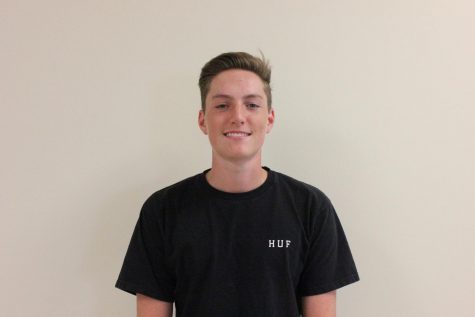 Evan Bendall, Photo & Video Editor
Evan Bendall is a senior at Lakes Community High School. This is his second year on the Talon Times Staff. Evan is a Co-Captain for the varsity golf team....