My Experience: The Rave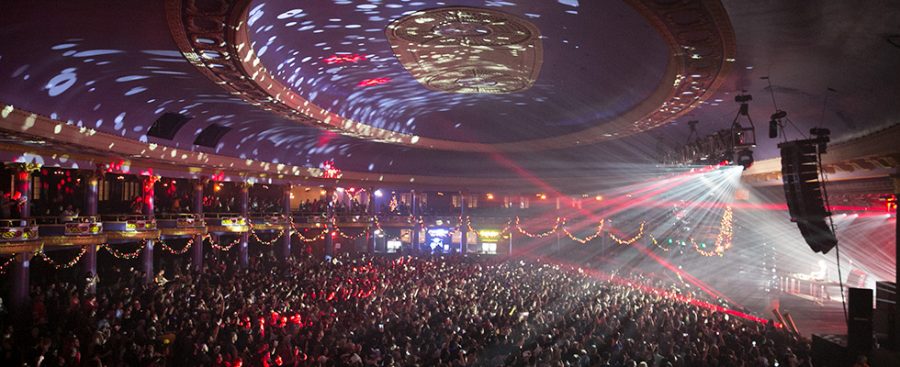 For the past year, I've been going to concerts to go see my favorite artists. I've been to 4 different concerts and have had a different experience each time. On Valentine's Day last year I saw Trippie Redd, it was my first concert, on April 6, I saw Lil Mosey for my birthday, on the last day of school I saw Juice WRLD, and finally, I saw Trippie Redd again on February 7th of this year.  Each concert has been great and I have videos on my phone to remember the night and look back at. 
Mentioned previously, my first ever concert was Trippie Redd on February 14, 2019, and it was nothing like I have ever experienced before. Trippie is a Top 3 artist of mine and being up close to see him was something everyone in my group wanted to do. We all decided that we would leave early and try and get the closest we can. We left about 30 mins after school ended and headed up to Milwaukee. The Rave is within the downtown, on Wisconsin Ave, so it was about an hour drive there. Since we weren't leaving the city, traffic wasn't too bad but there was "stop and go" traffic because of construction on the highway. Once you get out of there, it's smooth sailing from there. The Rave is right off the highway, and if you have a parking pass, it's convenient because you can get in the back way as soon as you get off. If you have money to get a parking pass, I highly suggest you get one. There's no parking garage near and you will have to park on the side of the road. Depending on when you get there, cars will be lined up near and far, so finding a spot close will be difficult. We got there decently early (around 5) and were the second section in line. We waited in the cold for about an hour and half and were finally let. Being in the second group, we were really close to the stage. Even before the first opener came on, it started to get tight and cramped really quick. The first opener was Lil Duke and he got everyone in the crowd jumping. He performed some of his songs but also a lot of mainstream songs that were poppin' at the time. For this reason, jumping started right away and the crowd started swaying back and forth violently. This is what The Rave is known for, the back and forth swaying of pushing and shoving. Trippie came on later, around 9:30ish and put on an amazing show. It was a great first experience and it was not my last.
I went to the Lil Mosey concert on my birthday, but it wasn't anything crazy. Lil Tjay was an opener, but I never heard of him before then. After hearing his music, I wanted to hear more, which is exactly what I did when I got home. The other thing that happened there was a fight that occurred right next to me. At The Rave, people get crazy and when the crowd started moving side to side, the guy next to me thought my friend and I were pushing him on purpose. We weren't but he thought we were and started threatening us. Luckily for us, there was another guy on the other side of him mocking him, which he attacked him right away. The guy mocking him went straight to the ground and started getting beat. It was a crazy experience and I'm glad it didn't happen to my friend and I. 
My favorite concert that I've been to was Juice WLRD. On the last day of school last year, my friends and I headed up to Milwaukee right after finals. We got in the city around noon and went and got lunch with my friend's brother. He lived 10 minutes away from The Rave and we had a lot of time to kill. After getting lunch and checking out his dorm, we went back and got in line. In Wisconsin, schools go on for another two weeks after Illinois schools get let out, because of this we were one of the first ones in line at 2 pm. Unfortunately, Juice has passed away and I am one of the lucky ones who was able to see him live.  
The Rave has been a place where I have experienced many of my favorite memories. I am happy to say I've shared these memories with some of my closest friends and cannot wait for the future.
About the Writer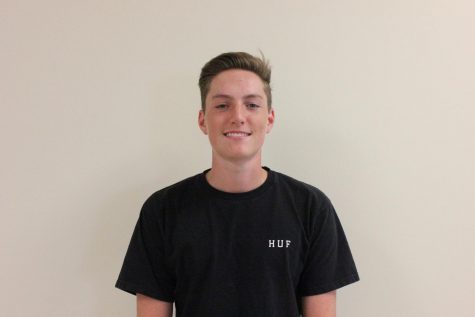 Evan Bendall, Photo & Video Editor
Evan Bendall is a senior at Lakes Community High School. This is his second year on the Talon Times Staff. Evan is a Co-Captain for the varsity golf team....