Where is the Snow?
As first semester comes to a close and the winter break creeps up around the corner, the Holiday spirit should be growing, right? This December may have felt less festive than previous years, lights on houses pop up far later than normal and with the four-season weather we are used to in the area, snow is something that we largely associate with the holidays. But where is it, and how can its absence be affecting our spirit?
Feeling festive without snow on the ground can be hard. Many associate snow with happy memories and traditions like playing outside as a kid or bundling up inside and drinking hot cocoa. Unfortunately, the forecasts predict no sign of snow other than light dustings for the rest of 2019. In fact, next week, the week of Christmas, shows temperatures as high as in the 40s for Lake Villa. Although there is not much we can do to convince mother nature to open the clouds for anything other than rain, we can all do things to help ourselves feel more festive.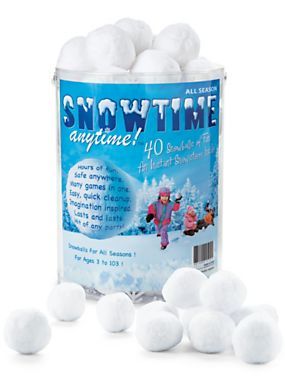 Spend time with family, bake cookies, give gifts, you can even buy fake snowballs for an indoor snowball fight. The weather may not always be in our favor, and we must learn to make our own holiday spirit.