The Passing of Juice WRLD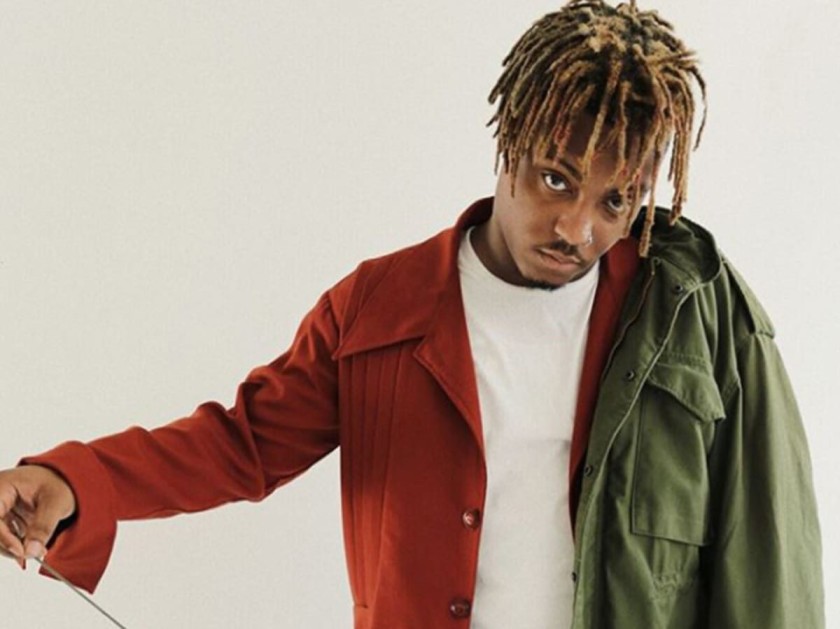 On December 8, Chicago rapper Juice WRLD passed away at the age of 21 years old. The rapper suffered from a fatal seizure at Midway Airport in Chicago on his way back from California. The young rapper turned 21, just six days before his death. The seizure was apparently caused by his repeated drug use, a staple of a topic he talks about in his songs. 
Juice WRLD was a rising star, with multiple placements on the Billboard Charts and countless awards. Juice's breakout song, Lucid Dreams, peaked at #2 on the Billboard Hot 100 and went 4x Platinum. Juice also had a No. 1 album in 2019 with his Death Race for Love project that dropped in early March of this year. 
Juice WRLD was an inspiration to his listeners, with many songs about heartbreak and how he has dealt with his losses. His music was a way people dealt with their own problems, and was a good remedy to make his listeners get through the rough patches in their own lives. 
It's unfortunate that a young talent such as Juice has passed away. With multiple deaths in the rap scene in the past year, we need to appreciate what we have and can't take it for granted. Tomorrow is not promised and you have to acknowledge the important people/things in your life, because they could be gone in a blink of an eye.
About the Writer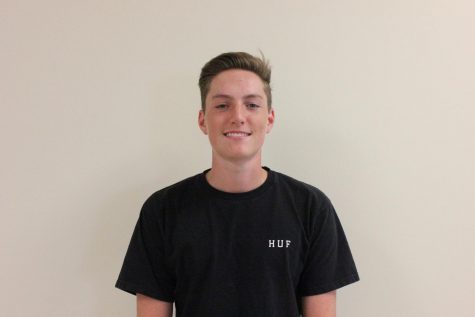 Evan Bendall, Photo & Video Editor
Evan Bendall is a senior at Lakes Community High School. This is his second year on the Talon Times Staff. Evan is a Co-Captain for the varsity golf team....