7 Ways To Get Ready For Halloween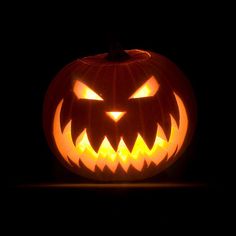 Carve a pumpkin- this is a cheap and easy way to get in the Halloween spirit and gather a group of friends or family together for some fun.  

Go to a haunted house- even those who scare easily should experience the thrill at least once each Halloween season.

Courtesy of Pintrest

Read ghost stories or haunting facts with friends- with many books and websites full of scary stories and facts, there is lots of creepy content available. 

Go on a haunted tour- just a few towns over, the Waukegan History Museum has a free guided walking tour on Saturday, October 26 where one can learn some strange and haunted stories of the town's past.

Have a scary movie marathon- gather some friends, pop some popcorn, wear your most festive Halloween pajamas and start-up Netflix.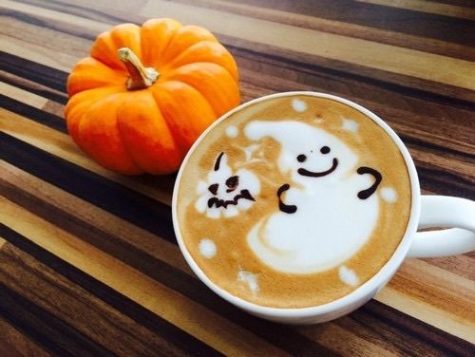 Get a themed drink- with so many cafés around us, the possibilities are endless. Whether you like coffee, tea, sweet, or bitter, there is something out there for everyone

Read up on the history of Halloween!