Christmas in…September?
Why We Need To Give Fall the Love and Attention it Deserves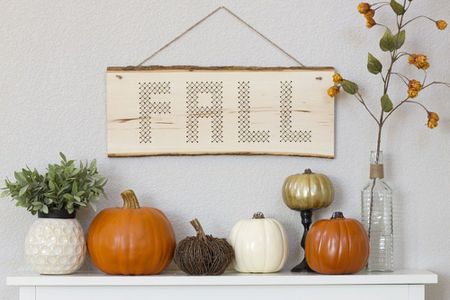 Here we are, mid-September, and stores around us such Micheals and Hobby Lobby are already slowly filling their inventory with ornaments, wreaths, fake trees, and Santa hats. Fall has not even begun, Halloween is not yet in full swing, Thanksgiving feels like worlds away, and yet here they are feeding us Winter decorations in a way we can't seem to resist. Most households don't even begin decorating for Christmas until the weekend after Thanksgiving, so why are the Winter villages emerging? 
I myself am a big fan of all that Winter has to offer, but it seems as if we are jumping straight from summer into the Christmas spirit, cutting short the entire season of fall and giving it little time to prove itself as a truly great season. Fall gives us endless amounts of reasons to love it, none of which should be overlooked.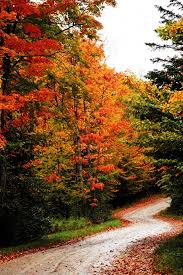 First of all, we have wonderful weather. Coming off of the hot, humid, sweaty summer and before the everlasting freezing months, the crisp in the air and the approach of sweater weather feel like a dream. The mix of sunshine and clouds, warm days and chilly nights, soft breezes and temperatures in the 60s all come together to create the beautiful fall weather.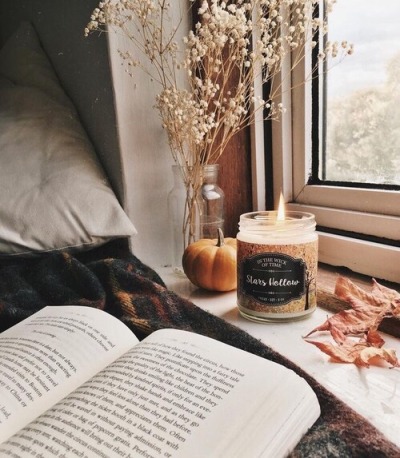 Just as impactful as the weather are the sounds and smells. Among the smells of fall are the clean crisp air and the wind that swirls the leaves around the pavement as they fall. The sound and feel of the constant crunching beneath your feet is one I'll never get enough of. As a kid plunging into a pile of freshly gathered leaves is one of the best fall activities there is. Speaking of fall activities, especially around our area, the season has much to offer. With corn mazes, haunted houses, apple picking, pumpkin patches, the list seems endless.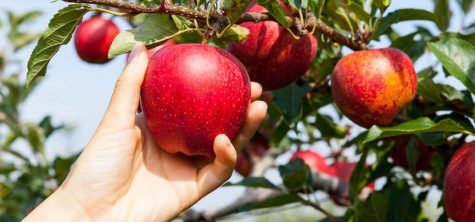 With a new school year having begun, Fall symbolizes new beginnings. It is a time of change, the weather is changing, the leaves are changing, and the holidays are coming. Fall does not only have to mean that Summer is over, and it definitely doesn't mean Winter has begun.