Starbucks's Transition to Reduce Our Carbon Footprint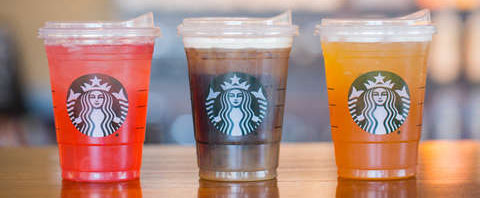 As Global Warming is becoming a growing issue, Starbucks is partnering with the World Wildlife Foundation and is committed to helping reduce plastic waste. Everyone loves a good cup of coffee and with these new changes, all coffee lovers can help contribute to saving the turtles.
In July, Starbucks announced that they will be eliminating straws in 28,000 locations by the end of 2020. As a result, Starbucks hopes to eliminate one billion straws for that following year. For Frappuccinos and other blended beverages, Starbucks will have paper or compostable straws available. If this innovative plastic lid isn't for you, environmentally friendly straws are available upon request.
Starbucks has been known to quickly adapt to the consumer's needs, and now they are creating perfectly crafted beverages, while also adapting to the quickly changing environment. Additionally, on November 2nd, Starbucks is motivating people to use reusable cups by giving out holiday red cups with the purchase of a holiday beverage. Furthermore, you can receive a 50 cent discount on your beverage after 2pm when you bring in your reusable cup.
Although it is sad to see the iconic green straw go, this environmentally conscious lid pays homage to the sippy cups we once had as a child. All Starbucks lovers can now contribute in helping save the Earth, while still sipping on their coffee
About the Writer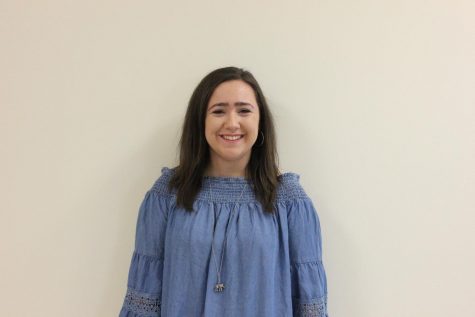 Sophia Donis, Opinions Editor
Sophia Donis is a senior at Lakes Community High School. She is a member of the girls bowling and soccer team, National Honors Society and German Club....