Brett Kavanaugh Becomes Newest Supreme Court Justice
Brett Kavanaugh was recently sworn in as the newest justice on the United States Supreme Court, turning the court to favor conservatives for generations to come. Kavanaugh's path to his seat on the Supreme Court did not come without adversity, as he had to overcome a testimony from Christine Blassey Ford accusing him of sexual assault from all the way back in high school. After enduring the accusations and having protesters outside the Capitol Building in support of the #MeToo movement, he still managed to win the vote. The count was 50-48, with Maine senator, Susan Collins, casting the last vote to confirm Kavanaugh's nomination on October 5th. In an interview with CNN, she said she remained undecided to ensure that the accusations were false in her mind, and in the end concluded that since the said-to-be witnesses of the crime could not provide any details of the assault, the accusations were not true, alleviating her concern.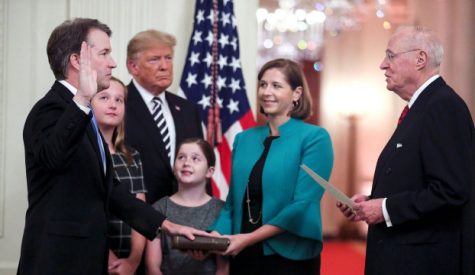 Kavanaugh's confirmation has to do in large part with President Donald Trump's nomination of him as an associate justice of the Supreme Court. The President referred to the win as a "historic night" and a "tremendous victory" during a rally in Topeka, Kansas. The said win for President Trump and justice Brett Kavanaugh will not only last as long as his presidency, but it will also last as a long term victory for republicans as a whole.
About the Writer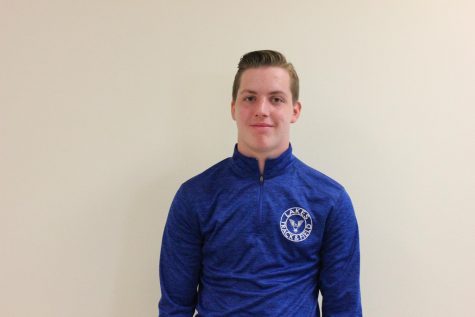 Jacob Brooks, Sports Editor
Jacob Brooks is currently a junior at Lakes and is involved in many activities after and outside of school. He is on the soccer and tennis team, and joined...