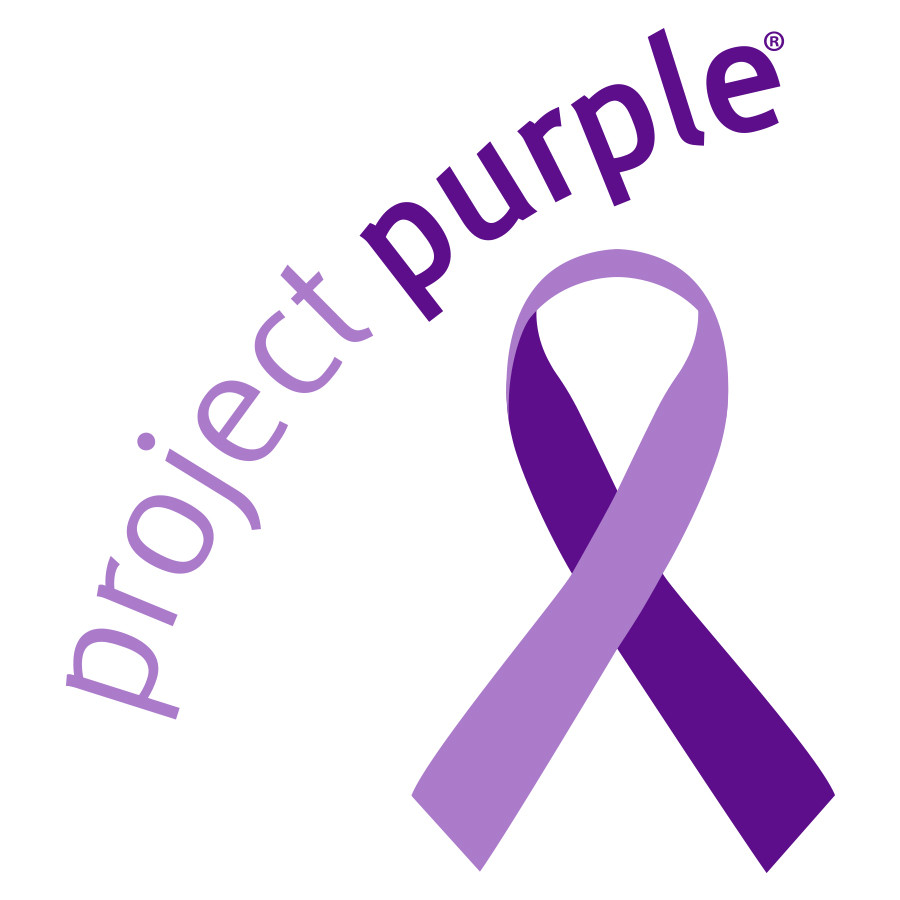 Anna Gipple, Social Media Coordinator
February 20, 2020 • No Comments
Pancreatic Cancer is a brutal form of cancer that has taken too many lives for far too many years. The 2019 and the start of the 2020 statistics state that the five-year survival...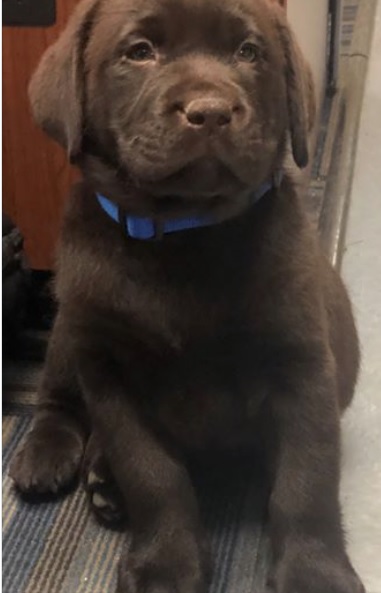 Katie Popp, Web Content Manager
January 17, 2020 • No Comments
The Douglas, MA police department just recruited its newest member: two-month old chocolate Labrador Retriever K-9 Finn.  Chief Nick Miglionico said that the puppy will...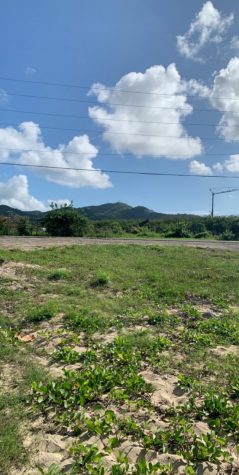 January 16, 2020
Over this past winter break, I went to the U.S. Virgin...
January 6, 2020
Ah the Midwest. A region with gorgeous springs, beautiful...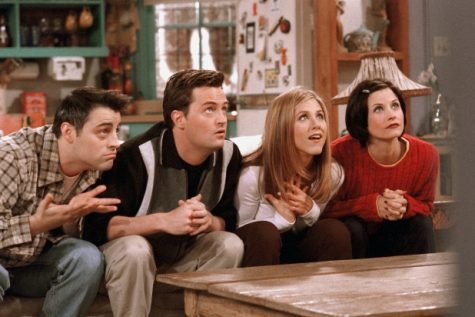 The One Where They Leave Netflix
January 5, 2020
Is anyone else out there crying actual tears because...