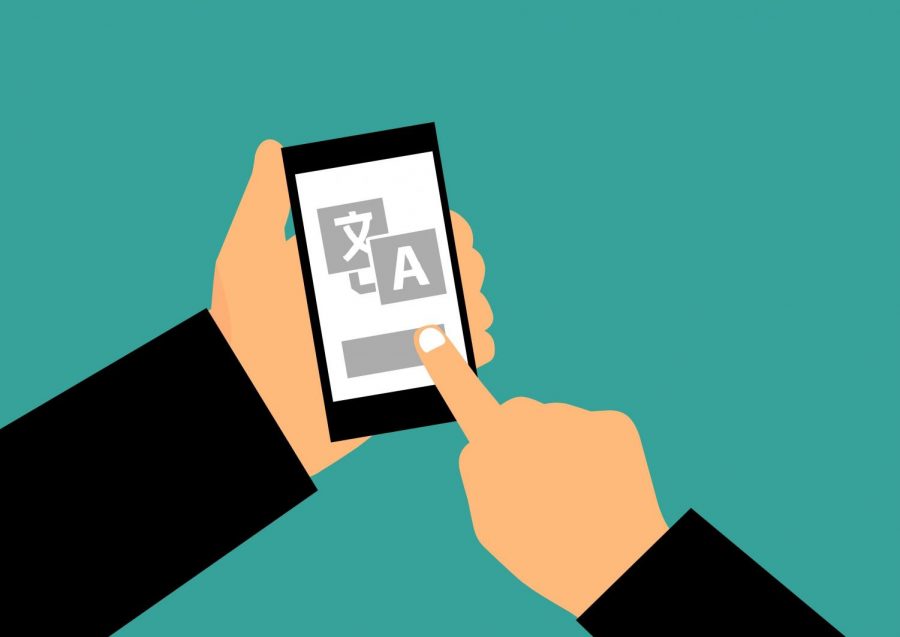 Anna Gipple, Social Media Coordinator
March 20, 2020 • No Comments
As the global pandemic advances, the school work must continue. On Friday, March 13th, the students of Lakes Community High School were sent home early, due to an unrelated...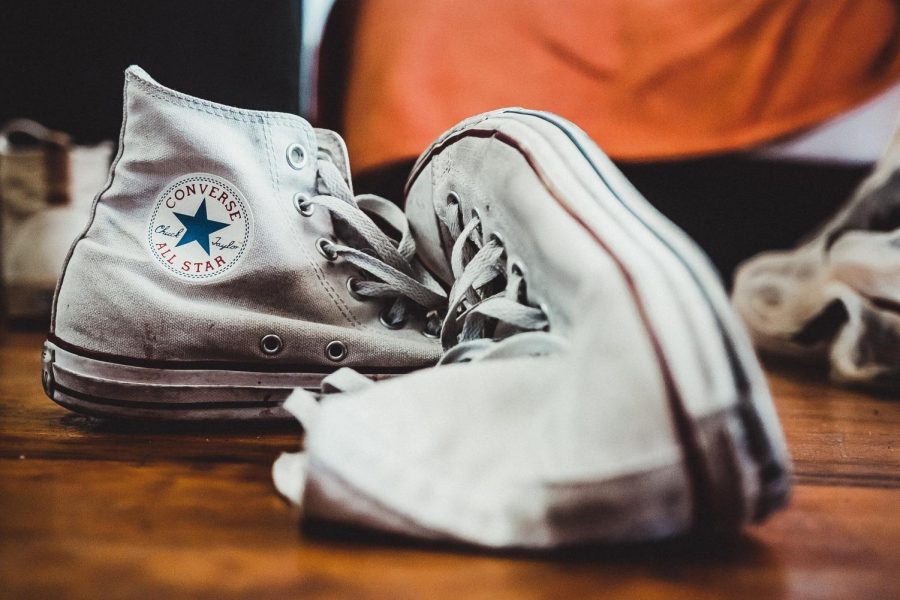 Sophia Gesmundo, A&E Editor
February 29, 2020 • No Comments
Whether we wear them out, grow out of them, or just don't like them anymore, shoes are thrown out all the time and often end up in landfills or places they should not be....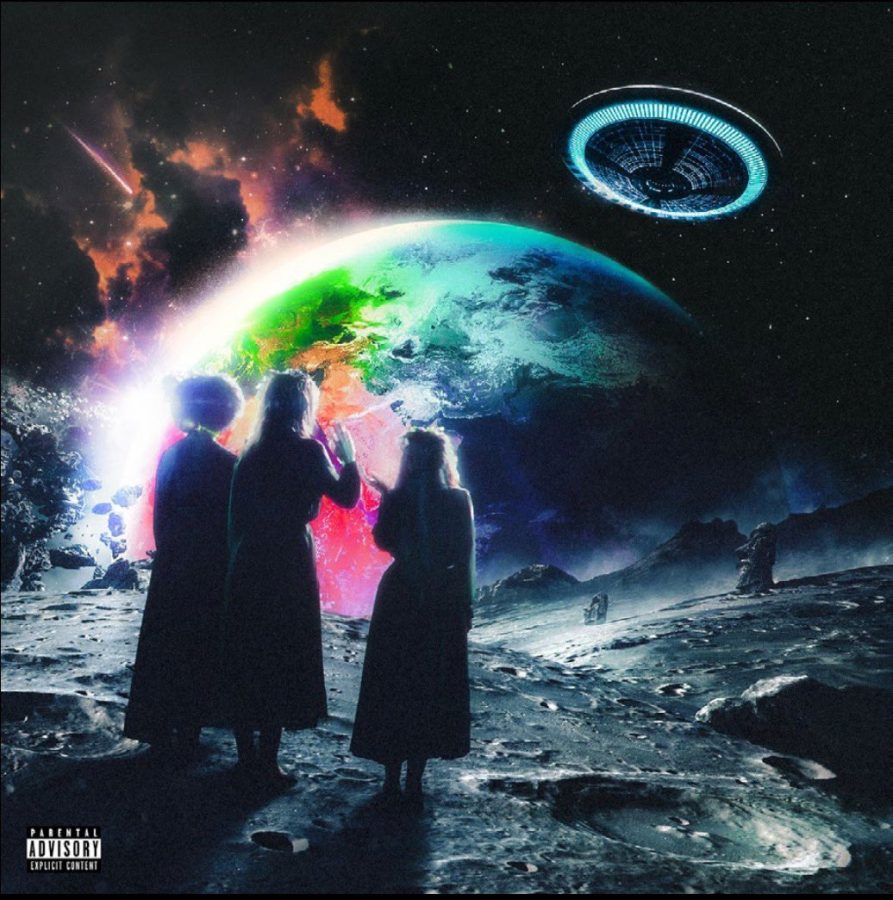 Evan Bendall, Photo & Video Editor
March 3, 2020 • No Comments
It's been too long since Lil Uzi Vert has dropped an album. His last project was August 25, 2017, and has only been dropped a few singles within the 2 year gap. Uzi had...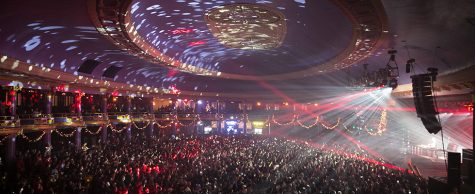 February 27, 2020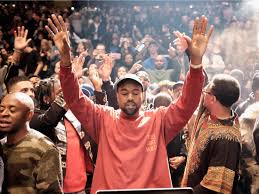 February 26, 2020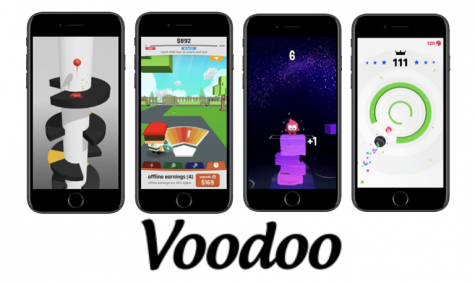 February 25, 2020
Quarantine Affecting Mental Health
March 25, 2020
With the COVID-19 pandemic now forcing citizens to...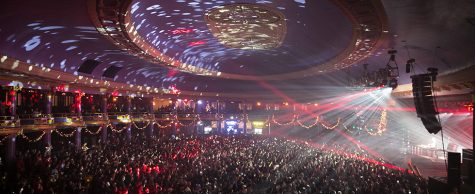 February 27, 2020
For the past year, I've been going to concerts to...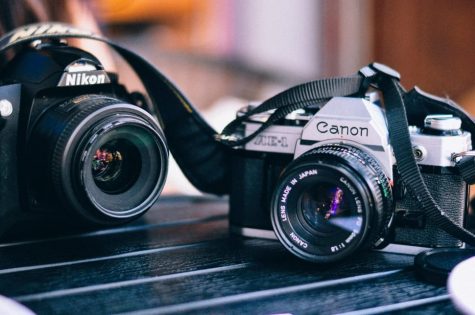 February 5, 2020
Since I bought my first camera back in 2014, I've been...