Last Minute Legislation to Save School Funding
Overhaul in the State Government May Finally Put an End to Inequitable Spending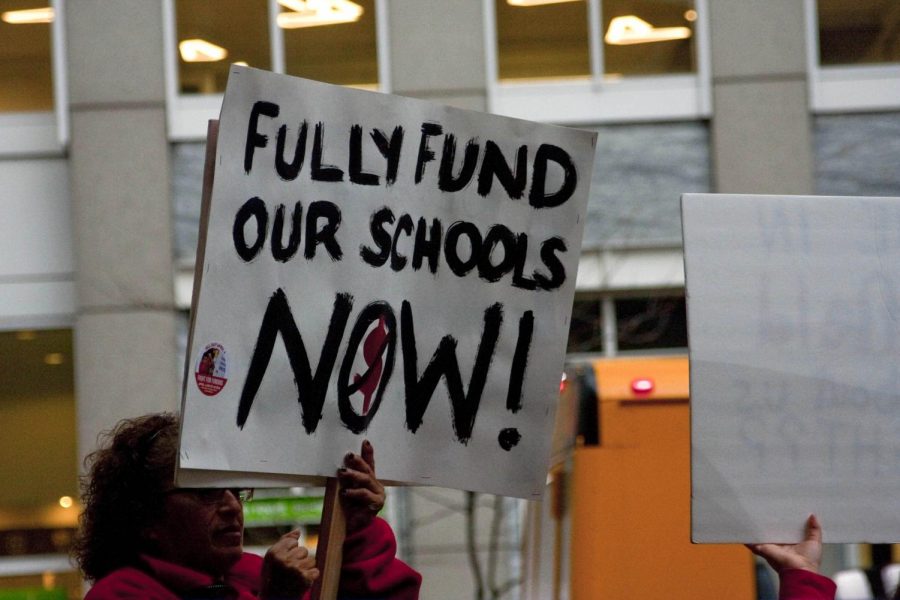 In what the Chicago Tribune is calling "historic legislation," Governor Bruce Rauner has signed into effect a funding formula that will finally end the inequities in Illinois schools' funding.
For the past two decades, schools in Illinois have been subjected to the most unreasonable funding model in the country. Relying heavily on revenue from property taxes, the state uses these fines to finance its school districts. This system does not take individual wealth or a person's ability to pay into account which causes many districts with low property tax bases to have to cut corners on school spending.
These disadvantaged communities are hurt even harder due to a lack of funding from the state government, which is constitutionally mandated to pay primarily for public schools. But this ideal has never come close to fruition. For the 2013-2014 school year, the Illinois State Board of Education reported that on average only 26.1% of all funding for school districts came from the state. The majority of the school districts instead have to depend on their own local revenue to keep their schools open.
Since May lawmakers have been trying to pass legislation that would finally establish a system that would fund schools across Illinois equally. Several bipartisan bills were proposed early on, and despite some drawback from top Republicans, it had the support of the majority of General Assembly. Despite this massive overhaul in school funding, Governor Rauner vowed to veto, or parts of, the bill citing it as a "Chicago Bailout."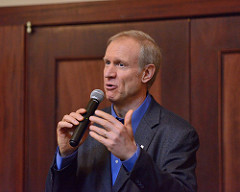 Chicago Public Schools, or CPS, is the largest school district in Illinois, educating almost a quarter of all students in the state. They receive a block grant from the state, but the grant nets over $250 million more than the district needs. Governor Rauner has accused CPS of hiding its property wealth in TIFs, or economic development zones, in order to receive more money from the state. In his eyes, the proposed legislation gave too much to CPS by improving their pension system, which CPS pays for itself unlike all other school districts in the state. With no funding plan for the 2017-2018 year in place after the veto, school districts across the state were faced with the possibility of not being able to open.
In an effort to prevent this from happening, legislatures developed a bipartisan overhaul that would finally fix Illinois's education funding system. As of August 31st, Governor Rauner has signed this new funding formula into law. The two main outcomes of this bill are that the state will take up CPS's payments for pensions, which the Governor had been aggressively campaigning against, and that no school district will lose any of its money.
About the Contributor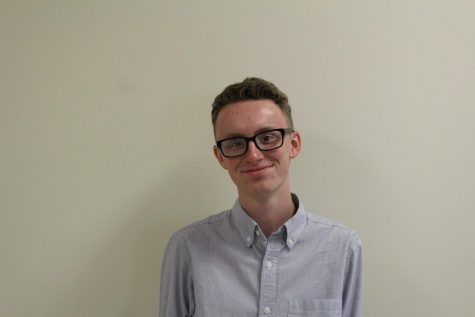 Colin McElduff, News Editor
Colin McElduff is a senior at Lakes Community High School, and this will be his second year as the News Editor for the Talon Times  He is deeply interested...