Record Breaking New Coaster Coming to Six Flags Great America in 2018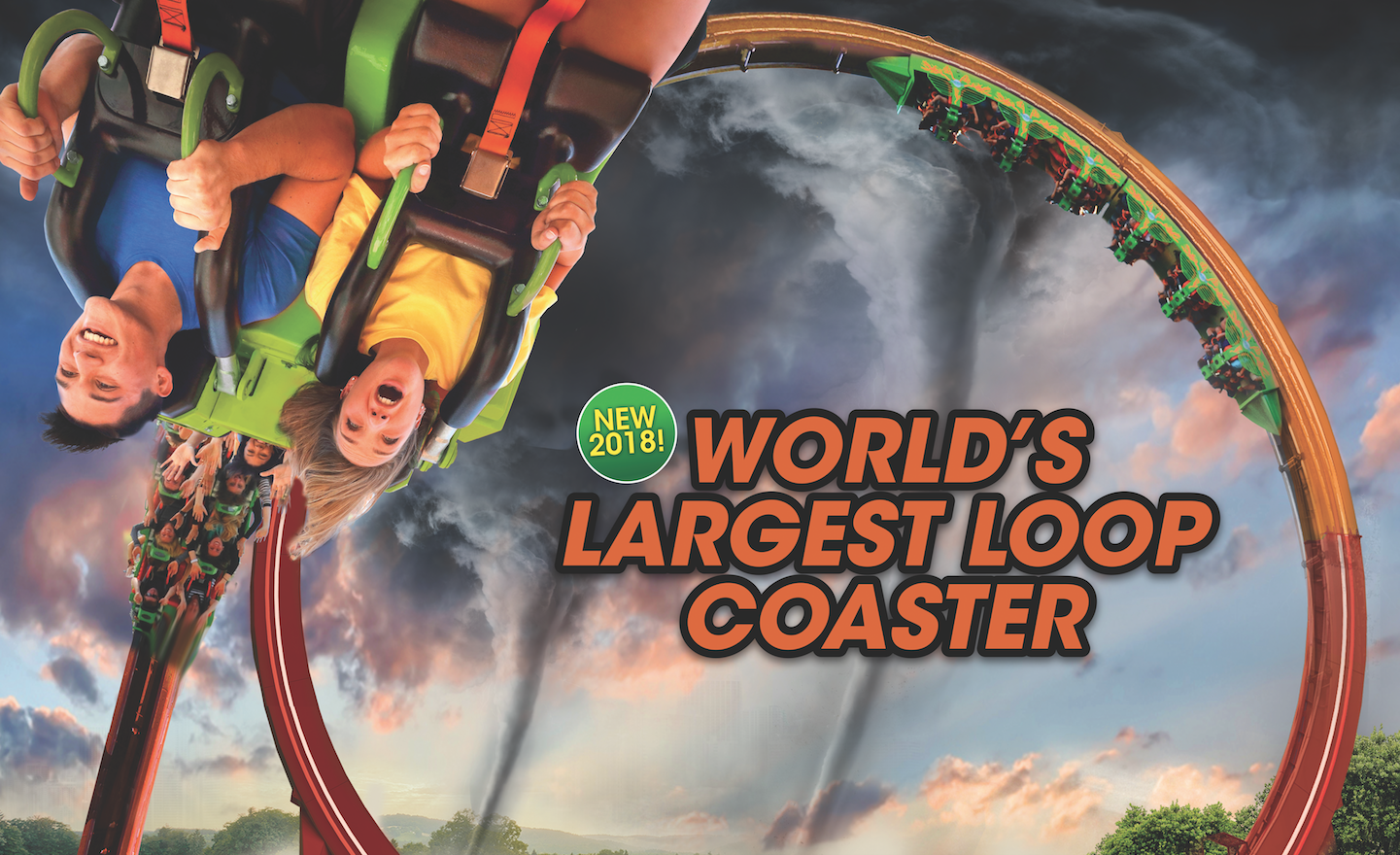 Video Courtesy of Six Flags Great America
With summer coming to end, Six Flags Great America is already looking forward to next year, where they are promising another year of fun and thrills as they debut the world's largest looping coaster. Throughout the summer, the park had posted teasers with "#chasethestorm2018" on their Twitter and Instagram. On August 31, the park officially released that they will be installing the largest ride of its kind. This record-breaking ride will seat riders in 32 "face-off" seats, where riders sit face-to-face and back-to-back, and take them forward and backward in a 360° colossal loop that will suspend them upside down for complete moments of hang-time.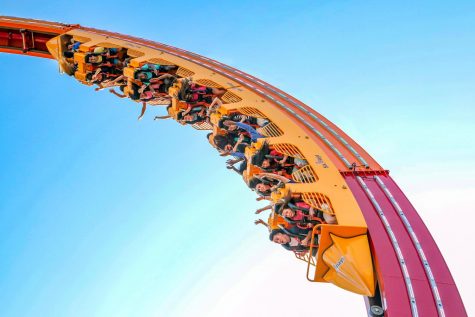 "Six Flags continues to prove that innovation is in our DNA and we are thrilled to introduce yet another world-record breaking coaster to our impressive arsenal of thrill rides," said Park President Hank Salemi. Standing at 100 feet tall, this is an experience our guests cannot get anywhere else on the planet. With the multiple inversions and record hang-time, this new coaster packs a punch and is going to be one of the most intense attractions, According to Salemi.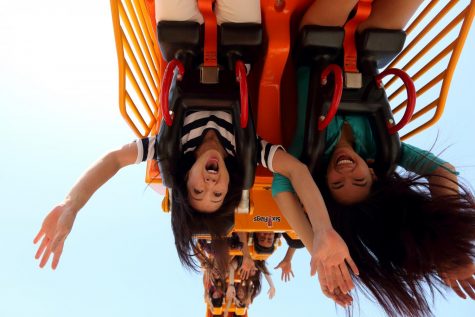 "This coaster is going to be outstanding. Thrill and innovation is simply what we do here at Six Flags … and we are absolutely delivering bigger thrills in 2018. We are most excited about opening our 16th coaster at the park, this is a first for us and it is a world-record breaker on top of that," shares Communications Manager Tess Claussen. 
The new attraction will be named soon and will be located in the Mardi Gras area of the park, replacing the former King Chaos ride that closed on August 27, 2017.
About the Contributor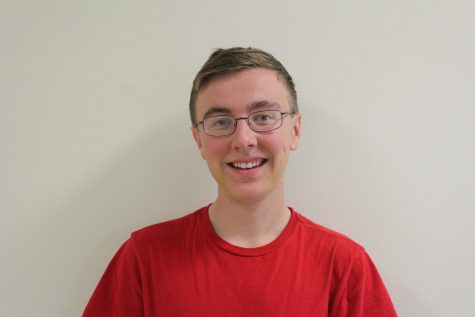 Adam Hartzer, Editor-in-Chief
Adam Hartzer is a senior at Lakes Community High School. It is his second year on the Talon Times staff and is the Editor-in-Chief. He is involved in the...