Full Circle
It takes a great amount of talent and hard work to play any level of college sports. It takes a great amount of love for the game to strive to stay connected with it every day. Christopher Hoffman, who graduated from Lakes in 2012, went and played high level D2 baseball at Missouri Southern State University, and is now the head varsity baseball coach for Lakes.
Hoffman was a great player for Coach Gialo and the Lakes Baseball team during his time in highschool. He then went on to be a big piece of the Lions' baseball team at Missouri Southern State University. Hoffman had quite a successful college career, helping his team win the conference championship his junior year, and achieve a spot in the conference tournament his senior year. Being that successful is a difficult thing to do considering the high level of competition at college level sports.
Hoffman went to college to get a teaching degree, which helped land a position to teach and coach at Lakes. "I always kind of considered that I wanted to be a head coach at some point," Hoffman says. "And so when the opportunity came open, it obviously interested me and I thought it was a cool opportunity to come back to teach and coach where I went to school." Hoffman loved the idea of being a head coach and helping create a great team and build relationships. Hoffman saw it rewarding to return to his roots, and give back to the baseball community that helped shape who he is today.
Assistant varsity Coach Jeff Baird loves Hoffman's commitment to shaping the team to the best possible form. "The guy is probably the most dedicated, organized coach that I've ever worked with. It's incredible, especially considering his young age." Baird loves the relationship he's been able to develop with Hoffman over the years. "The bond that I have with Coach Hoffman is very special, some of the most memorable days of my life he's been there, like my wedding."
Hoffman is appreciated by his fellow coaches, and especially his players. Baseball is a sport of failure. The best players in the world only succeed 30% of the time. Good coaching is a highly valued tool in the sport. "Coach Hoffman always finds a way to help me better my game when I need it," varsity starter and Manchester University commit Cayden Hart says. Everyone apart of Hoffman's team is appreciative of the help and support throughout their baseball careers.
There is a ton of preparation and effort that goes into every practice and game. Hoffman is extremely committed to what he does. Everyone is appreciative of his hard work and his dedication to shaping a good group of players and helping them develop into young adults. Hoffman loves coaching and teaching, loving what we do everyday is something we should all strive for someday.
About the Contributors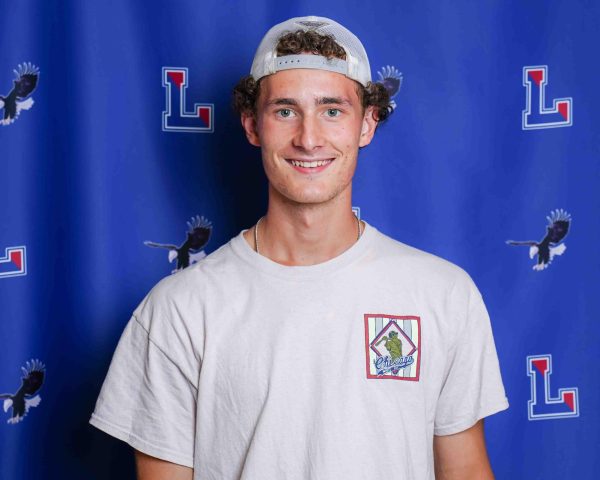 Evan Dahl, Social Media Manager
Evan Dahl is a senior and this is his second year on staff. In his free time, he enjoys baseball, the gym, and fishing. Favorite athlete of all time: Bryce...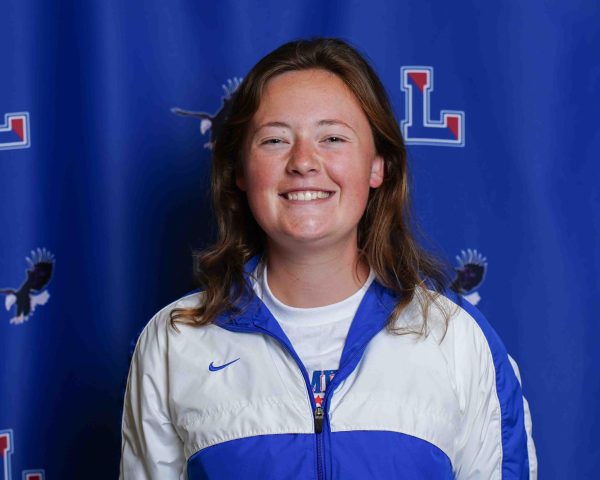 Abby Gedville, Digital Media Director
Abby Gedville is a senior, going into her second year on staff. She enjoys playing sports and taking photos in her free time. Gedville is planning on being...