Talon Times: The Voice of Lakes Community High School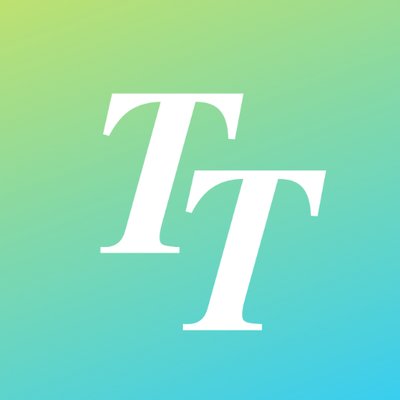 Since 2005, the Talon Times has been the voice of Lakes Community High School. 
For those who do not know, the Talon Times is made up of a staff of student writers as well as a faculty advisor. From the start of our publication until 2013, all works were published in our newspaper. Originally, issues were published monthly before switching to a quarterly news magazine in 2013 that was released twice per semester with the addition of a senior edition in late spring. When the website launched in 2012, the staff were able to reach a new digital platform. Our social media pages were also created at this time to allow us to connect to the school environment differently than we had in the past. During the end of the 2019-2020 school year, the Talon Times was pushed to become fully virtual. The fourth volume and senior edition were unable to be printed. During the course of the following school year (2020-2021) Talon Times remained virtual. As many may remember, the staff worked hard to release weekly newsletters, The Early Bird, to spread the information that was formerly printed as well as maintaining a social media presence. 
For the 2021-2022 school year, the Talon Times is excited to announce the return of our printed issues. Like in the past, two issues will be released per semester along with a senior issue towards the end of the school year. Additionally, newsletters/online stories will continue to appear on the website twice a month.  
This year's staff consists of: Katie Popp (12), Allie Rial (12), Hunter Savell (12), Sebastian Buchman (12), Ronen Kite (12), and Gianna Blasco (11). Although our staff is small, we are excited to share our voice with the rest of the school community. However, we are looking for more writers! If any student (especially underclassmen) are interested in joining our staff, contact us at [email protected]
From 2005 to now, the Talon Times is proud to be the voice of Lakes Community High School. Be sure to check our website (lakesstudentmedia.com) for new stories and follow us on our social media pages (SnapChat, Instagram, TikTok, Twitter, and Facebook)  @TalonTimes!