Eagle Theatre: What's Coming Up This Year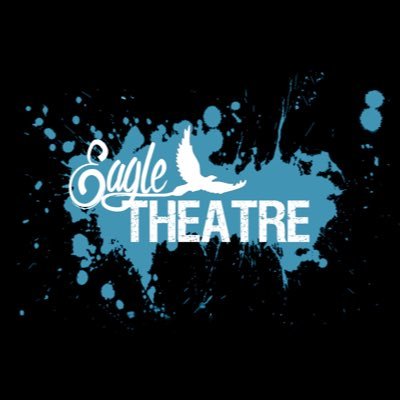 Eagle Theatre has been hard at work preparing for this year's ambitious schedule of productions. Long hours are currently being put into these shows in order to bring the best possible representation of the stories they act out in front of Lakes students, staff, parents, and family.
This fall's play, Lord of the Flies, is a take on William Golding's 1954 classic. Every Lakes student reads the book as a sophomore, so the majority of students have experience with the story of Ralph, Jack, Piggy, Simon, and more. The themes of society, youth, and status are played out in the microcosm of a deserted island.
Mr. Plinske, who teaches Lord of the Flies in sophomore English classes, says that he "is not planning to change [his] approach to teaching" this year despite the play taking place around the same time. He also expressed enthusiasm for the Eagle Theatre version of the story, hoping that "every Lakes sophomore goes to the production" and that "it will be awesome to see how the novel is adapted for the stage".
The rest of the Eagle Theatre schedule includes the musical Pippin set for early March and the Spring Comedy Festival for May. They also will have three non-mainstage productions: the 20% projects, the Bully Plays, and the 24 Hour Play Festival.
The culture of Eagle Theatre has changed somewhat when it comes to the terminology for those involved with the theatre, as cast and crew were previously used to refer to the respective groups. However, Mr. Esquivel, the theatre teacher at Lakes, said that "we have found a lot of division" between the groups when these terms were used, so everyone is now called 'Company Members'.
If you're interested in auditioning for this year's Eagle Theatre productions, Pippin has its auditions in mid-November and the Spring Comedy Festival auditions are in mid-March.