State of Da Union: The Bears' Season Thus Far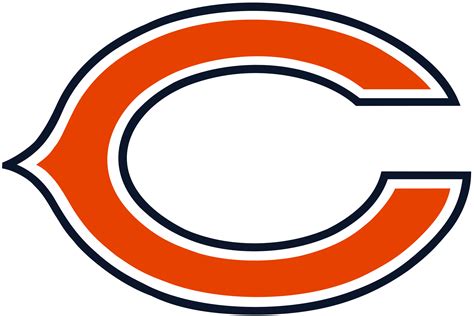 This has been quite the year for the history books. However, one thing never surprises us, even in 2020: the Bears' offense has been sluggish yet again.
Despite having another great defensive season, albeit with defensive coordinator Chuck Pagano's stressful "bend-but-don't-break" approach causing concern during late-game drives, head coach Matt Nagy's offensive schemes have not done much for the team. Even with a quarterback change, Nagy's system simply isn't cutting it offensively.
There seems to be an overuse of screen passes in terrible situations, such as throwing them on 3rd-and-medium and 2nd-and-long situations consistently throughout the year. These plays only gain a few yards most of the time, if they even get any at all. Also, running the ball in similar spots makes it near-impossible for the Bears to convert on 3rd down.
During the Titans game on Sunday, tight end Jimmy Graham was used on short passes, despite being best at jump balls in the red zone. Players such as wide receiver Darnell Mooney get little attention, despite wide receiver Anthony Miller continuing to get targets in 3rd down situations and predictably dropping passes or running backwards and losing yards.
Admittedly, one bright spot of the team has been a somewhat renewed faith in the kicking unit, as Cairo Santos has been somewhat reliable, especially as he nailed a lengthy 51-yard field goal to tie the game in the 4th quarter and force overtime against the Saints.
The Saints game was a microcosm of the season thus far, as the Bears made a solid comeback to tie it up late, followed by a great defensive stop in overtime. Then, the Nick Foles-led offense completely failed, giving the Saints the chance to seal the game with a game-winning kick from Wil Lutz on the next possession. A game that could've been another comeback win ended as a crushing defeat.
Overall, even if the Bears are in the playoff race yet again, it seems like they are miles from the wild card, even as the playoffs expand to 7 teams in each conference. Sloppy offensive execution and subpar play calling from an offensive-minded head coach have been the main stories for a few years now and are holding the team back from the aspirations of a deep playoff run.