Estimated Drop in Greenhouse Gas Emissions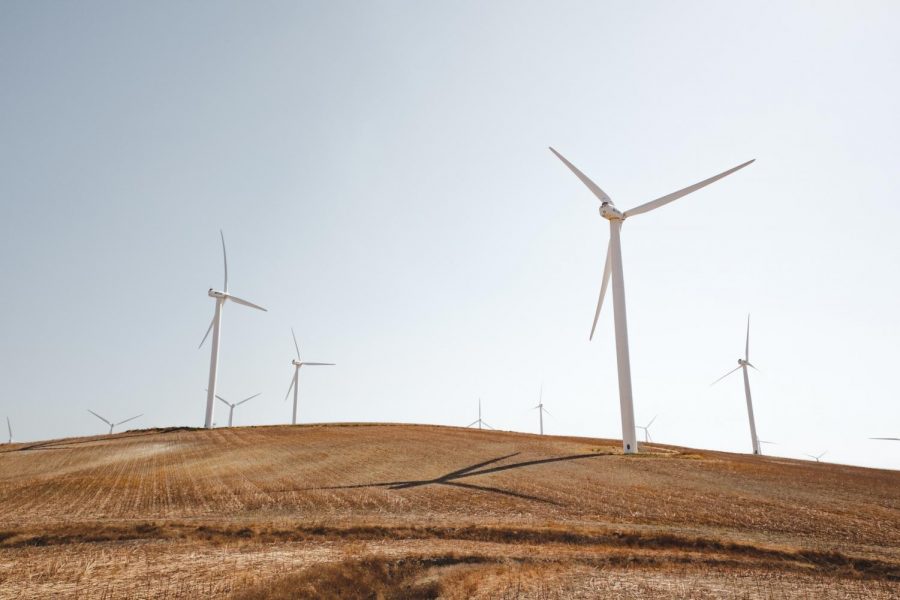 In a report released early this month, the International Energy Agency (IEA) provided a review of the effect that the COVID-19 pandemic has had on energy consumption and carbon emissions, as well as estimates for how it will continue throughout 2020. The report states that ¨restrictions on economic activity, as well as changes in weather, hit global coal demand hardest, pushing it down by almost 8% from 2019.¨ This 8% decline in carbon emissions would be the largest in history and reach the lowest level since 2010. 
Restrictions on travel, decreased presence in many workplaces, closing of borders and the curb on economic activity and related shipping have all led to oil demand decreasing by nearly 5%. Nuclear power plants output has also gone down in response to lower demands for electricity. On the other hand, renewable energy demands have increased 1.5% as lockdown life-style has prompted a shift towards low-carbon sources of electricity including wind, solar, and hydropower.
While the pandemic has had quite the effect on these declines, it is not responsible for all of it. The weather has made a significant impact, especially in the United States. The IEA reported that ¨the majority of the 18% decline in residential and commercial gas consumption can be attributed to a milder winter than in 2019.¨