Illinois Schools Close For The Rest of The Year
On Friday, April 17, the governor of Illinois announced that Illinois schools will be closing for the remainder of the 2020 school year. This has brought many eyes to Pritzker and the school districts. What are schools going to do for the rest of the year? What about graduation? There are many questions that are still in the dark but Pritzker is trying to help. He will be helping out schools in lower income areas and understands the situation us students are going through. In his press conference, he talks to the students about this pandemic. 
"And to children of all ages – this is a very strange moment that you're living in," Pritzker said. "Your parents and I didn't experience something like this when we were kids – but I can tell you for sure that the hard things we did live through, we learned from. And you're going to learn from this." Source from NBC Chicago. 
In this quote, he tells the current students that this is a strange time that no one has really  experienced in a while. He says that this will end and it will be a great learning experience for everyone. It'll show people how the world came together and worked together. 
For the rest of the year, schools are closed, but we still have no idea about what could happen after the school year. It is uncertain what the world will be like after May, hopefully it'll be cleared up and everyone can enjoy each other's company once again. Guess we're going to see what the future holds.
About the Writer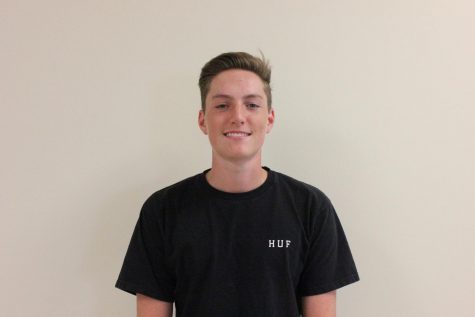 Evan Bendall, Photo & Video Editor
Evan Bendall is a senior at Lakes Community High School. This is his second year on the Talon Times Staff. Evan is a Co-Captain for the varsity golf team....