24-Hour Play Festival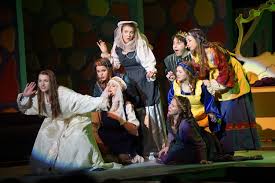 Eagle Theatre yearly produces student produced skits in the auditorium. Auditions are currently open and everyone, even students not involved in the theater program are included. 
To audition, you need to sign up at the front doors of the theater room and prepare a 45 second monologue. You don't need to memorize it- the whole process is very low stress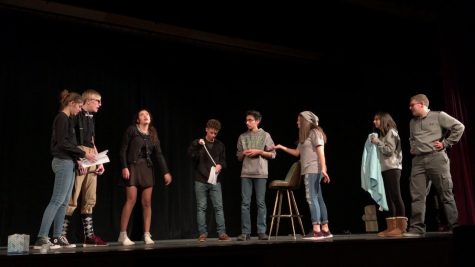 and low pressure. Auditions are on December 11th and rehearsals are on the 12th. 
There is only one day of rehearsals and directors only have 24 hours to complete a script. Since this is a no cut show, everyone that auditions is guaranteed a part of varying line size. 
Rehearsals take place after school on December 12th in open classrooms with your assigned show and directors. Each skit is about 7 minutes long with around 6 people in each show. 
Opening night is on December 13th and the auditorium is open to anyone who wants to come and watch. Admission is free, so come out and support Eagle Theater!