Mosque Attack in New Zealand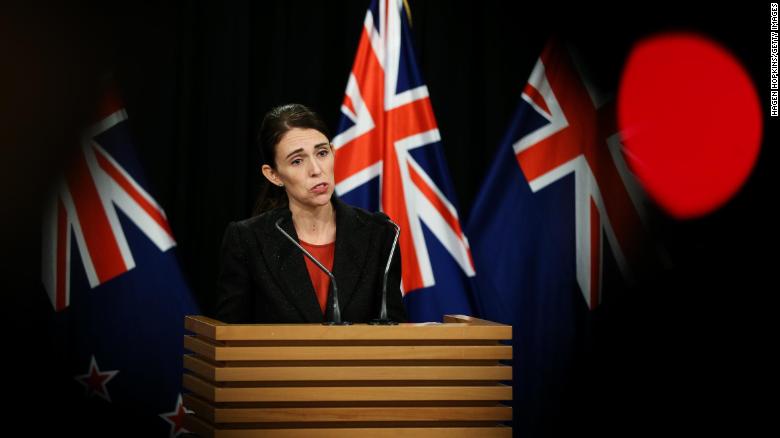 On March 15th, a shooter attacked two mosques in Christchurch, New Zealand, leaving 50 people dead and another 50 injured. This was a carefully planned attack and the shooter is in custody and a name has not been mentioned in the media yet.
Jacinda Ardern,the Prime Minister of New Zealand, is refusing to state the shooter's name in order to eliminate providing him a platform to spread his white supremacist viewpoint and ideals. In the midst of the attack, the gunman live streamed 17 minutes of the attack in an effort to bring attention to his attack, which has now been taken down. Other suspects have been arrested and charged with murder as affiliates linked to the attack, but there has not been a final decision on the main terrorist's fate.
As the investigation continues, an 87 page manifesto written by the gunman has also been revealed by anonymous users, providing evidence of the shooter's white supremacist ideals. New Zealand has been heavily criticized since the attack due to it's relaxed gun laws and the The Prime Minister is working swiftly to reform the gun laws in order to put a registration policy in order and limit the amount and type of guns someone can have. She believes that one attack is one too many and in turn, must change the laws immediately. The Prime Minister plans to meet with families and first responders on Wednesday to offer condolences and support in this great time of need.
About the Contributor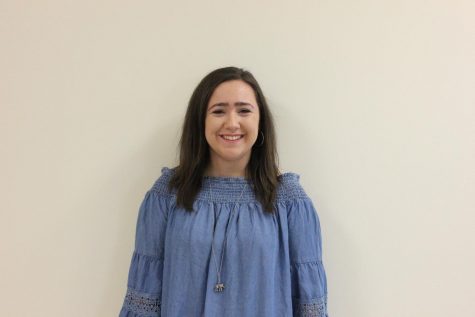 Sophia Donis, Opinions Editor
Sophia Donis is a senior at Lakes Community High School. She is a member of the girls bowling and soccer team, National Honors Society and German Club....