The Most Liked Instagram Picture: An Egg
2019 Is off to a Scrambled Start as an Instagram War Boils Between Kylie Jenner and an Egg for Most Likes on a Post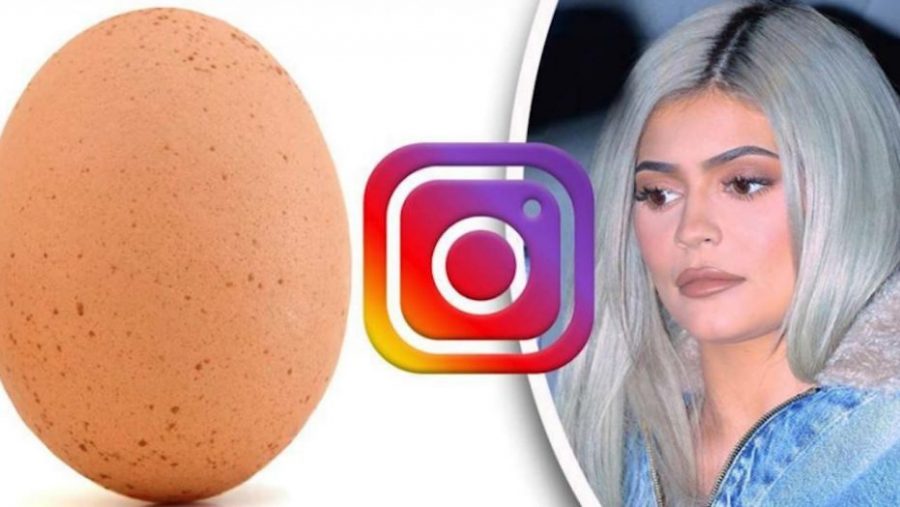 ICYMI, Instagram has already been in the news for 2019, as a mysterious account began to surface after a simple picture of a singular egg was posted on January 4. Nothing else, just an egg. Yet, it isn't simply the picture alone that made it go viral. It was in the picture's description that explains why others became so motivated and began to talk about it:
"Let's set a world record together and get the most liked post on Instagram. Beating the current world record held by Kylie Jenner (18 million)! We got this 🙌 #LikeTheEgg #EggSoldiers #EggGang"
The account, @world_record_egg, is now officially verified with over 8.5 million followers after it had successfully accomplished its goal of reaching the largest number of likes on an instagram post. The post is continuing to receive more likes, already surpassing 50 million, which is nearly triple the previous record! 
The previous title of this, Kylie Jenner, had over 18.6 million likes on a post of her daughter in February of 2018. Being beat by an egg, Kylie was a bit upset, as she took to Instagram to post a video of her smashing an egg on the road.
"Take that little egg," Jenner said in the caption of her Instagram post.
About the Writer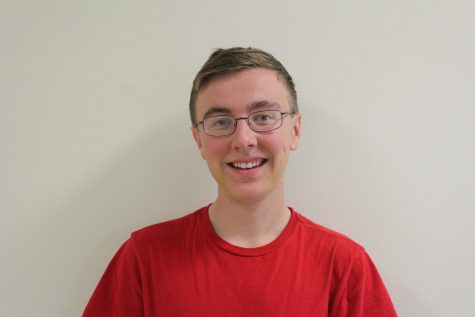 Adam Hartzer, Editor-in-Chief
Adam Hartzer is a senior at Lakes Community High School. It is his second year on the Talon Times staff and is the Editor-in-Chief. He is involved in the...