Hallway Interrogation: Isiah Talley, Sophomore
Hang on for a minute...we're trying to find some more stories you might like.
Would you rather camp in a tent or camper?
Camper
Why?
Bc I don't like…bugs.
Do you like the beach or hiking?
Beach
What would you do if you were being chased by a bear?
Run faster than the guy next to me
If you were to be placed in any movie, what movie would you want to be in?
Star Wars
Which one?
The 3rd one
What's the title of that one?
I don't know
First fruit that comes to your head?
Banana
First word that comes to your head?
Head
About the Writer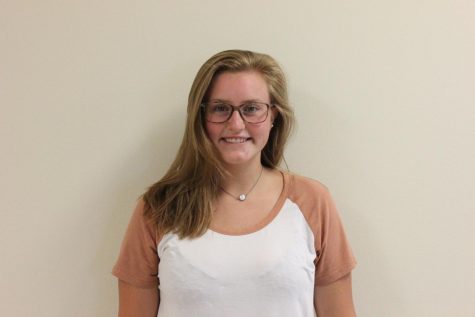 Kelly Scheuring, Editor-In-Chief
Kelly Scheuring is a Senior at Lakes Community High School. This is her third year on staff and is taking the position as Co-Editor-In-Chief. Kelly wants...