4 Best Summer Jobs
Hang on for a minute...we're trying to find some more stories you might like.
Babysitting– If you like kids this is a great way to make easy money. Ask your local neighbors or friends and families if you could watch and entertain their kids for some money. This job is great for college students when they come home from college for the summer. Even if you don't like kids you could even animal sit. For instance, maybe a dog or a cat.
Camp Counselor– If you like kids this could be another great option for teenagers. Being a camp counselor is a great way to get exercise and spend time outside playing with kids. It might not be the best paying job but it sure is easy.
Working at a local ice cream shop– If you love ice cream and summer this could be a perfect match for you. You could serve people all day and create their ice cream. You could possibly even eat the ice cream if your lucky.
Working at  local coffee shop– This could be a great job if you love coffee or even if you don't. It's a great job to meet people and still have fun while serving customers. You could even work  at Starbucks if you would like to become a barista.

About the Writer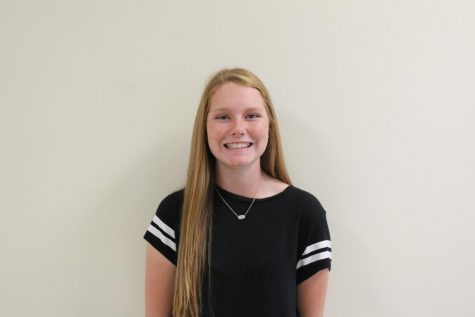 Rachael Speck, Features Editor
Rachael Speck is a senior at Lakes and this is her second year on the Talon times staff. She is very outgoing and athletic. During the school year she hopes to get better at writing and to show people her talent in the magazine. Rachael hopes to get a huge impact off of joining the staff so hopefully she can go to Belmont University and possibly pursue a career in journalism. In her free time she enjoys spending a lot of time with her family and friends. She also works at Starbucks and enjoys meeting new customers everyday. Finally Rachael enjoys watching children so part time she nannies.