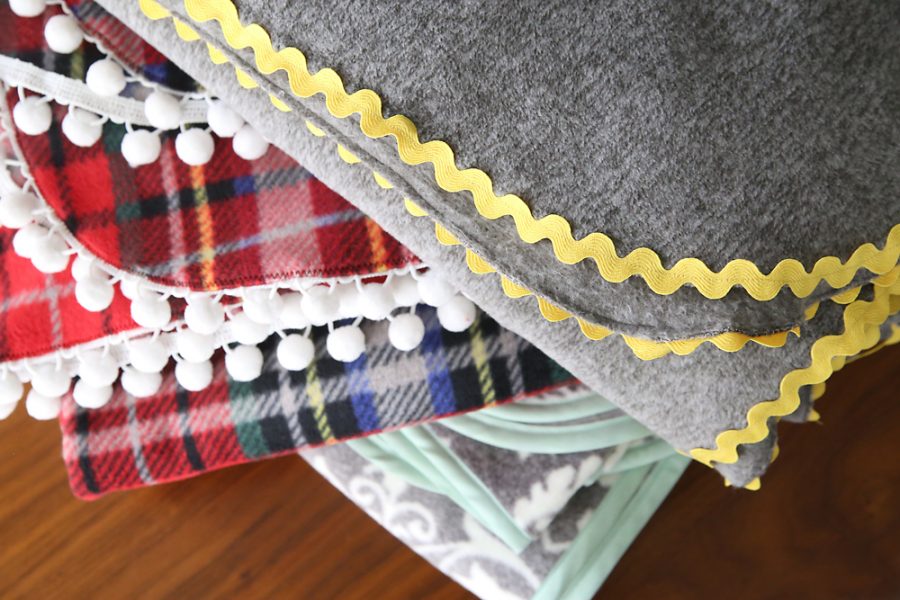 November 18, 2019 • No Comments
The holidays are easily the most stressful time of the year; whether it be for finals or the seemingly endless family time, it's hard to feel 'on top' of things. But, we have...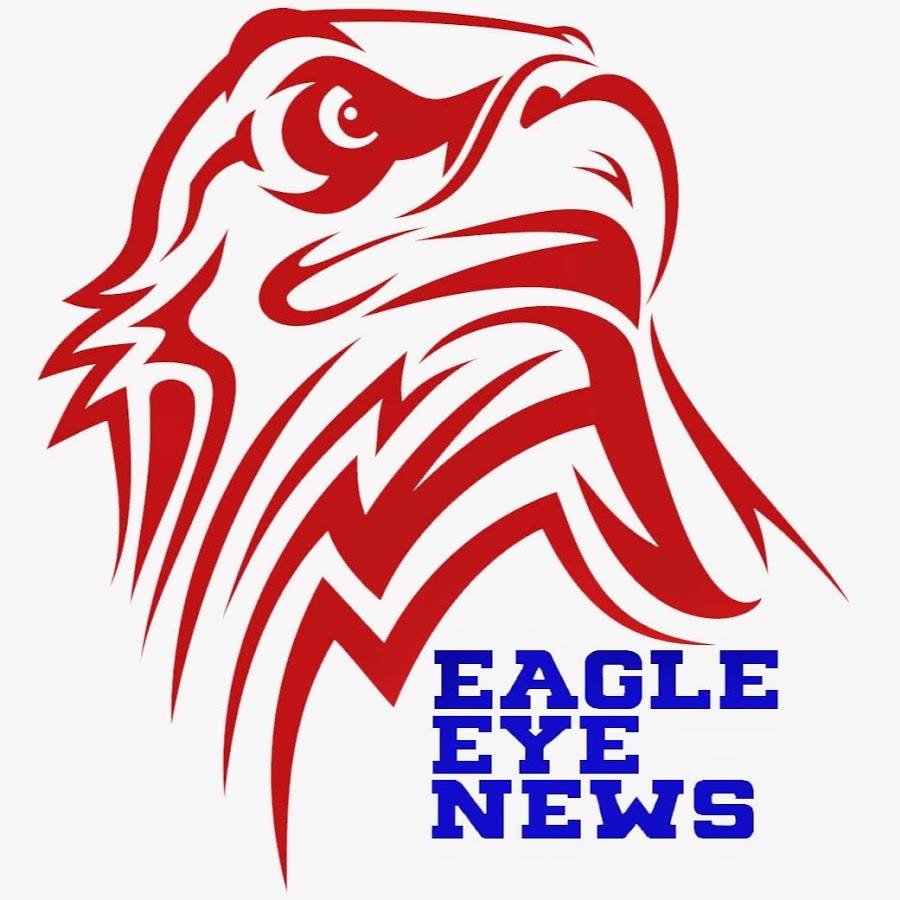 Anna Gipple, Social Media Coordinator
October 15, 2019 • No Comments
Every Tuesday, Wednesday, and Friday, the students here at Lakes Community High School get to watch their peers on an episode of Eagle Eye News during their second hour class....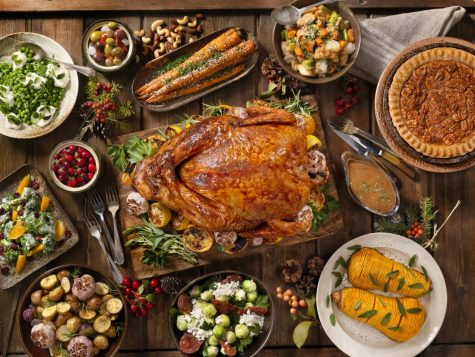 November 12, 2019
Spending approximately ten hours in the kitchen on...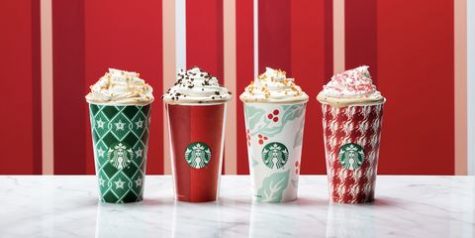 Holiday Drinks to Look Forward to at Starbucks
November 7, 2019
It's that time again! Coffee lovers, get excited...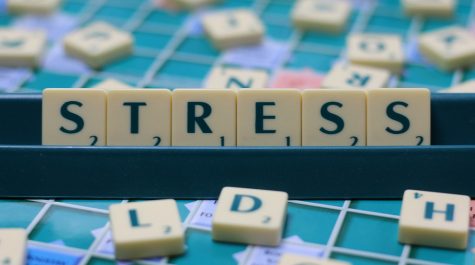 October 28, 2019
With November 1st rolling around, the urgency to apply...
Jacob Brooks, Sports Editor
December 6, 2019 • No Comments
With Thanksgiving weekend behind us, the NFL Playoff Picture seems to be clearing up. The Ravens and Patriots are headed straight for first-round byes, same is the case with the Saints and eventual NFC...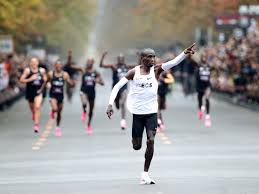 Eliud Kipchoge's Marathon Record
October 28, 2019
October 21, 2019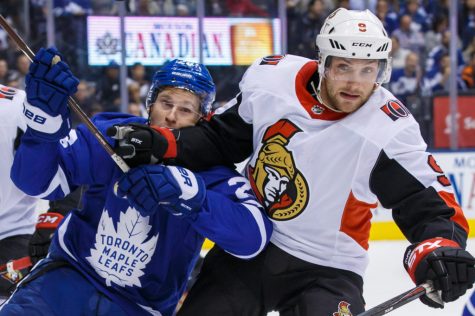 October 1, 2019