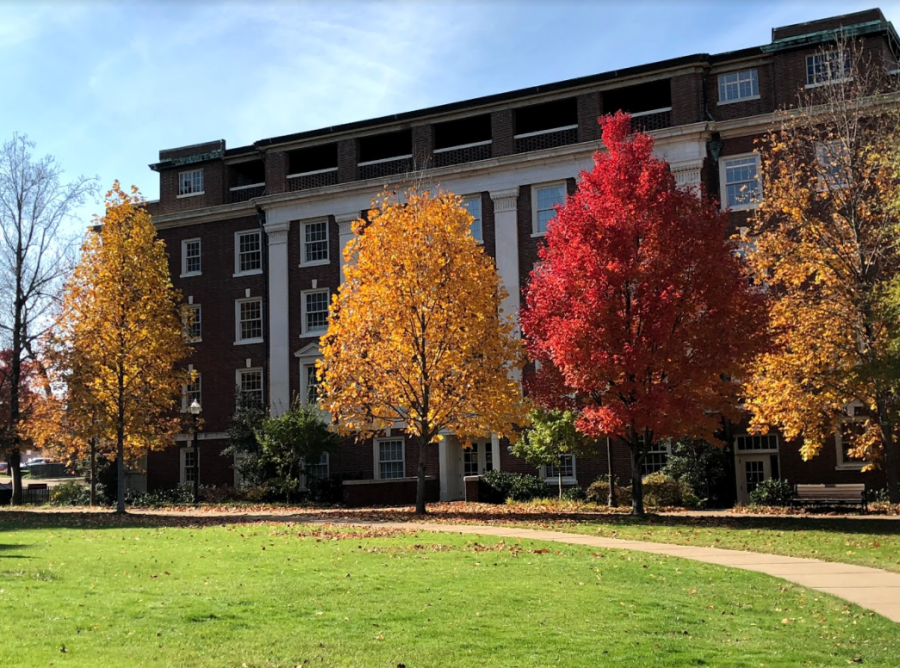 Photo By: Adam Hartzer
Just outside the heart of Nashville, Vanderbilt University is the perfect location for those who want the balance between city life and suburban space without being directly downtown. Being a medium-sized school, with about 6,800 undergraduate students, Vanderbilt offers a wide array of over 430+ extracurriculars while still connecting the campus and student life as one, despite its diverse student body.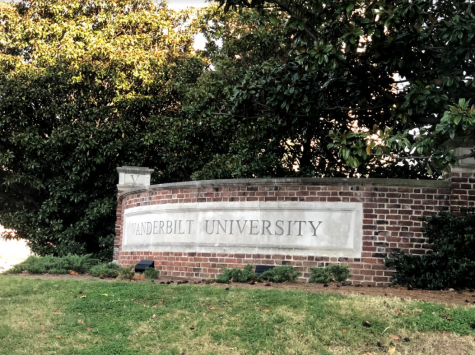 In terms of academics, Vanderbilt is ranked 15th in national universities by U.S. News and World Report and offers 68 majors across their four undergraduate schools. When applying, students must select one of the four schools to officially apply to: the College of Arts and Science, Blair School of Music, School of Engineering, and the Peabody College of Education and Human Development. Yet, this doesn't limit students to only study within their school. In fact, students are encouraged to study across different schools and elect to take different courses that are outside of their regular curriculum. Vanderbilt is home to three research centers and provides students with ample research and internship opportunities. According to Vanderbilt, more than 90% of students entering the workforce have a job within six months of graduation.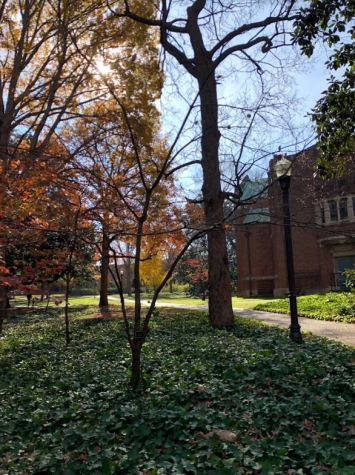 Besides the classroom, Vanderbilt's campus life and culture also makes them unique. All freshman students reside in the Ingram Commons. Comprised of ten houses, students not only meet new friends and classmates, but they also meet new staff members. Within each house, a staff member resides full-time with their family, which brings a sense of community and guidance for students who need help or simply a friendly face to talk to.
When students aren't in the classroom or at their dorms, they are staying active in the university's 40+ intramural sports, participating in the various clubs, or embarking on the 120+ different programs offered to travel abroad to 335 different countries on 6 continents ranging anywhere from Cuba to Australia to France. Students are also able to attend sporting events and see the Commodores play in the Southeastern Conference Division I football and basketball games for free. Students can also go downtown and explore the #1 Friendliest City in America, according to Travel & Leisure. From its famous BBQ along Broadway Street to country music at the Grand Ole Opry, students have endless experiences. It's no wonder the Princeton Review listed Vandy as home to the #1 happiest students.