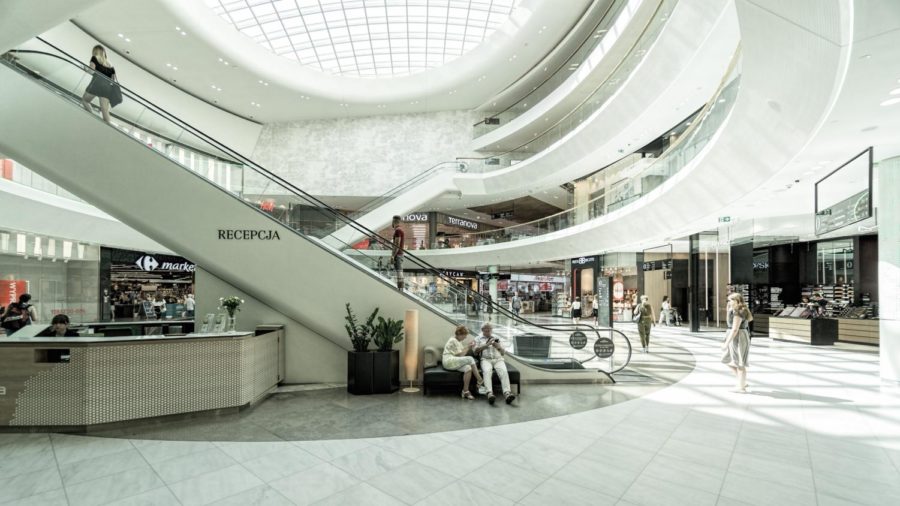 In recent years, accompanying the increased popularity of online shopping that was sped up by the pandemic, the traditional shopping mall is fading away. However, all is not lost, as shopping centers seem to be transforming into a whole new kind of attraction. "The 'fall of the mall' and 'retail apocalypse' have been buzz phrases littering businesses and consumer news sites for years now, but the pandemic seems to be the final nail in the coffin for the traditional mall," Brett Rose, founder and CEO of United National Consumer Suppliers, shared with Retail Dive. "While anchor department stores and other major retailers shuttered or filed bankruptcy, the influx of vacancies has made the cost of maintaining malls unsustainable. The only solution for REITs is to get creative in repurposing the space."
This 'creative repurposing' can be seen in a variety of ways from sports centers entering malls as well as an increase in attractions such as arcades and game rooms, escape rooms, and skating rinks. This re-invention of shopping malls relies heavily on experience-based attractions and entertainment rather than a focus on high-end shops or the addition of more clothing stores.
We can see strong examples of this right here in Lake County at Gurnee Mills Shopping Center. Sports teams have come to practice inside empty store spaces and the increase in attractions such as 60 to Escape, an escape room game center, All On Target, a shooting range, FunFlatables, a bouncy house center have taken over many sections of the mall. There are even bungee jumping trampolines in between a Potato Master and popcorn stand.