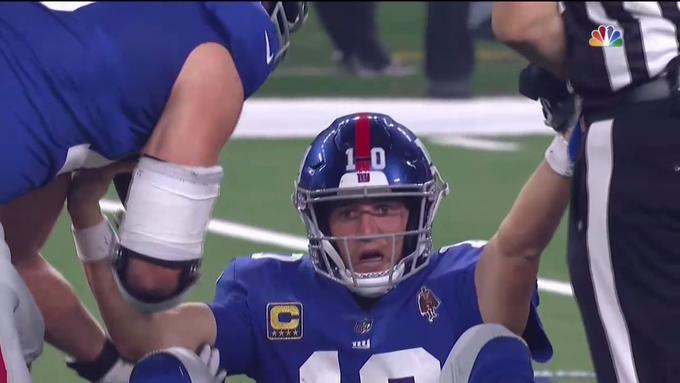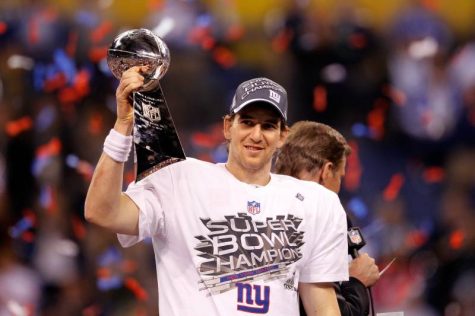 Eli Manning has won two Super Bowls. In each one, he won MVP and defeated perhaps the greatest dynasty the NFL has ever seen. That's his hall of fame resume, and that's pretty much all there is to it. His two clutch plays and last name seem to carry too much weight. For most players, nothing that miniscule warrants a hall of fame induction. There has to be more to the story, and in the case of Eli Manning, there just isn't. 
The majority that see Eli as a hall of famer point out his contributions to the city of New York: winning Walter Payton Man of the year, becoming a fan-favorite, and breaking all sorts of franchise records. He's also known as an "iron-man" for starting in 210 straight contests. So he check a few boxes here and there, but "does he meet the full criteria to earn a gold jacket?" is what's in question.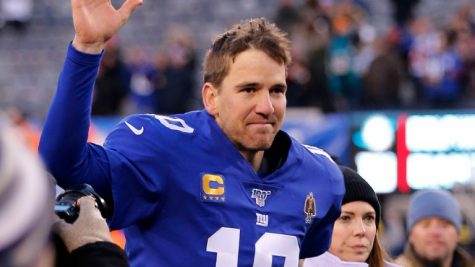 Holistically, further evaluation proves he falls short. Eli just doesn't have enough accolades. He finished his career with only four pro bowl appearances, and a 117-117 record. For context, in half as many years, Russell Wilson has been to seven pro bowls, and has already led his team to 86 wins in only 128 played. Philip Rivers, whom Eli was traded for in the 2004 draft, has been to twice as many pro bowls, has a stretch of 224 consecutive starts compared to Eli's 210, and has thrown for over 2,000 more yards with 30 more touchdowns. All that and counting, as Eli has already hung up the cleats. 
Furthermore, none of his stats pale in comparison to the great quarterbacks this generation has seen. His older brother Peyton, Drew Brees, Aaron Rodgers, Ben Roethlisberger, and of course, Tom Brady are all undoubtedly more accomplished. Eli may have beaten Brady twice in the Super Bowl, but all five of these aforementioned signal-callers have won the big game as well. To boot, all five have been to more pro bowls, and are all well on pace to surpass Eli in every passing category- given that they haven't already.
Eli also never threw for more than 5,000 yards in any season of his sixteen year career in this modern, pass-heavy era. Nor has ever thrown for more than 35 touchdowns in a season. Jameis Winston, who is seen as one of the NFL's bottom tier quarterbacks threw for 5,000 yards AND 30 touchdowns this past season. Below Average QBs such as Matt Stafford, Daunte Culpepper, even Blake Bortles for that matter have thrown for at least 35 touchdowns in a season.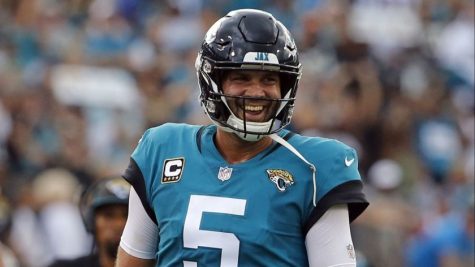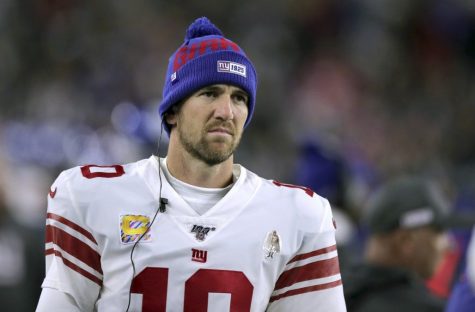 And it'd be a crime not to mention Eli's career touchdown to interception ratio. It currently sits and will forever remain at 3:2, as for every 3 touchdowns Eli Manning threw he threw 2 interceptions. Aaron Rodgers' ratio? 9:2. Tom Brady's? 6:2. Drew Brees'? 4.5:2. Roethlisberger's? 4:2 Peyton's? 4:2. Again, the stats show Eli is a world's away from his hall of fame hopeful counterparts.