My Earthquake Experience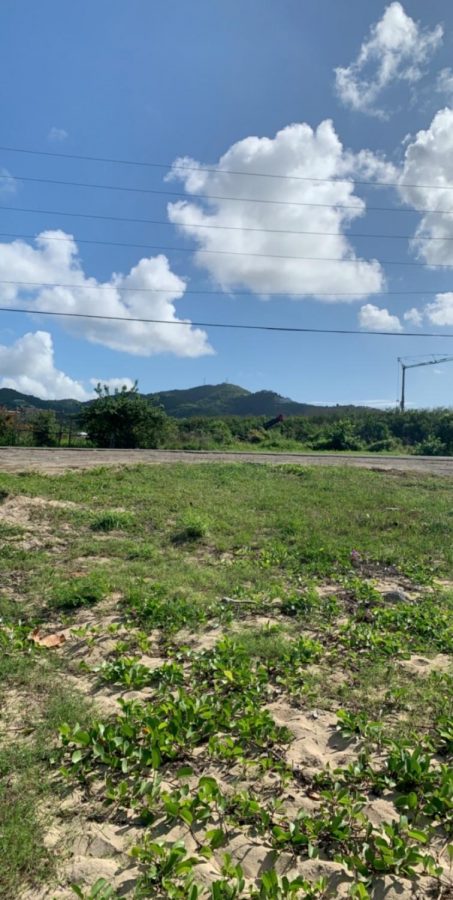 Over this past winter break, I went to the U.S. Virgin Islands on a cruise. The cruise ship would go on to make stops at Turks and Caicos, St.Croix, Half Moon Bay (an island owned by the cruise line) and finally, Puerto Rico. On January 11, at about 7 in the morning, Ponce, Puerto Rico would experience a 6.0 magnitude earthquake. On a scale of 10, 6 ranks pretty high. This was the same day my cruise line was pulling into San Juan, the capital of Puerto Rico, having heard whispers of what the island people expected the worst, which was confirmed once we reached the shore. Some of the locals on the island greeted everyone getting off the boat at the gate, begging for money whether they needed it or not. The infrastructure of the island, for the most part, looked put together, a couple of broken windows here and there, but for the most part together. On the contrary, the island lost its power due to fallen power lines. This meant touring was not an option, so my family and I decided to walk the capital to sightsee. There we visited the forts were the Spainards once defended their island, and for the most part, that was all we could see due to overwhelming streets and fast approaching night. No one wanted to be on the island still when night fell because of how dangerous a foreign country can be with no electricity. After getting on the boat, my family and I reflected on how dangerous yet the interesting experience was. Can't wait to go back.
About the Writer
Jack Engel, Features Editor
Jack is a Senior at Lakes Community High School. Jack is a Varsity cross country and tracks runner, as well as a staff member for Eagle Eye News and Royal...