Chip and Joanna: Getting the Gaines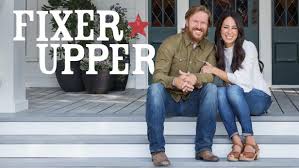 In May 2013, HGTV aired its new show Fixer Upper. The show followed Chip and Joanna Gaines in Waco, Texas as they turned "the worst homes in the best neighborhoods into their client's dream home." Over the next four years, the show inspired many viewers to update their homes to match the rustic style. When the show's final season ended in April 2018, many fans saw this as the end for the rustic Waco couple; however, this was only the beginning.
While the show was still airing, viewers watched as the couple's company, Magnolia, became more than just a realty company. They turned farming silos into the company's main headquarters, and built a restaurant, shops and a bed and breakfast nearby. After the series finale, a bakery and market also opened under the Magnolia name. Both Chip and Joanna have written books, cookbooks, and write for their own inspirational/lifestyle magazine called The Magnolia Journal. Even their children helped write a children's book called"We Are the Gardeners". Joanna has also released numerous product lines that are available online or at Target, as well as a paint line. The Gaines power couple even purchased a television network, Magnolia Network, which is expected to debut this summer. The network will replace the existing DIY Network that is part of the Discovery company.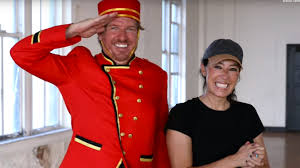 As for the future, the couple announced recently that they have begun preparations for a boutique hotel that is set to open in 2021. The century-old building is located in Waco, Texas close to the Magnolia Silos. Joanna Gaines said this newest project combines what she and Chip are so passionate about: home, hospitality and restoration.