A Growing Trend: Instagram Playgrounds
What are They? Who Goes to Them? What is the Purpose?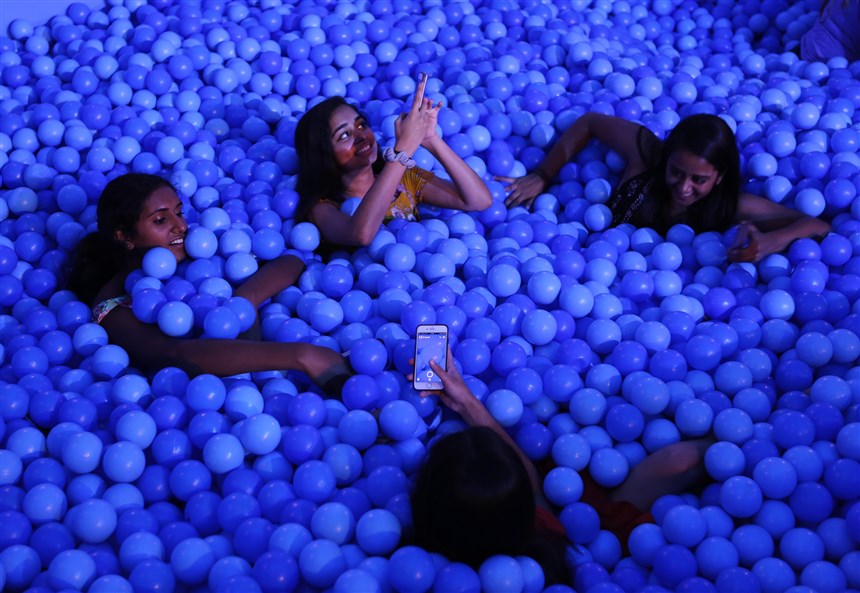 Social media continues to grow and play a greater role in the daily lives of society, and with the increasing trend of "Instagram playgrounds" popping up in urban locations recently, there is more evidence to support this realization.
Instagram playgrounds are appearing in many cities – but what exactly are they? Basically, Instagram playgrounds – or selfie factories, as referred to by others – are popup locations in many cities that house artistic exhibits for photogenic shots to be taken and posted on Instagram.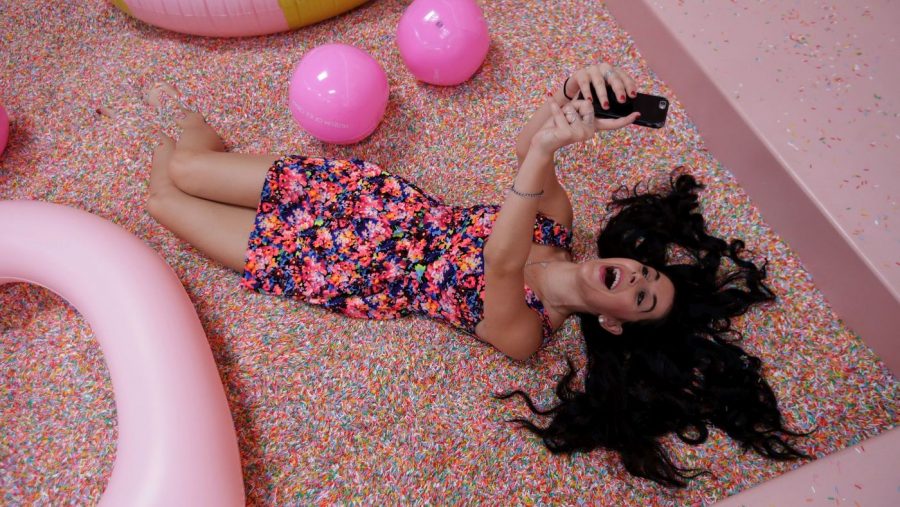 But how much are you willing to pay for your latest Instagram post? For 45 minutes of free selfie fun would you splurge $38? Well, 60,000 people have so far since April of 2018 at the Dream Machine located in New York City, according to NBC News.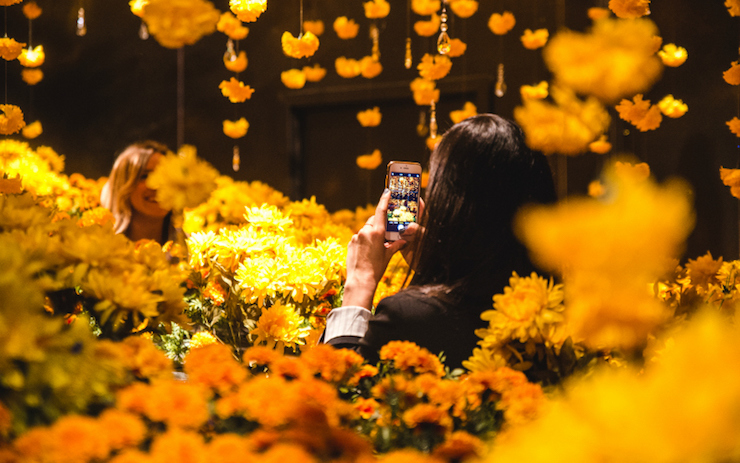 For many celebrities, they are jumping on this trend to give their followers something fun and exciting – even if its something as odd as a picture of themselves in a bathtub surrounded by rubber ducks, a colorful ball pit, or a pool filled with sprinkles. For instance, Beyoncé recently visited the Museum of Ice Cream in New York City and San Francisco.
As social media continues to expand, the expansion of these "instagram playgrounds" will, too.
About the Contributor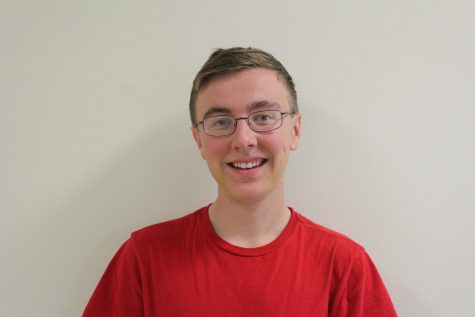 Adam Hartzer, Editor-in-Chief
Adam Hartzer is a senior at Lakes Community High School. It is his second year on the Talon Times staff and is the Editor-in-Chief. He is involved in the...