We all know fall brings crisp leaves, warm drinks, and best of all fall television. Each year our favorite television shows return for another season in the fall, just in time to distract us from the stress of a new school year. From TLC to Netflix, every station is releasing some TV favorites.
August 5th: Keeping up with the Kardashians (E!)
Your favorite TV family is back for their 15th season, filled with drama, scandals, and the iconic family
.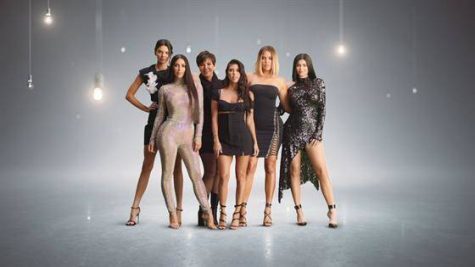 Photo Credits: E! News
September 4th: The Purge (USA)
In an extension from the popular movie series, this new show will feature multiple perspectives on one night.
September 7th: Atypical (Netflix)
The heartwarming family series will be up and running for its second season.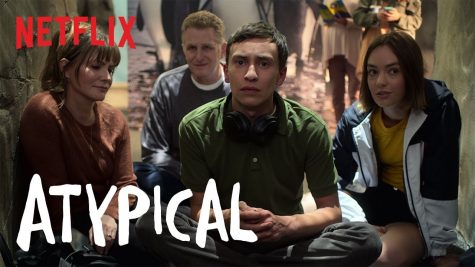 Photo Credits: Netflix
September 12th: American Horror Story (FX)
The eighth season of this popular series will intertwine Murder House (season one) and Coven (season three).
September 26th: Modern Family (ABC)
This hilarious tv family is back with all of its diversity and honesty.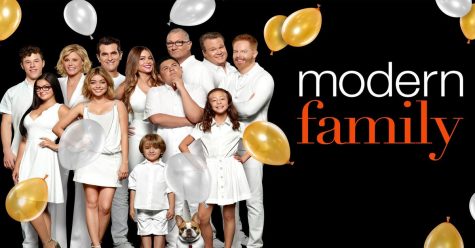 September 30th: Bob's Burgers (FOX)
The Belcher family returns, ready to serve up some burgers and laughs.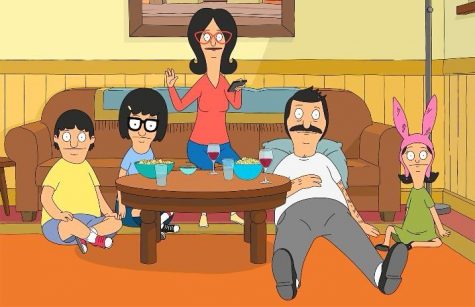 Photo Credits:Alternative Press